How To Fix Push Notifications On iPhone 3.1.3
For those of the iPhone users who are on unofficial carriers (hence using hacktivated devices), push notifications have always been the Achilles' heel. Since hacktivation means you get devoid of genuine validation certificated, push notifications most likely will not work, especially if you have unlocked your iPhone with Dev-Team's UltraSn0w or GeoHot's BlackSn0w. There are certain fixes available in the jailbreak community, but they are either not free or don't work as they should.
A new package answering this issue has surfaced in Cydia, by the name Push Doctor. It outshines all other solutions in that 1) it's free, and 2) it provides genuine, unique activation certificates, hence making it the best solution available. Not only does this save you from extra battery drains and excessive data charges, but also your certificates remain unique to your device. Push Doctor is also supported by the iPhone Dev-Team.
In order to get Push Doctor, you first need to add this new source to Cydia (please note that you need a jailbroken iPhone to obtain this fix).
https://www.cmdshft.ipwn.me/apt/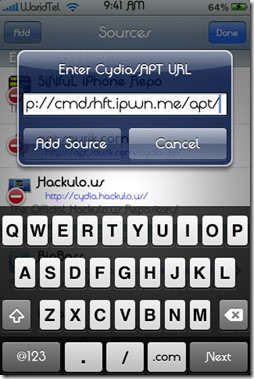 Once you have added the new repository, go to Search tab and look for Push Doctor.
Simply install and confirm. The download size can be large if you don't have all the dependencies installed previously.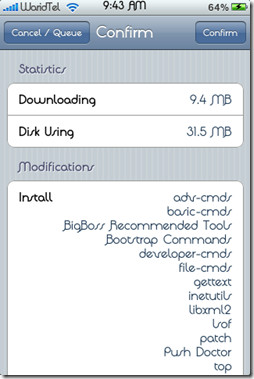 Once the package is installed, you're done. It won't show up as any app on your springboard or under the Settings app. What this package does is simply adding the valid, unique certificates for your hacktivated iPhone. Try any application with push notification support to ensure working of the package.
Push Doctor works with iPhone 3GS, 3G and 2G, with firmware 3.1.3 and 3.1.2.