How To Fix The Facebook Chat & Event Syncing Error On Windows Phone 7
One of the biggest positives Windows Phone 7 has to offer is its Facebook integration. As of now, no other smartphone platform can claim to have the level of Facebook integration that WP7 has. The coolest part of Mango's romance with the blue social network is the availability of Facebook chat in the stock Messaging hub. So, it really is a big deal if anything goes wrong with Facebook chat in WP7. The issue we are about to discuss might not have been encountered by most Windows Phone 7 users, but the deep Facebook integration the Mango platform enjoys with the social networking giant makes error 83CF1109 an important problem. If you are wondering what error 83CF1109 is, wonder no more. You might have encountered it even without knowing. It is an error code which shows up when your Facebook account, which has been linked to your WP7, fails to sync properly, and the Settings menu always shows the message of "Attention required" under the "email & accounts" section. The consequences for this are pretty troublesome, as you might end up losing all the syncing of Facebook events with your phone's calendar. In addition to that, other problems might start rearing their ugly heads too, like losing Facebook chat integration with the Messaging hub. Luckily, a fix exists, and you can find all about it by reading on.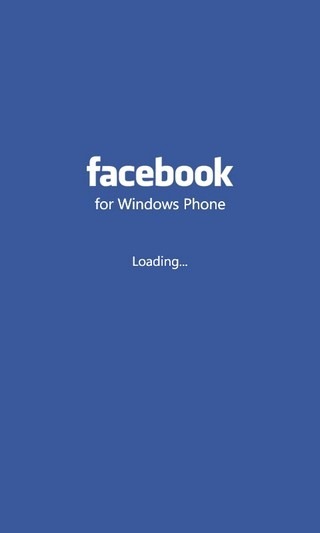 If you haven't encountered this issue yet, there is a precautionary measure which should be taken in order to avoid it in future. Go to the Calendar of your WP7 device, and under the bottom menu tap the Settings option. In there, check the option that says Only show Facebook events I've responded to. This is due to the fact that the root cause of error 83CF1109 lies in events syncing, particularly if you don't respond to an event, and its date passes without your deleting it. If you are already facing the issue, things are slightly more complicated. This is what you will have to do.
Instructions:
Go to the web version of Facebook and login to your account.
In the Settings, go to events.
You are sure to see some unattended events there. Just delete or decline all the past ones.
Now, go to the Settings menu in your phone, and then to the "email+accounts" section.
The Facebook option will still be showing "Attention required". Long-press it and then choose sync now.
Your events, and all other Facebook aspects of WP7, should be working fine now.