How To Fix Twitter Contact Integration Bug In Mango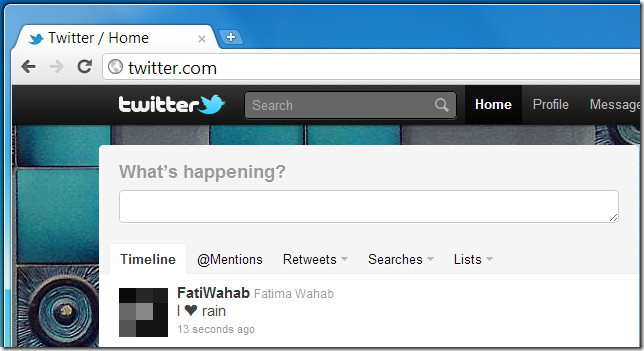 Twitter has finally come to Windows Phone 7, and as that was the feature that many people have been looking forward to for quite a while, there was understandably a lot of excitement. However a lot of eyebrows were raised when it was found out that you can use Twitter in your Mango phone, but Microsoft forgot to put in Twitter contact integration.Or did they? Actually the answer is No, they did not overlook that. You can in fact import your contacts from Twitter just like you can do with your Facebook friends. The method isn't very intuitive or efficient but if you really want those contacts imported, then read on.
All of you Mango users might not be experiencing this issue, and if you aren't then this post isn't for you. Keep enjoying your Mango!
But if you are having trouble importing your Twitter contacts, then be informed that this is a bug you get when you upgrade from Mango beta 7601 to 7712. Here are the un-attractive methods you can employ to fix this issue.
You can keep waiting for Windows to release the official fix for this problem (if you have the patience).
You can hard reset your phone (pretty extreme, right?)
Or you can revert back to Nodo, given you saved your phone's backup before updating!
Well, we told you the methods aren't really fixes for the bug, let's hope the issue is sorted out soon enough so that the WP7 faithful can start enjoying Twitter fully on Mango.