How To Install First Ever HTC HD7 Custom ROM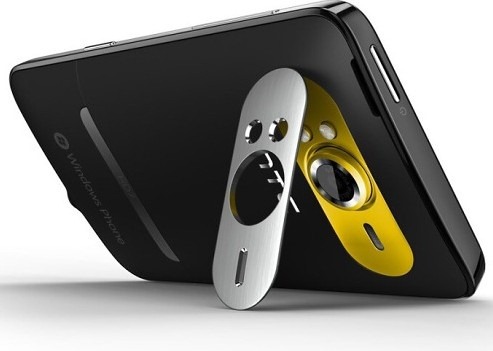 As most Windows Phone 7 users probably know that the method to get HSPL/ RSPL on HTC devices running WP7 was revealed over at the XDA forum. As this gave users the ability to load ROMs to WP7 devices, there was bound to be some developer taking advantage of this new functionality and come up with a custom ROM for some HTC device. The developer is Ansar (from XDA), and the device is HTC HD7.
In December last year, the same developer managed to de-brand an HD7 by flashing a WP7 ROM to the device, but now he has gone one step further! The first ever custom ROM for HD7 is here! Admittedly it doesn't do anything a whole lot different from the stock ROM (except getting you a developer unlock and Mango update), this is still big news as it paves the way for the barrage of custom ROMs that are sure to follow suit.
Curious about the ROM and want to check it out yourself? Get your HD7 out, and follow these instructions.
Disclaimer: Please follow this guide at your own risk. AddictiveTips will not be liable if your device gets damaged or bricked during the process.
Instructions:
Head over to this page and download the custom ROM available there.
Go to our guide to get RSPL and then HSPL on your phone. Make sure that when choosing the ROM you select version 1.69.
Extract the ROM archive you downloaded in step 1.
Run "ROMUpdateUtility.exe", which will flash the ROM to your phone.
For further details and developments you can visit the official XDA forum thread.