How To Remove Carrier Limitations From Your HTC 7 Mozart [Guide]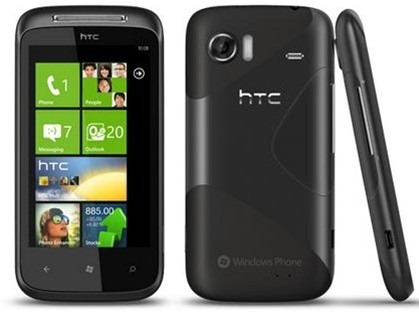 Windows Phone 7 is a platform that comes to users with extensive collaboration between Microsoft and device manufacturers. This means that the OS is customized for your device to perform in the most optimal manner while still keeping the functionality and interface of WP7. However, this comes with a negative side-effect. You are deprived of some apps that are native to other carriers and also some updates might get to you with ample delay due to carrier restrictions. But there are ways to free yourself from your operator, and if you own an HTC 7 Mozart, here's a step by step guide on de-branding your phone.
The method is presented by Casey_boy (a recognized developer over at XDA) and requires you to have a developer unlocked device and enough battery juice to go through with the procedure.
Instructions:
Go to the XDA forum and search for the ROM that is associated with your current mobile carrier (for example, Orange)
Head to this link to get the drivers for your respective OS.
Run the driver you just downloaded.
Read this guide to flash a ROM on HTC 7 Mozart and flash the ROM you downloaded in step 1.
Now navigate to this download link and grab the ROM given there.
Unzip the ROM and copy the file named "RUU_signed.nbh".
Paste the nbh file to the step 1 ROM.
Turn off your phone, and access boot loader mode by holding volume down and power button simultaneously.
Connect your phone to PC via USB.
Run the branded step 1 ROM's exe file named RomUpdateUtility.
Once you are finished with the simple onscreen instructions, you will have a de-branded Mozart!