How To Unlock Google Nexus S Bootloader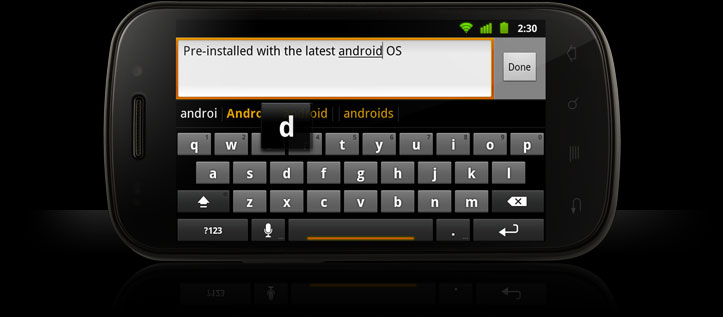 Now that Google has finally released Nexus S, the first thing most users might want to try is to unlock their bootloader. If you are new to the world of Android and have no clue about what bootloader is, read our awesome guide here. The good news is that unlocking the bootloader in Nexus S is very easy, but unfortunately, it will perform a factory reset of your phone. This must be taken as a huge warning. Before you begin, make sure your data is backed up.
First, make sure you have ADB installed and configured on your computer. For a complete guide on installing ADB, go here.
Once everything is set, open Command Prompt, and type:
adb reboot bootloader
and hit Enter. Then type:
fastboot oem unlock
and hit Enter.
Now once you get unlock bootloader confirmation on your phone, use volume keys to select "Yes, unlock bootloader", and use power button to select this option.
That is all! You now have a Nexus S with unlocked bootloader.