How To Use Google DNS & OpenDNS On Symbian S60 Version 5
Ever wondered how to use the most renowned Google Public DNS and OpenDNS addresses on your Symbian smartphone? Here are a few simple steps which will show you how to get them working.
Let's start off with the home screen.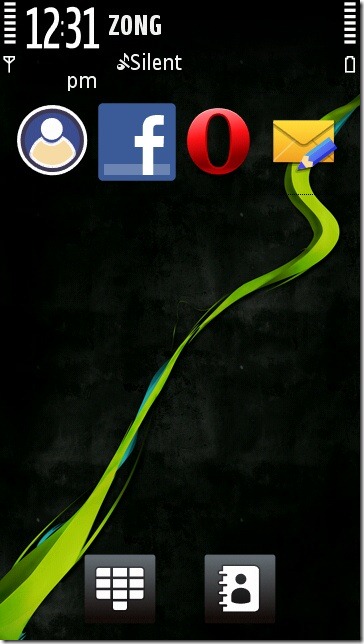 Open the main menu by pressing the menu key.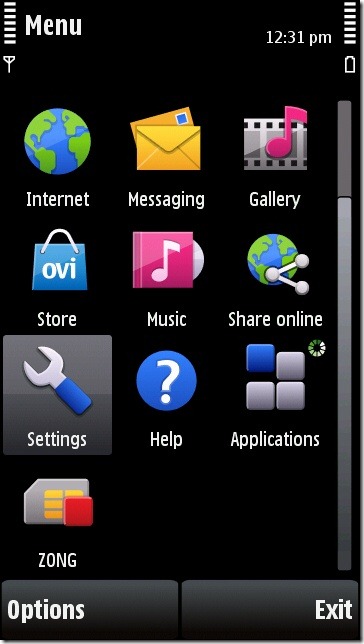 Tap on the "Settings" icon.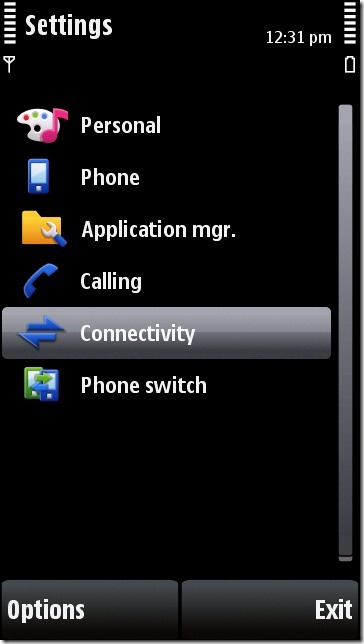 Now open "Connectivity".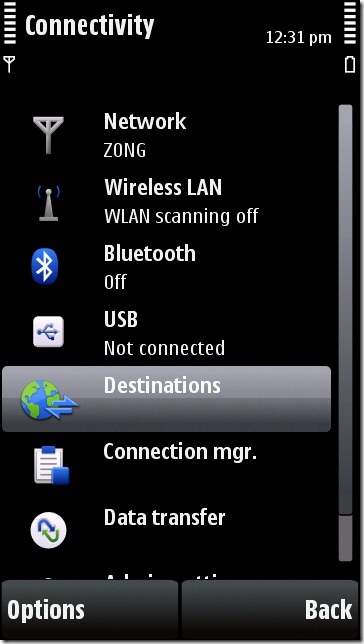 Now you should see a whole a lot of options over here. Tap on "Destinations".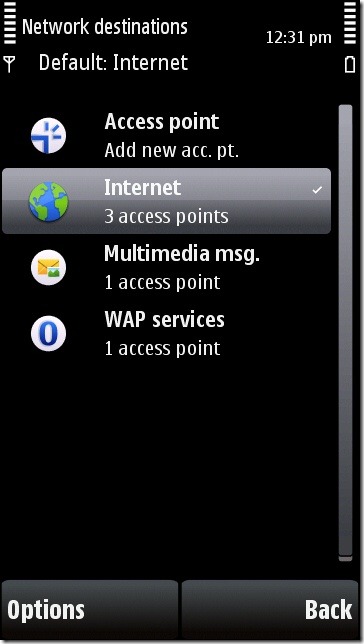 Now open the "Internet" tab.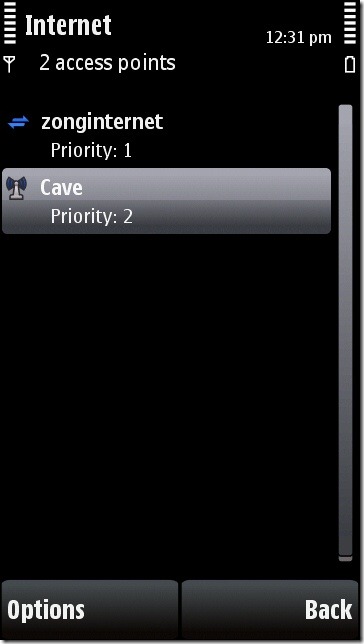 Over here you should be able to see all the connections which provide internet access either over your 3G/EDGE network or WLAN. Find your WLAN connection and tap to open it.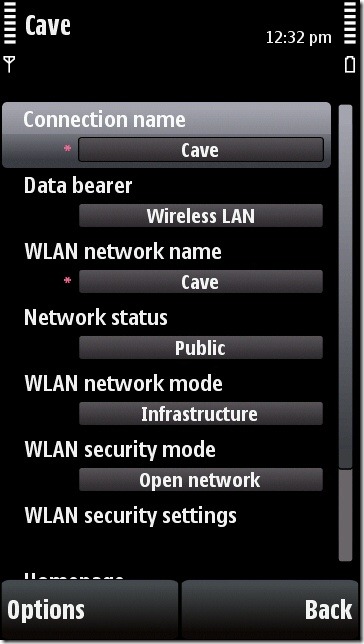 Over here click on "Options" on the bottom left of your screen and then open "Advanced Settings".
Make sure you open "IPv4 Settings" and NOT "IPv6 Settings". After Opening "IPv4 Settings" you should see a screen which says "Phone IP Address" and "DNS Addresses".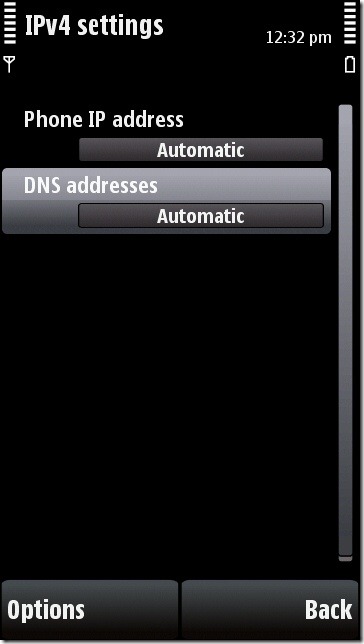 Tap open "DNS Adresses", and a screen like the one below would show up which would allow you to add different DNS Addresses.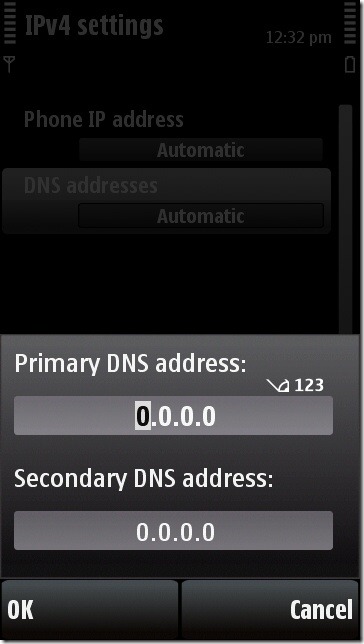 Now add in the Google Public DNS settings, for Primary DNS address use 8.8.8.8 and for Secondary DNS address use 8.8.4.4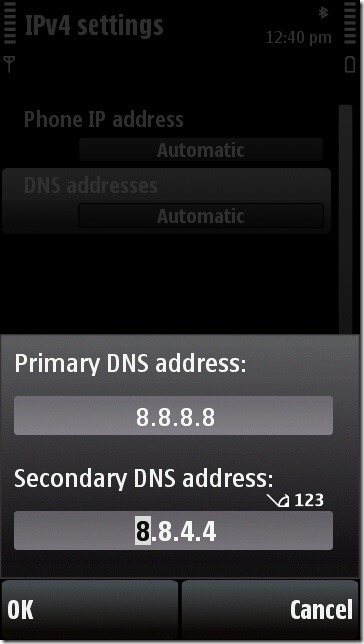 Same thing goes for OpenDNS, for primary address use 208.67.222.222 and for secondary address use 208.67.220.220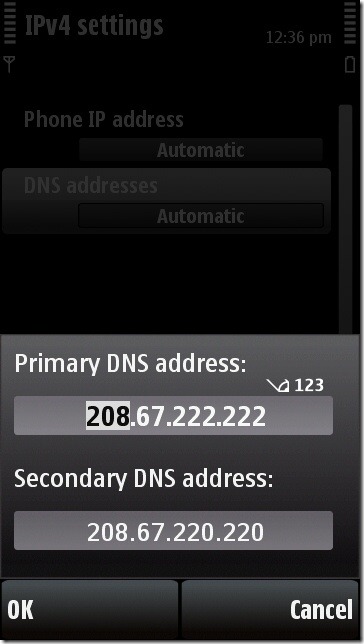 Now press "OK" and start using the internet using the access point you configured, its better if you restart your phone first before using it.
If you want to use Google Public DNS and OpenDNS on your EDGE or 3G network, follow these steps