How To Watch TV On Your Android Gingerbread Device [Hack]
Mobile phones are no longer devices to make just phone calls and stay in touch with your loved ones. A smartphone is a complete entertainment platform in itself. No matter if you are a music freak or a movie buff or like to follow your favorite shows on TV, your mobile phone can give you all that right in the palm of your hands. Watching the tube has become the favorite pastime for most of us today. Web services like Hulu, TvOnTv and Fancast allow users to enjoy their favorite programs, but some of them have a lot of restrictions, the most annoying of which is the barring of mobile devices from viewing their content. However, you don't have to suffer anymore if you are an Android Gingerbread user. We have the perfect hack for you to counter this issue.
The hack has been developed by XDA senior member compuw22c using mostly pure common sense. The principle of its working is the simple fact that these web-based services use "flash id" to distinguish between a PC and a mobile phone. You have to forge a new flash id to get access to your desired website.
The first step to achieve this is to have root on your device. For details on rooting you can follow our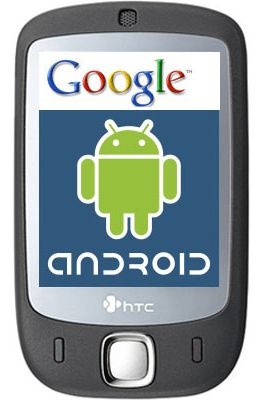 rooting guide. Once you have root, make sure that init.d is available on your kernel. Root Explorer will be an added bonus but if you don't have it, you should do just fine anyway. After rooting you have to install Busybox on your phone too.
Download this file and the latest Flash player from the Market with the automatic updates option unchecked. Flash the gbflash_hulu10.3.185.25.zip that you downloaded earlier and you're good to go.
There is a common complaint about this method that the script isn't running for some devices. If that's the case for you, look for some way to manually run the script. This could mean using Root Explorer, adb or Script Manager. If you succeed in running it just once, you won't have a problem viewing Hulu again.
If you are wondering what to do if you are still on Froyo, then don't worry, we have a guide for that too, right here.
To view further details and discussions about this hack you can view XDA forum thread.