HTC Flyer Root And Recovery Available [S–OFF Only]
HTC Flyer is the flagship Android tablet from HTC that was bound to take on it's competitors like a raging storm. However, due to HTC's dual policies regarding locked and unlocked bootloaders, the tablet hasn't been able to score fans and users at speed which Motorola Xoom and Asus Eee Pad Transformers can boast off. Although recently HTC decided to go with unlocked bootloaders for select devices, we weren't able to figure out if this "unlocking luxury" was specific to HTC Sensation or was to cover a broad range of devices including HTC Flyer. The bottom line is that majority of HTC Flyers reached owners hands with S –ON flag which makes it virtually impossible to root, mod or hack.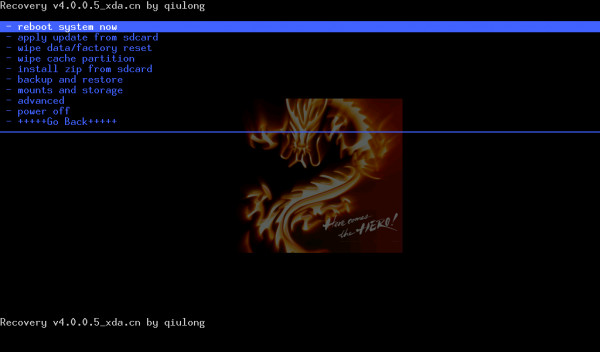 However there are a lucky few who managed to get their hands on Flyers with S –OFF. But to their dismay, there aren't many developers to cook ROMs or provide them with kernels as of now. But with S-OFF you can certainly acquire root on your tablet and also flash a custom recovery. Although popular single click rooting tools fail to acquire root privileges on S-OFF HTC Flyer, but there is a method available on XDA that has worked for some. You can head to XDA member dalada's post here to try and see if this rooting method works for you.
We won't be able to write a step by step guide on this method because we don't have a S-OFF HTC Flyer and there isn't a huge success rate associated with this method.
And once you have root on your Flyer, you can head to the custom Recovery thread posted here to download and flash Recovery on your HTC Flyer. If you are new to rooting and flashing, then please take your time to read pros and cons of rooting your Android device provided here and click this link to understand all about custom Recoveries.