Install ClockWorkMod Recovery On T-Mobile Galaxy S II [Guide]
T-Mobile Samsung Galaxy S II [S2] recently got rooted via custom kernel flash method. The phone has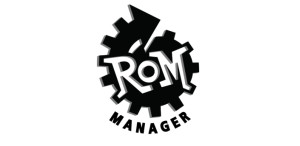 already gathered massive user and developer base which has resulted in loads of tweaks and hacks for the device. Recently Koush, the brain behind awesomeness of ClockworMod recovery has released the official ClockworkMod Recovery for T-Mobile Samsung Galaxy S II [S2]. In case you already have root on your phone, then its pretty easy to download and install this official recovery build on your phone.
Here is the step by step guide to install official ClockworkMod Recovery on your phone:
Disclaimer: Please follow this guide at your own risk. AddictiveTips will not be liable if your device gets damaged or bricked during the process. And also note that this method is only intended for T-Mobile Galaxy S II and not for any other SGS 2 variants.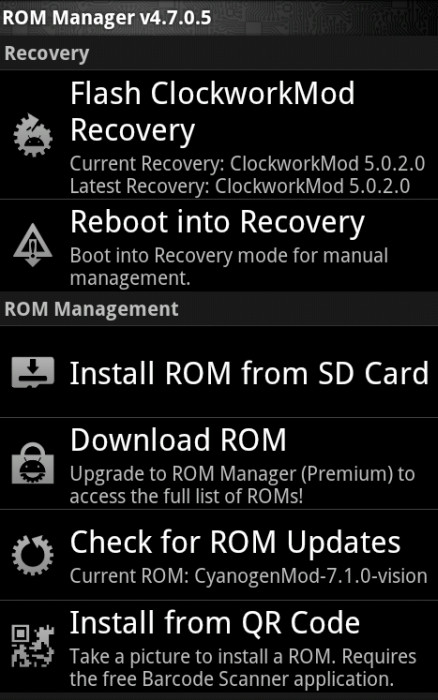 The first step is to make sure that you have root on your T-Mobile Samsung Galaxy S II. You can follow the instructions provided here to gain root on your device.
Once you have root on your phone, download Root Checker from Market and verify it.
Now launch Market on your phone and search for ROM Manager.
Download the free or premium version as per your choice.
Once the download of ROM Manager is complete, tap to launch the application.
After ROM Manager is running, tap on Allow Super User Access permission.
Now tap on Flash ClockworkMod Recovery. Make sure that you are connected over a stable Wi-Fi connection before installing recovery.
One you have the recovery installed on your phone, use ROM Manager's in-app option to boot into the official ClockworkMod Recovery.
And there you go! There is also a complicated .tar method which allows you to install Recovery on your phone via ODIN. You can check out the ODIN method and related downloads at XDA forum posted here.