Install CyanogenMod 7 Official Nightly ROM On Galaxy S II [How To Guide]
Finally there is some great news for Samsung Galaxy S II owners as CyanogenMod team will start pushing CM 7.1.x Android 2.3.4 Gingerbread nightly ROMs soon. The announcement was highly appreciated as soon as it was made on twitter and some other portals by a vast majority of SGS II users. However, as Nightly builds are auto compiled and pushed to a specific web location, so it might take some time for this ROM to show up on your ROM Manager Premium.
But if you can't wait and really want to have a go at CM 7 official nightly build for Samsung Galaxy S II, then the ROM is available for manual downloading and flashing. For those who don't know, CyanogenMod ROMs are third party Android firmware designed for rock stability and for enhancing overall user experience. Nightly ROMs are highly experimental builds, possibly filled with issues and glitches, which are consistently tested, improved and optimized to grown into release candidate and stable versions. It is needless to state that nightlies aren't advised for folks with less exposure to flashing, rooting and fixing any errors that occur post flashing the ROM.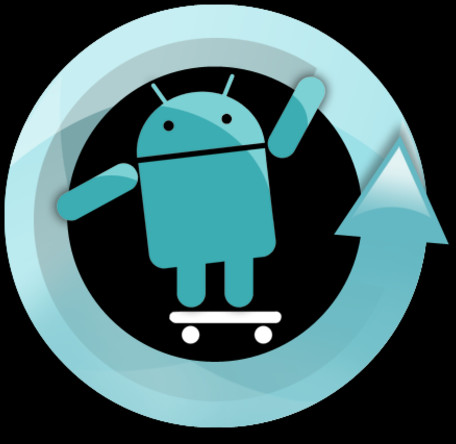 In case you are ready to test the awesomeness of CM 7 on your Samsung Galaxy S II, then follow the guide below:
Disclaimer: Please follow this guide at your own risk. AddictiveTips will not be liable if your device gets damaged or bricked during the process.
The first step is to make sure that you have root on your phone and have recovery installed. You can follow the instructions posted here for this purpose.
Once done, download CM 7.1 nightly build for Samsung Galaxy S II from here and save it on your desktop.
After this, connect your phone to the computer, mount SD Card and copy the downloaded ROM file to SD Card root.
Now reboot your device in recovery. You can do this by first powering off your phone and then rebooting it back on while holding Volume Up + Power And Home button simultaneously.
Once you land in recovery mode, first use onscreen instructions to make a complete Nandroid backup. This will be your only resort if anything goes wrong.
After you are done with making the backup, navigate down to Wipe / Factory Reset and do a complete WIPE of your device.
Once the WIPE is complete, go to Apply Zip From SD Card, choose CM7.1 Nightly Zip from the resulting menu and install.
After the installation is complete, your device will automatically reboot. In case it doesn't, then use the reboot into system option from recovery menu.
And there you go! You now have CyanogenMod 7.1 installed on your SGS II. Official support is unavailable for these experimental builds, but you can see atinm's XDA thread posted here for follow-up discussions etc.