Install Tron Android Theme On HTC Droid Incredible
We just featured the Incredibly Re-Engineered ROM for the HTC Droid Incredible and now we are bringing you an awesome Tron theme for the same ROM. If you are a Tron or Tron: Legacy fan and own the Incredible, this theme is a must-install on your Android device. Read on for download link and installation instructions.
Developed by XDA-Developers forum member CLeDInc for the Incredibly Re-Engineered ROM, this theme is quite spectacular, to say the least. With all its blue neon accents and digitized look, it is any Tron fan's device. Here are some screenshots provided by the developer as one large image. Click this preview to view the full image.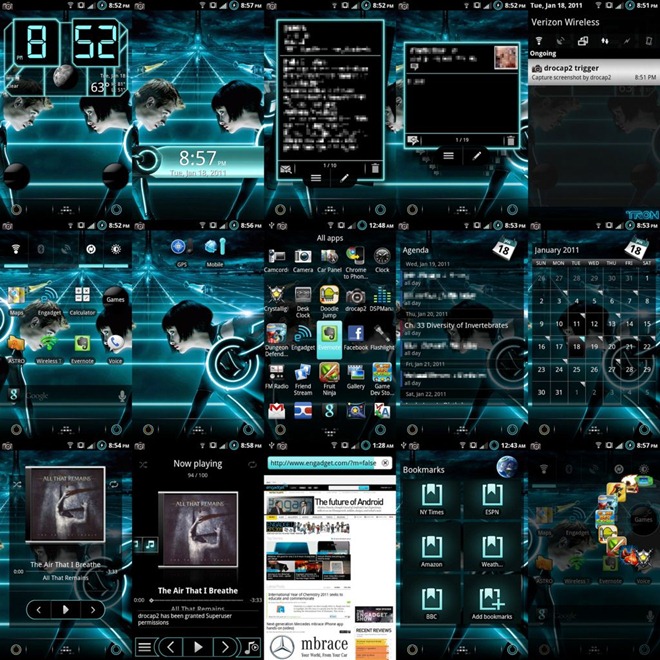 Also provided by the developer is the wallpaper that he is using. To set it as your phone's wallpaper, just open this page in a web browser, tap on the image to open it in full size, then tap and hold on it to bring up the menu and finally tap 'Set as Wallpaper'.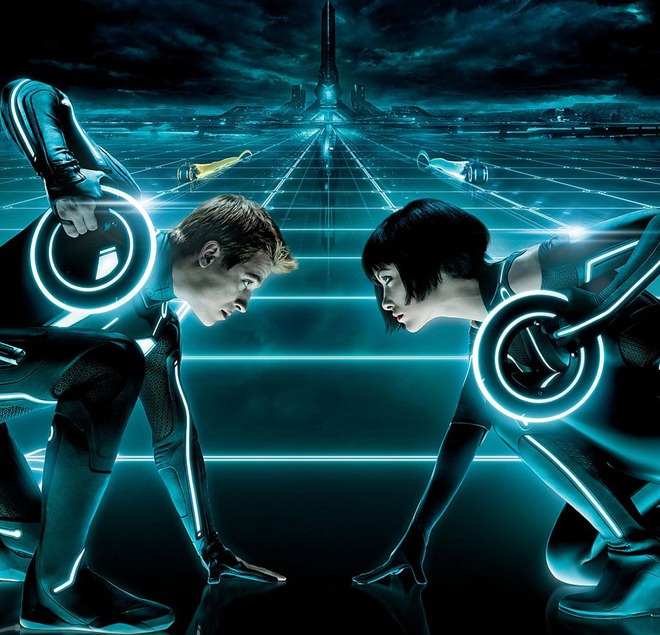 To install the theme, first make sure you are running the Incredibly Re-Engineered ROM on your phone. In case you aren't, install it by following the instructions here. Once you have this ROM running, download the theme from the link given below and flash it to your phone from recovery. Don't forget taking a backup followed by wiping the cache first. Do not wipe data just to install the theme though.
Download Tron Theme v1.0 for HTC Droid Incredible (Link down and no mirrors found; visit the XDA link below for any updates)