Install Ubuntu Linux On Google Nexus S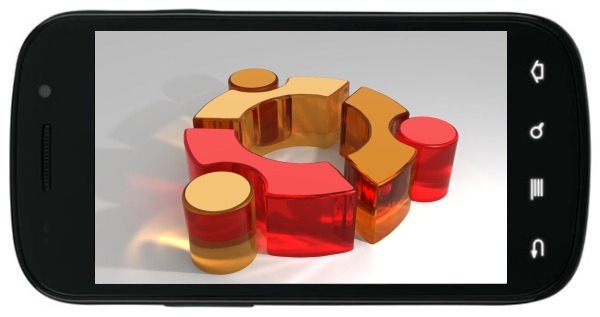 Earlier today, we featured how to install MeeGo on Google Nexus S courtesy XDA-Developers forum member stroughtonsmith and now, he has managed porting Ubuntu to the flagship Android 2.3 Gingerbread device within just a few hours. If you want to try out Ubuntu on your Nexus S, continue reading after the break for details, download link and installation instructions.
While we hadn't checked back to see any further developments made by stroughtonsmith after the original MeeGo port, we noticed TaimurAsad of RedmondPie tweet about the developments on Ubuntu and jumped in to bring it to you guys for your flagship Android device as soon as possible. Please note that this build is as experimental as the MeeGo one and not suitable for everyday use.
This build uses the Ubuntu image for the HTC HD2 that we have featured before, and brings it to the Nexus S. Currently, some features like touch screen aren't working that the developer plans on fixing in the future, and there are a few quirks that you might need to fix manually, including some issues with the screen output.
Disclaimer: Please follow this guide at your own risk. AddictiveTips will not be liable if your device gets damaged or bricked during the process.
Please do not proceed with the installation procedure unless you know what you are doing.
Download the Ubuntu image for HTC HD2 from the link given below, extract the rootfs.ext2 file from it and place it in a folder called 'ubuntu' on your Nexus S internal memory.
Download the Ubuntu boot image from the link given below and flash it to your device via fastboot.
Note: You may flash it to recovery if you want to dual boot but be warned – that will leave you without a working recovery in case something goes wrong.
To fix the screen output issue, download the xorg.conf file from the link given below, push it to /etc/X11/ on your your device via ADB and reboot Ubuntu.
For updates, contact the developer at the XDA-Developers forum thread.