Latest MIUI 1.7.8 Android 2.3.4 ROM Ported To Galaxy S II [WIP]
MIUI development started for Samsung Galaxy S II a week after it's launch. However there weren't many achievements that one could report. Lately MIUI Android team member Roniez is working on an Android 2.3.4 MIUI port for Samsung Galaxy S II. The port is in preliminary stages with very less working and most of it not responding. For those who don't know, MIUI ROMs like CyanogenMod are third-party Android AOSP based firmware for optimizing user experience on select Android devices. MIUI carries striking resemblance to iOS but with far better features and functionalities.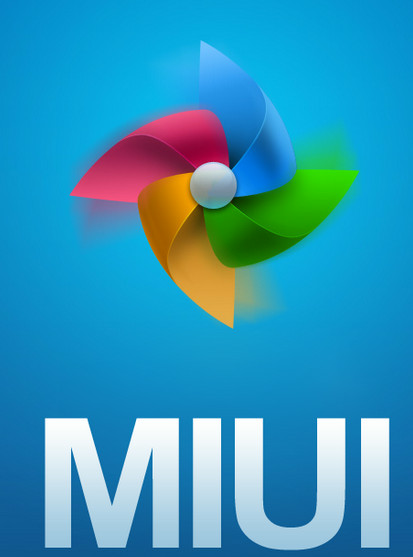 So here is what's working after flashing this Work-In-Progress MIUI ROM on Samsung Galaxy S II:
The ROM Boots Up Fine
Screen Responsiveness
Limited Wi-Fi Connectivity
Hardware Button
Internal Storage
SD Card Mount
Bluetooth Connectivity
And a list of stuff that's still pending [Doesn't Work]:
Bootlogo
Calls / Dara
GPS
Sound And Video Playback
It is apparent from lists above that flashing this ROM will definitely turn your phone into a half brick zombie. And you should only try your hands if you are willing to report bugs and to help the developer in patching and fixing issues. A ClockworkMod Recovery flashable package for this ROM is available and you can try it by going to the official MIUI Android thread posted here (old thread down; grab the latest version instead). Again, this is a WIP port and we'd recommend novice users to wait for a fully functional beta or stable release to test some MIUI awesomeness on their device.