LG C900 Windows 7 Phone Specs And Price [Images Included]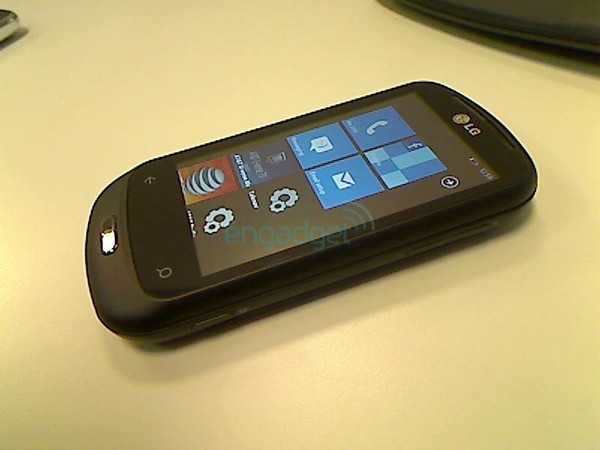 As the Holiday season draws near, more leaked images, specs and features of mobile phones are getting released every day. The buzz today is regarding the Windows 7 OS geared Samsung Cetus mobile phone of which we just posted before any official announcements. LG is also in the Smartphone race and right after their first Windows Phone 7, the LG C900 Windows 7 Phone (also called LG Optimus Quantum 7Q) has also made it to the surface. Engadget has some exclusive imagery of the device along with a little insight into the phone's specs and features.
Update: The official name of the device has been revealed to be LG Quantum C900 and it is also called the Optimus Quantum and Optimus 7Q.
As Windows Phone 7 gains momentum as an operating system, squeezing in between Android and iOS and trying to recapture the lost market of Windows Mobile. we are seeing several great devices making their way to the market bearing Microsoft's smartphone operating system and with the C900, LG seems to be set to make its mark in the WP7 territory.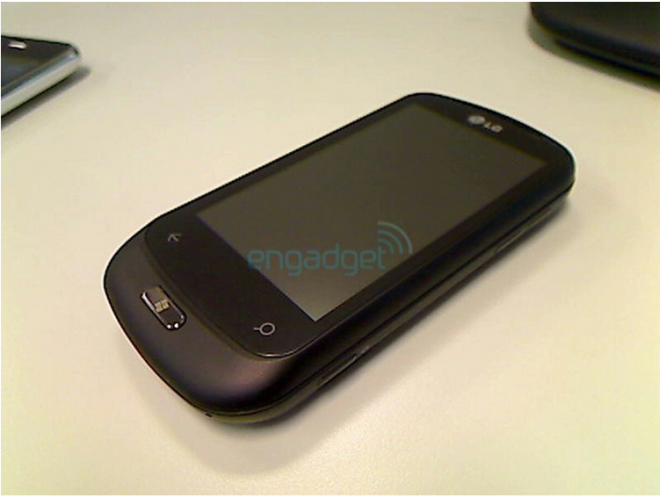 Here are the rumored specs of LG Quantum C900 Windows Phone 7:
Windows Phone 7 Operating System
3.5″ Capacitive Touch Screen
480 x 800 Screen Resolution
Wi-Fi 802.11 b/g/n
DLNA
Bluetooth
Side-Slider 4-Row Full QWERTY Keyboard
MicroSD Card Slot
HSDPS Compatible
Dedicated Windows Button
5 MP Primary Camera [Rumored]
So far these are the specs that we could get hold of until now. The phone will likely be exclusive to AT&T and is expected to surface for general public in November this year. Pleas note that these specs are based on rumors, leaks, speculations etc and are prone to alteration once the device is official launched by LG.
Picture Credit: Engadget