My Xbox LIVE Lets You Access Your Xbox LIVE Account From iPhone & iPad
Busy day for Xbox 360 users. After releasing remote Xbox 360 access and control app, called Xbox Companion for Windows Phone 7, Microsoft has launched My Xbox LIVE for iOS  as well. My Xbox LIVE allows you to access and customize your Xbox LIVE account from your iDevice, interact with your Avatar and stay up to date with the latest happenings in the world of XBL. The app has separate variants for iPhone and iPad. Further details after the break.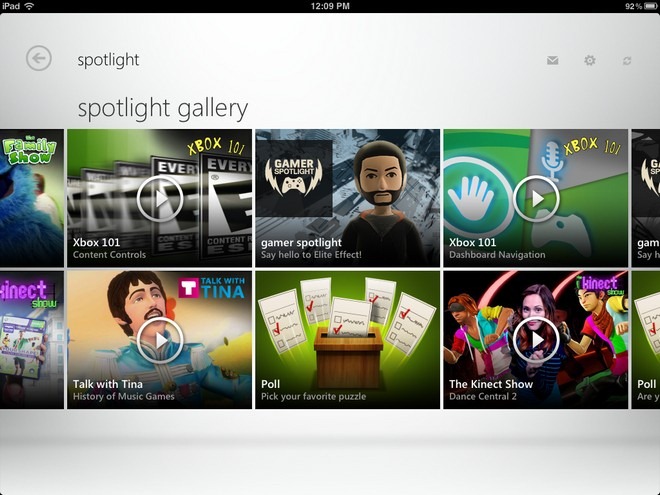 You must have a Windows Live account to use this app.
My Xbox LIVE shows Featured game trailers and episodes of The Kinect Show on its homescreen, but that's not all it does. It provides its users with a one-stop hub for everything related to their Xbox account. You can send and receive messages from your XBL contacts and keep an eye out for latest titles as they are rolled out. My Xbox LIVE also comes with the option to search for friends using their Windows Live IDs or Xbox LIVE Gamer tag.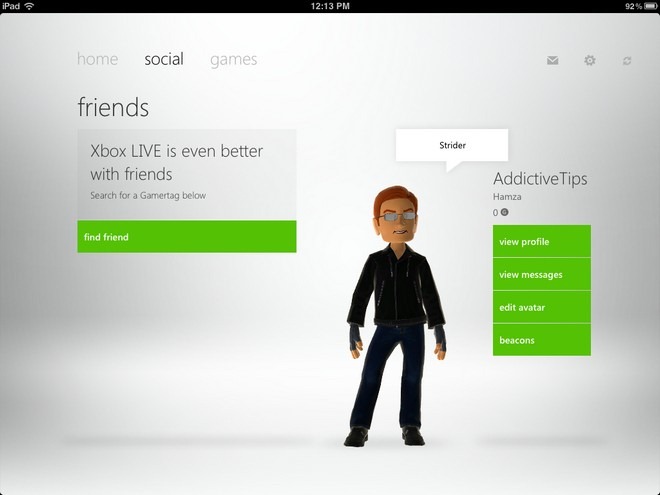 In addition, the app allows users to edit their Xbox Avatars right from within the app, much like the Xbox LIVE options integrated with WP7's Games hub. In fact, in our experience, editing the Avatar proved to be more convenient in the iOS version of the app (the iPad variant in particular) than in Windows Phone 7's native  Xbox LIVE hub. Apart from all this, My Xbox LIVE shows all your XBL points, achievements and games, and keeps track of the Beacons you earn.
My Xbox LIVE is free and can be downloaded from the App Store link given below.