Official: Android Update Only Once A Year Now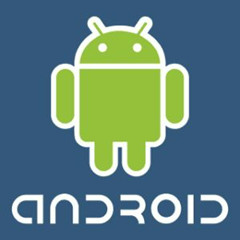 After getting many Smartphone owners hooked up to Android, be it Froyo, Eclair, Donu or cupcake, finally Google has decided to only bring out one firmware update a year.
In a recent interview, Google's Vice-President for Android engineering, was heard saying that currently Android development is taking place a higher pace than any other mobile software and firmware, so it is important to get down to yearly release after "things start settling down".
Mr. Andy Rubin also added that the massive scale development of Android has been done in recent times to come up to the mark with other Smartphone OS capturing the market. Obviously can be termed as Google's war against Apple's iPhone OS, which has a massive fan following where each iPhone OS device hitting at least a million sale mark per year.
This news will be welcomed in most of the device manufacturing circles as they now won't have to update their device software again and again OTA. Developers will also feel some relief as their applications will be able to captivate some market before a whole new upgrade hits in.
User perspective on this news can be mixed. Some users might like some functionalities in their Android devices which might not be yet available and they will have to wait for a whole 360 day period for a firmware to come with the missing functions. Others, not so tech savvy, might just feel ok that their devices carry the system which other devices are carrying.
In our opinion, if Google has to keep Android open source, then there should be no bar or time-limit on when to release the next build. The hacker community is also very keen and this will actually help them to do tweaks to current versions to fulfill any lacks.