Play Flash Videos On Windows Phone 7 With Metro Browser
If you own a Windows Phone 7 device, it is likely that your friends who are on Android are quick to point out the shortcomings of your platform. In most cases, the criticism is somewhat justified, but Microsoft and WP7 developers are always trying to ensure that they keep pace with other smartphone operating systems. One of the bigger advantages that Android, and even iOS, enjoy over Mango is that, both of them have apps that let users play Flash content on their device. However, that's one thing WP7 users don't have to long for anymore, to a limited extent, at least. Metro Browser is a web browser for WP7 that allows you to play Flash videos from a number of sources. Details to follow.
Metro Browser is not perfect, in fact, far from it, but despite all its deficiencies and flaws, it does accomplish the task it has been designed to do. In all fairness, you probably won't start using Metro Browser as your default web surfing hub – Internet Explorer is far better – but it is a good place to open content that IE won't let you see. The welcome page of Metro is reminiscent of the pre-Mango homepage of IE, with address bar located on top that gets hidden automatically after the page has finished loading. This is rather inconvenient, as it is a little hard bringing the address bar back (although you can toggle this feature off). The default priority of webpage versions is set to Desktop, but it can be easily changed in the app's Settings menu. Saving bookmarks as Favorites and viewing your browsing history are also supported by Metro Browser. That's about it for the browsing aspects of this app, so let's now take a look at the thing Metro is actually designed for; Flash support.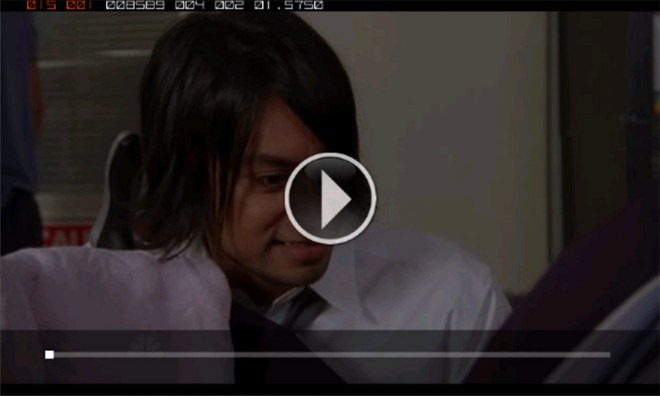 Metro Browser's Flash support does not imply that you will be able to play Flash content from any website. Unfortunately, the app supports a limited number of sources, but that's still better than nothing. Now, for the good part. The sources supported by Metro are pretty popular, meaning that you will be able to watch content from MegaVideo, VideoBB and other similar sites. The streaming rate is pretty good, and once a video has finished buffering, it is likely to run smoothly on a Wi-Fi connection with moderate speed.
Metro Browser will set you back $1.99, but if you don't want to spend anything, you can download its trial version, which is ad-supported but has no other restrictions.