Remember The Milk Gets Siri Integration [How To Use]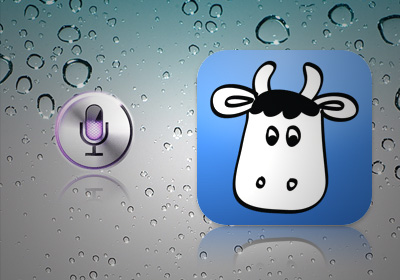 Siri might be the talk of town these days, but try giving it any instruction related to a third party app and it will churn away. However, things will not stay like this for too long, or so it seems. Remember the Milk, the popular reminder app for iOS (and Android), can now be used in iPhone 4S via Siri. Using iPhone's very own personal assistant, you can now set reminders within Remember the Milk.
The method has been highlighted on Remember the Milk's official blog and is more of a workaround rather than an official Siri integration. Some people might argue that this is redundant as iOS 5's own Reminders app is good enough for handling all tasks. But if you are a regular user of Remember the Milk, then this method is sure to feel like a blessing to you.
Instructions:
Launch Settings and navigate to Mail, Contacts, Calendars > Add Account...
Select Other from the available types of accounts.
In the menu that follows, select Add CalDAV Account (from under Calendars).find Calendar settings.
Enter the following value for Server: www.rememberthemilk.com
Fill out your Remember the Milk User Name and Password and add a Description of your choice to the Calendar.
Hit Next.
Once that is done, make Remember the Milk your Default Calendar from within the Mail, Contacts, Calendars settings. That's it. Now, each time Siri sets a reminder for you, it will be synced with your Remember the Milk account too.