Samsung Galaxy S Continuum Price And Specifications
It seems as if mobile Phone manufacturers are running out of names for their new cell phone production lines. We have seen Fascinate, Captivate, San Francisco etc, but Samsung has surpassed all nomenclature for mobiles limitations by naming a new Galaxy S line phone, Samsung Continuum (I literally had to consult a dictionary to confirm if something like continuum existed!). The name aside, the Continuum is Verizon's variant of the hugely popular Samsung Galaxy S series and seems pretty high-end based on the details that have surfaced so far. Read on for the spec sheet and price information.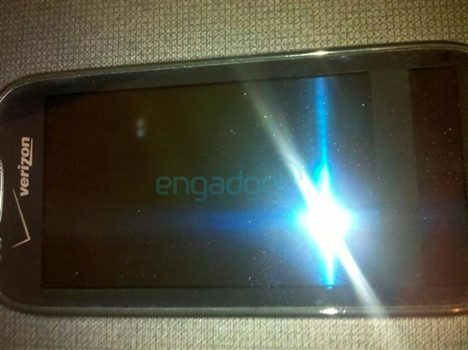 The most fascinating thing about this handset, as per Engadget, is its unique 'Dual Display'. Traditionally, dual displays are found in phones with a clamshell or similar form factor, with the primary display being inside and a secondary, often smaller display outside. In case of the Continuum, e identified second of the 'dual-display' as a not-so-useful Time Ticker along with lock options under the device's main screen. So those of you who were expecting some interesting layout of two displays like one on the front and one on the back, will have to wait for a more eccentric device.
That said, here are the speculated specs of Samsung Galaxy S Continuum for you reference:
1GHz Processor
A 5 mega pixel camera
Android 2.1 Eclair OS
Dual Display
32 GB expandable memory card slot
Accelerometer
Digital Compass
Proximity
Voice Command
RSS reader
1500 mAH Battery
Bluetooth
High Speed USB v 2.0
Wi-Fi 802.11 b/g and n
The predicted specs of this phone are pretty much replication of Samsung Galaxy S but with a dual-screen addition. This phone is heading for Verizon and is likely to be available for US $199 with contract. Please do let us know in the comments if you find any substantial use for the dual screen, and your take on Samsung Continuum, as a name for a gadget?