SOLVED: SIM Not Provisioned MM #2
Buying a new phone used to be simple but that was when phones themselves were simple. You could insert your SIM, and you'd be good to go. Now, there are regulations that need to be met and SIMs and phones have to be verified and registered before they can be used. It's not uncommon for users to run into trouble when they register a new phone with a SIM or a new SIM in a phone they've owned for years.
SIM Not Provisioned MM2 (FIX)
When registering a new phone, or registering a new SIM, you may get the SIM Not Provisioned MM2 error. This error appears predominantly on Android phones but if you're having trouble activating an iPhone, the same underlying reasons may be causing it.
You should know that SIM cards can be blocked, and they can be blocked by the regulatory authority in your country or by your service provider at their own discretion. SIM technology also tends to change. It doesn't happen often i.e., after a few years but it can happen so if you're using a particularly old SIM, you may not be able to use it.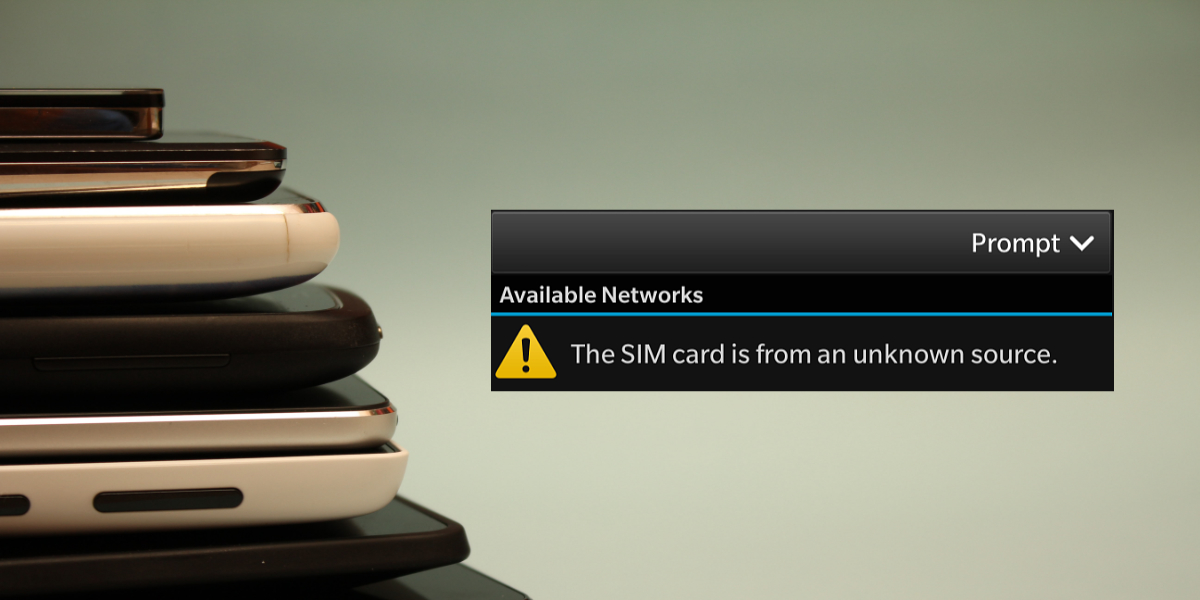 1. Check SIM registration
SIMs have to be registered. If you are not sure whether or not your SIM is registered, call your service provider and ask them how you can verify the SIM has been activated. You may have to take the SIM in to be activated. In some countries, official documentation is required before a SIM is activated. Your service provider may have an easier method for SIM activation but the only way to find out is to call.
Some SIM cards do not start working until after 24 hours since they have been activated.
2. Check signal strength
Assuming your SIM is active, make sure you're able to get a good, strong signal from the service provider. In order to activate the phone or the SIM, the device needs to be able to communicate with the cell phone tower. If it can't communicate with the tower, the registration will fail.
3. Check SIM tray
SIM trays aren't complicated but you do need to put the SIM in the correct way. Check your phone's manual to make sure you're inserting it correctly. On that note, it's a good idea to remove and re-insert the SIM.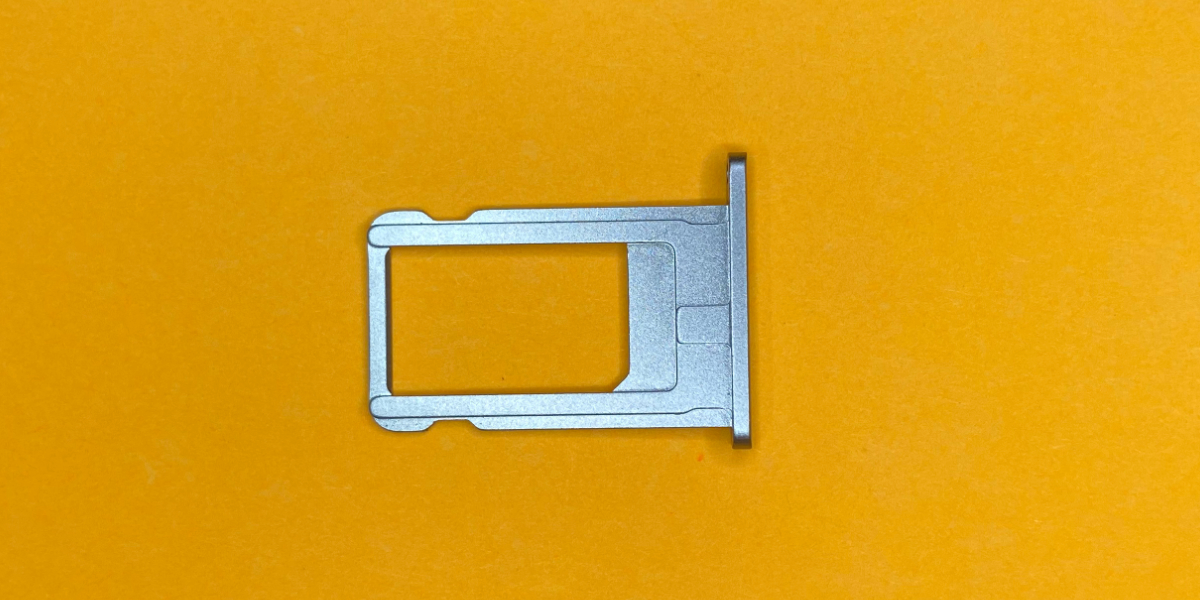 4. Re-insert SIM
Some phones cannot detect a SIM if it's inserted while the phone is on.
Turn the phone off. 
Open the SIM tray and remove the SIM.
Turn the phone back on, and allow it to fully boot up.
Once the phone is On, turn it Off again.
Open the SIM tray.
Insert the SIM.
Turn the phone on.
5. Damaged SIM
If your SIM is damaged, the data on it may not be readable. The phone may not detect it properly. Examine it closely for physical damage like small dents or corrosion. If there is corrosion or damage of any sort, the SIM may not work. You can try inserting it in a different phone. If the SIM isn't detected, the SIM is likely damaged beyond repair. You will have to get a new one issued.
Conclusion
SIM activation can fail and it may seem like an alarming thing but in the worst-case scenario, you will have to take the SIM and phone to your service provider. They will be able to sort everything out. For home remedies, the above fixes are what you can try.