Sony Ericsson Xperia X10 Finally Rooted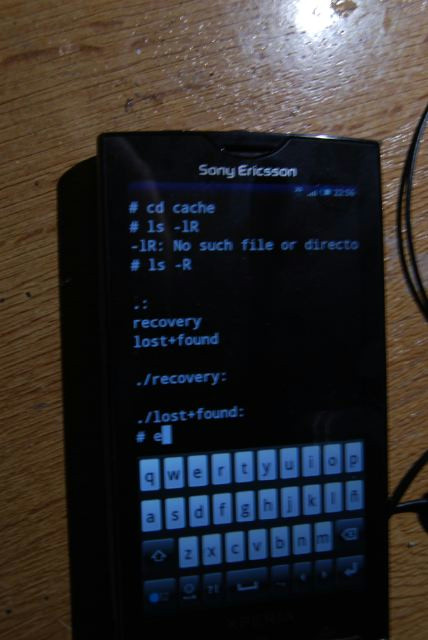 There is some good news for all Xperia X10 users who were stuck with Android 1.6 on their phones. It is finally confirmed now that there is now a genuine root available.
Couple of weeks back there was an other root claimer, but tests and verification revealed that it wasn't actually a real root. Again the whole credit for achieving this root goes to the developers at XDA Forums and one interesting thing associated with this root was perhaps the bounty of $1650!
The information of step by step rooting procedure isn't out but we can speculate that it won't take long for the complete details to emerge. It was simply hilarious to see that this device is still running Android 1.6 with a massive 1.0 GHz Processor and 8.1 MP camera.
Please do check back soon as we will be updating this post once the step by step guide on how to root Xperia X10 is revealed.
Update: Details of rooting Xperia X10/X10i have been released and are posted here.