Unlock HTC Flyer Bootloader Via HTC Dev Portal Now Available
HTC Flyer got an unlocked bootloader via Revolutionary couple of weeks back. Although Revolutionary does the job briliantly, but there are some who'd like going official way for unlocking their tab's bootloader. HTC Dev Portal, the official developer resource from HTC, started operating some weeks back and also started offering unlocked bootloaders via web. Although HTC has tried it's level best to help people cool off with this bootloader unlocking availability, but it's complex nature makes Revolutionary the most preferred method. The upside of this HTC Dev bootloader unlocking for HTC Flyer tab is perhaps compatibility with most of the versions and models available.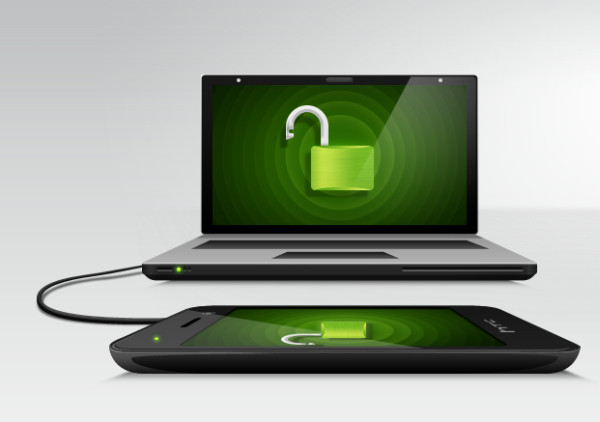 The HTC Dev Bootloader Unlock for HTC Flyer is compatible with:
Flyer (WWE Wi-Fi) 2.27.1114.31
Flyer (TUR) 2.27.468.1
Flyer (TUR Wi-Fi) 2.27.1127.31
Flyer (Brightstar) 2.27.1540.31_R
Flyer (WWE) 2.23.405.3_R
Any why should you unlock your tab's bootloader ? You need an unlocked bootloader to install Custom ROMs, flash custom kernels for overclocking and undervolting, install custom recovery images and to gain permanent root access [in some cases]. Although HTC is officially providing you with tools and instructions to unlock the bootloader for select devices, but we believe that if you end up with a brick; you'll be on your own. The same stands true for Revolutionary unlock method as well.
The instructions to unlock HTC Flyer tab bootloader via HTC Dev Portal are similar to other HTC Devices being supported currently. You can head to the EVO 3D unlocking guide via HTC Dev Portal posted here and use the same instructions to gain unlock on Flyer Tab. The instructions to unlock your tab through Revolutionary Unlocking tool are available here. In case you need more information regarding bootloaders, then head to our official bootloader explanation guide provided here.
It is important to follow instructions to detail if you are going for HTC Dev Portal unlock. Missing out on any thing can turn your Flyer Android tab into a really expensive paperweight.