Unlock HTC Sensation EU Bootloader With HTC Dev Portal [How To Guide]
This is it! HTC Developer portal is now formally in action allowing HTC Sensation [Europe] users to unlock their bootloaders from the comfort of a web script. We don't really know why HTC decided to go with HTC Sensation European version first, but at least we can call this as breaking the ice.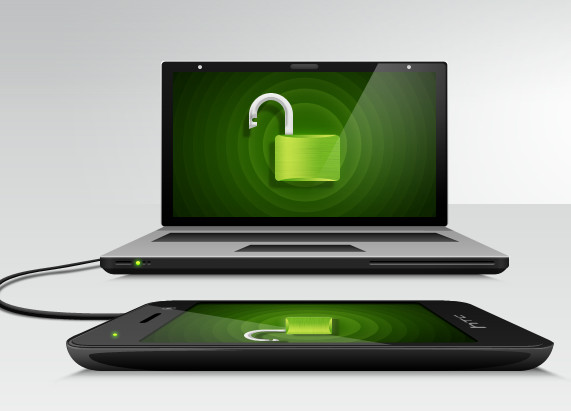 So let's cut the rant short and see how you can officially unlock your European HTC Sensation FOTA 1.45.401.2 bootloader:
The first step is to go to HTC Developer Portal, click on Unlock Bootloader icon.
Now click on Get Started tab that appears after clicking on Unlock Bootloader icon.
Now we recommend that you read through all the content on this page and understand that you are virtually voiding your device's warranty after getting the bootloader unlocked.
After you have read through the message from HTC, verify your HTC Sensation model and FOTA update number as listed below Supported Devices section. You can verify the model and FOTA by going to Menu > Settings > About Phone.
Once you are confirmed that you have the same device with exactly the same FOTA, click on Begin Unlock Bootloader on HTC Dev Portal.
In case you aren't already registered on the HTC Dev Portal, then register and fill the details.
After this you will be given some legal documentation, accept them to proceed.
On the next page, follow the instructions as given in steps.
Remove and reinsert your phone's battery.
After this, press Volume Down Button and Power Button on your phone together to boot into bootloader mode.
Once you are in the bootloader mode, use Volume button to select Fastboot option and then press power button.
Now connect your phone to the computer via USB Cable that comes with the phone to avoid any unforeseen disruptions.
After you are done, click on the green tab that says "Proceed to Step 5".
On the resulting page, you will see a Required Resources section on the right column. Download Google Android SDK, Java Runtime Environment and HTC Sync from the links provided.
Install Java RT Environment first followed HTC Sync. You will need HTC Sync only if you are attempting this method on Windows.
Now run SDK Manager.exe to find adb.exe, AdbWinAPI.dll and Fastboot.exe. SDK Manager is available in the Android SDK you downloaded earlier.
Once SDK Manager is up and running, reject everything else and only install Android SDK Platform tools Revision 6.
Once the installation is complete, go to C:\Android-SDK-Windows\Platform-Tools and copy ADB.exe plus ADBWinAPI.dll files and paste them in C:\Android. You will need to make a new folder named Android in C drive.
After this go to C:\Android-SDK-Windows\tools and copy Fastboot.exe to C:\Android.
Once you are done with all this, open command prompt. Go to Run and type CMD for command prompt.
Also press Proceed to Step 8 On the HTC Dev portal. 
In command prompt, type C:\Android.
Now Type fastboot oem get_identifier_token.
As a result, you will get a whole block of test that you need to copy from Identifier Token Start to Identifier Token End. Please make sure to not to copy INFO prefixes following each line in the text block.
Now scroll down and you will see My Device Identifier Token on HTC Developer portal page.
Paste the text block your copied in My Device Identifier Token Field available.
Now press Submit.
Now you will be on a Process Unlock Key page. From here onwards, follow the onscreen instructions closely to get your bootloader unlocked.
And there you go! You now have an unlocked bootloader on your HTC Sensation [EU].