Unsupported Android Devices Get Netflix Mod With Device Check Disabled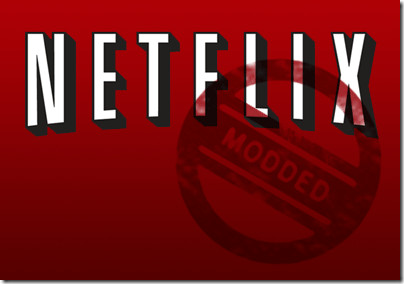 A day after the official Netflix for Android was released to the Android Market with support for a meager five devices, we covered a simple hack that allowed users with root access on their devices to fool the Netflix app into thinking their devices were among the supported lot. While Android users with root access were busy editing their build.prop files, XDA member ften modded the app itself to prevent it from checking the identity device, providing a simpler solution that works for both rooted and unrooted devices. More after the break.
As comments in the original XDA forums thread suggest, said mod works for a wider range of devices than the aforementioned build.prop method. Head on over to the XDA forum thread to download the modded APK.
To install the downloaded APK, you must enable installation of non-Market applications on your device. To do so, hit Menu while on the homescreen, then go to Settings > Applications and check Unknown sources.