Update To WP7 Mango From Nodo While Retaining Jailbreak [How To]
Getting jailbreak on your Windows Phone 7 is a pretty complicated procedure and once you have unlocked your phone, you most probably want to keep it that way for good. Usually a phone relocks itself when you sync it with Zune, or more frequently, an OS Update is sure to relock it. A few months back WP7 came up with the update named Nodo, which was a relatively intermediate update. But now it's time for the next big thing, Mango. With the beta version recently released, the rush to update to Mango is huge. But as expected, if you update from Nodo to Mango beta, you lose the jailbreak on your device. However if done correctly, there is a method to avoid this.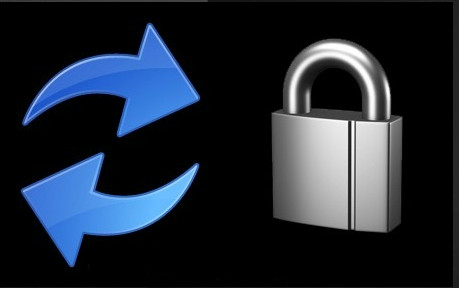 In order to retain your developer unlock, you will need to somehow backup your developer status. Although it sounds a bit improbable that anyone can do that, it is actually not all that difficult. You just have to make sure that your device currently has root access, as the procedure we are about to discuss will need you to tinker a little with the registries of your device. XDA forum's senior member reeg420 has put forth this procedure and all credit goes to him.
Requirements:
The method has only been tested on HTC devices and thus it is safer and better if you try this on HTC.
You must be currently running an unlocked Nodo. If you have already updated to Mango, revert back.
HTC connection setup working on your phone. It can be downloaded from the page we just linked.
After you have made sure that you meet the requirements, proceed to the instructions.
Disclaimer: Please follow this guide at your own risk. AddictiveTips will not be liable if your device gets damaged or bricked during the process.
Instructions:
Go to this page and download the file named CustClear.rar.
Run Windows Device Manager and navigate to the file you just downloaded.
Copy the said file and paste it in the Windows folder present in your phone.
Save your changes.
Now you are free to update your Windows Phone 7  to Mango and your device won't relock. Basically, the CustClear file ensures that your phone is considered a genuinely unlocked device by Zune while updating.
The method has received mixed response from users as a few have reported it to be ineffective while some found it perfect.