How Much Does Netflix Cost In Japan?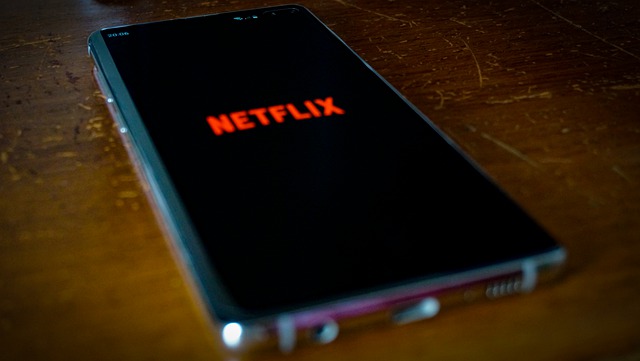 Netflix was recently in the headlines after announcing that it has raised costs for its Japanese customers, with shares rising by as much as 3.7% following the news. Prices were increased by around 13% for the basic and standard tiers in February 2021, although premium plan fees stayed the same. So how much does Netflix cost in Japan? Read on to find out.
Recent price rises
As of February 2021, it now costs viewers in Japan ¥990 (yen is the currency) to access the basic Netflix service, which is a rise of ¥110. The standard tier, which is the most popular option, is now priced at ¥1,320 from ¥1,490. The premium plan is still priced at ¥1,980.
Asia is now the company's second fastest-growing region, with recent years showing a substantial increase in Japanese and South Korean viewing. Netflix has also been pouring more money into anime-based content, which is exceptionally popular amongst Japanese viewers. Netflix has partially used recent price rises to cover the cost of its original content.
Funding original content
Netflix released a statement announcing the price changes, saying "We're updating our prices so that we can continue to offer more variety of TV shows and films — in addition to local shows such as 'Alice in Borderland,' and our ever-growing anime lineup". Its stock price rose to £559.48 following thiss news. Netflix has partially used recent price rises to cover the cost of its original content.
Further expansion
Netflix attracted 37 million new subscribers in 2020, with more than 80% of these coming from outside of North America. This was a bigger number than the amount of subscribers its rival Hulu had in total by the end of the year. It still has the most subscribers of any video streaming service, with at least 50 million more people using Netflix than Amazon Prime around the world. Around 73 million adults in the US have a Netflix subscription, though it's estimated that around 41% of its users are accessing the service without paying. This is largely due to the sharing of passwords and accounts.
When was Netflix first launched?
Many people assume the company was founded at some point during the past 15 years. However, it was first founded way back in 1997, with its site being launched a year later. Netflix actually started as a DVD-by-mail service, but by using big data and analytics they ended up providing media recommendations to their users in 2000. By 2004, it had 4 million subscribers and began offering online video streaming in 2007.
The evolution of Netflix
Netflix started becoming available outside of web browsers in 2008, allowing users to access video streaming on set-top boxes, Xboxes, Blu-Ray players, and more. It first became available outside of the US in 2010 when it was launched in Canada. It reached Europe in 2012 and was launched in Australia, New Zealand, and Japan in 2015.
The company has become well-known for its original content, with early in-house productions including Orange Is The New Black and House of Cards. Many of its original shows have received high-profile awards, including its first Oscar in 2017.
Netflix and geoblocking
Once it became common for people to access Netflix content uploaded for viewers in different regions of the world, Netflix started clamping down on VPN use. If Netflix now detects a VPN is in use, it will still only show content that's legally available in that territory. However, it's said not all VPNs have been affected by this.
Netflix has become even more popular over recent years, reaching more and more locations in the world. Its competitors are showing fewer signs of eclipsing this giant media company — despite their best efforts!