We are reader supported and may earn a commission when you buy through links on our site.
Learn more
Are Background Checks Effective? Here's Why.
In this article, we are going to explain just how effective background checks are. People run background checks for lots of different reason but not all of them are confident that they will return the information they need. We will explain how you can tell which background checks will return reliable and effective results. We will also recommend the best background checking site to use to get effective results every time.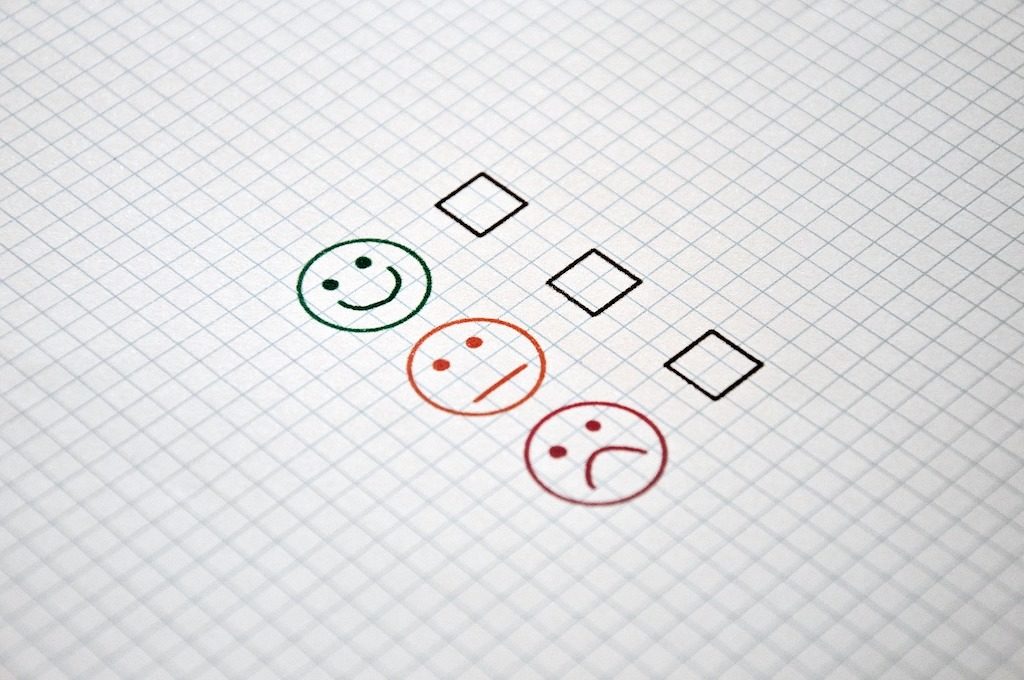 Most people have a specific reason they want to run a background check. You might be finding out about a new employee, checking out a new person in the neighborhood, or looking for a long-lost relative. Whatever your reason, one thing you want to be sure of above all else is that a background check is effective. No-one wants to waste time digging up information that might be incorrect or send them off on wild goose chases.
It is a legitimate concern. It is undeniably true that some background checking sites are much more effective than others, while some are more suited to particular types of searches. In this article, we are going to explain how to pick an effective background checking site. We will highlight what features you should be looking out for and also revealing the results our exclusive tests to find the most effective background site sites around. 
What is a background check?
The term 'background check' can be used to cover all sorts of different things. So, let's quickly explain exactly what we mean by a background check and what they are commonly used for.
Background checking sites are websites which allow you to search through public records to find out information about people. It often surprises people just how much information about individuals is open for the public to look at. Accessing it has always been difficult, but these sites make the process fast and easy.
They can discover all kinds of things, such as:
Criminal records (state, county, and city)
Licenses held
Education history (high school and college)
Employment history
Work authorization
Credit history
Driving record
Social media profiles
Looking at this data in isolation wouldn't reveal a great deal about someone. But putting it together can paint a very vivid picture of what a person is really like as well as providing up-to-date information about all aspects of their life.
When you should use a background check
People use background checks for all sorts of different reasons:
There are lots more reasons why you might want to run a background check. But whatever your motivation, you won't want to take the plunge without first ensuring that they are effective.
What is the most effective background checking site?
There are lots of background checking sites out there but not all are effective as they might claim. This is why we have been testing all of the top sites to see which gives the most effective results. The results are now in and the top two most effective background checking sites are: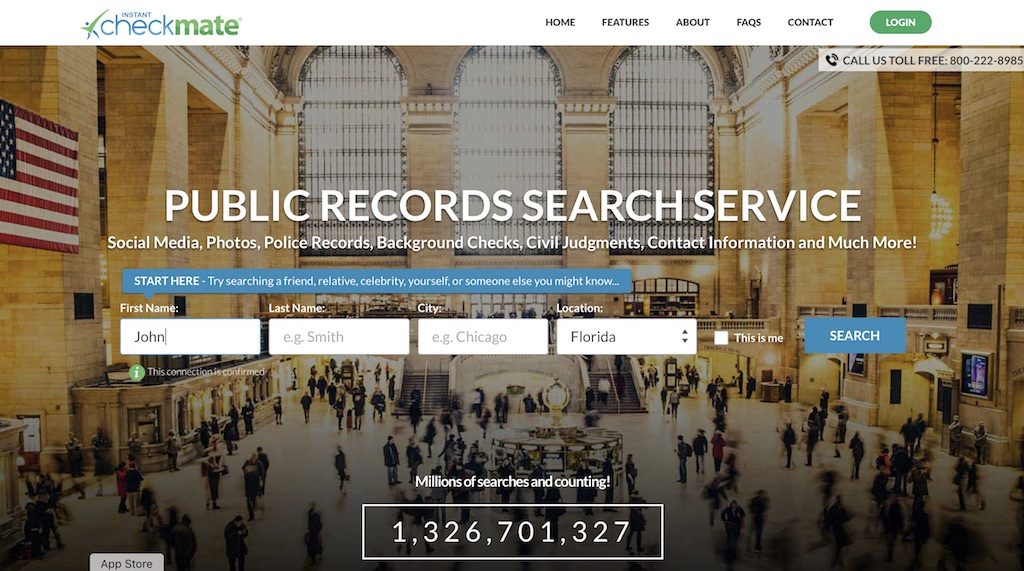 Instant CheckMate is another site which was able to generate extremely effective results, even with a bare minimum of information. We were particularly impressed by their speeds with accurate results being returned faster than any other site we tested.
Prices for Instant CheckMate start at $34.78 per month, or with a discount, a three-month subscription is available $27.82 per month. At these prices, they are not the cheapest, but if you need accurate results quickly, they are worth the extra cash.
Instant CheckMate delivers their results in easy-to-follow reports and also have nicely designed apps and a good desktop dashboard. Customer service was very helpful as well, making for an impressive all-round service.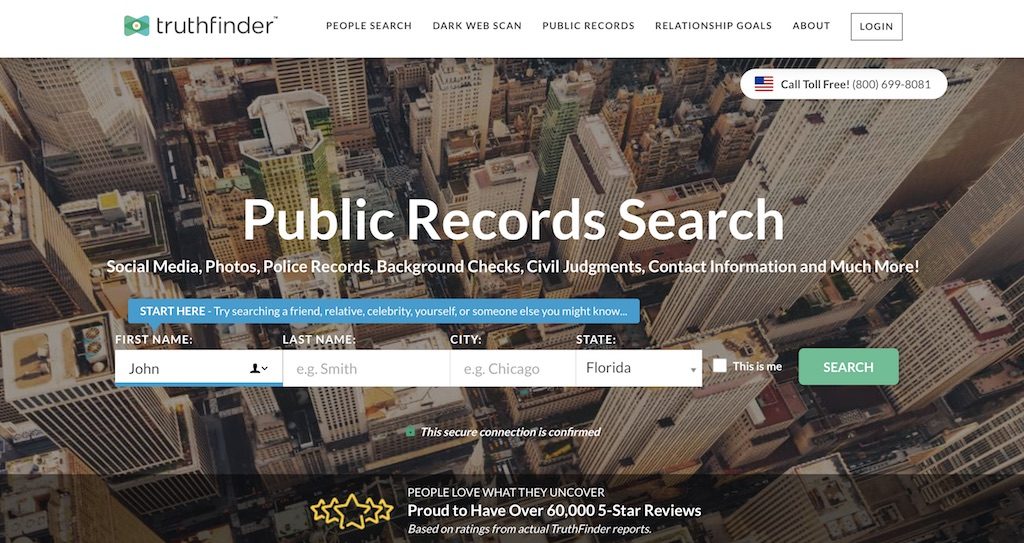 TruthFinder was another site which proved to be impressively effective. No matter what type of search we threw at them, they always returned unerringly accurate results, even with search terms deliberately intended to trip them up.
The speed of their research was not quite as good as some other sites we tested. But the information they found was provided in excellent reports and their apps and desktop dashboard were both first-rate and extremely simple to use.
We particularly liked TruthFinder's responsive 24/7 customer support. This is available on a toll-free number and is a really helpful service, especially for beginners. The whole experience of using TruthFinder was a positive one and that is not always the case with every background checking site.
Why are some background checks more effective than others?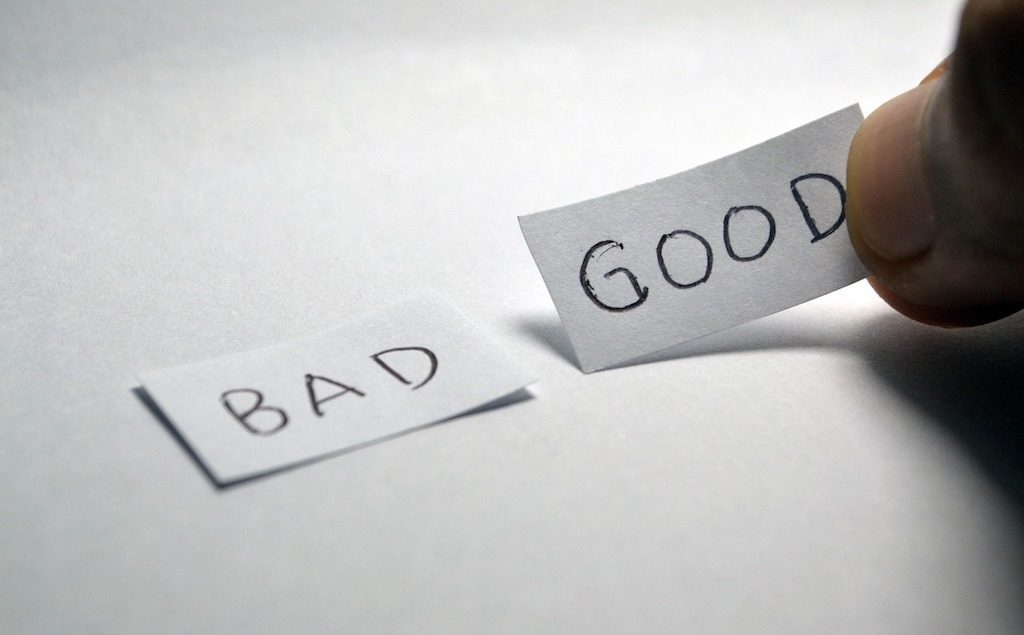 Effective sites, such as the ones recommended above, are sadly not standard across the background checking industry. The quality of service and accuracy of results can vary significantly depending on which site you choose to use. Unfortunately, this is not always immediately apparent if you just look sites up on Google or another search engine.
The effectiveness of a site can depend on a number of different factors. Some of these are beyond the control of the site but most are not. A good background checking site can mitigate most of these issues but some take them far more seriously than others:
Incorrect information input – At the beginning of a background check you will be asked to input information about your subject. Sometimes you may get this wrong and this can cause the site problems in returning an accurate result. The best sites can spot a majority of errors and will ask you to check the information you have shared. But others will just plow on regardless and end up giving bad results. No site is 100% perfect on this but the best can spot a mistake more often than not.
Common details – Names can be very common and if people with the same name happen to have a similar address, social security number, or telephone number, this can throw a site off. The best sites have algorithms which should prevent such errors happening most of the time. Lesser sites will not go to so much effort.
An error in the records – Background checking sites source information from dozens of different resources. Sometimes these records to contain mistakes either due to human input error or because the files have not been properly updated. Sometimes a good background checking site may spot an error but often if it is in the official records it will make it into their reports too.
Different sources – Public data can be accessed from all sorts of different sources. Some are more accurate and up-to-date than others and often there is a price difference between these and the rest. The best sites will always use the best resources while lesser sites will not. This is why there can be big differences in results depending on which site you use.
No background checking site will claim to get everything right 100% of the time. This is practically impossible. The most effective sites will have systems and processes in place to get things right as much as is possible. These are the sites you should look to use and in this article, we have picked out two of the very best.
What you can do to make your background checks more effective
The effectiveness of a background check will depend on the process and algorithms employed by your chosen site. But there are some things you can do to help make your check as effective as possible.
Firstly, when inputting the initial information, make sure everything you tell the site is 100% accurate. Double-check the spelling of any names or other details you are providing. If you have doubts about any piece of information you have, the safest bet is not to enter it. A good background check should corroborate it and if the first check doesn't work, you can always try again and add that information second time round.
Background checking sites use different sources for their data. if there is one piece of information in your report which looks out of place or you know is wrong, there is nothing to stop you checking the source directly yourself.
Lastly, don't be shy about using customer support. All of our recommended sites offer excellent support and they are more than happy to help you with any queries or problems you may have. Some will even help to check data that looks wrong manually for you. This can be especially helpful when running an advanced background check across a multitude of parameters.
Are free background checking sites effective?
No. Free background checking sites are almost never effective and our advice is to avoid these sites at all costs.
Running an effective background checking site requires technical and manual resources and these cost money. If a site isn't charging a fee, there are two possible reasons for this.
Either it is not doing the job properly and cutting corners to save on costs, in which case the accuracy of their results and the amount of information they offer is likely to be compromised. Alternatively, they could be making money through selling your data or even possibly uploading malware or other malicious software onto your device.
We are yet to test a free background setting site which could be considered in any way effective. Best to give them a wide berth.
Conclusion
There is no point running a background check if it isn't going to be effective. In this article, we have explained what constitutes a useful search, and how it can vary so widely between sites. Most importantly, we have highlighted the two most effective background checking sites we have tested.
Have you foundbackground checking sites to be effective? Any examples of how effective checks have been for you? Do you have any further tips for our readers? We always welcome feedback and comments from our readers to help inform others, so why not share your own experiences with us using the comment box below?