We are reader supported and may earn a commission when you buy through links on our site.
Learn more
How to Choose the Best Background Check Service
You might initially think running a comprehensive background check on someone is riddled with obstacles to overcome. However, modern technology has taken a lot of the hassle out of this process, with many online services able to produce surprisingly complete results in relatively little time. The real difficulty, then, lies in deciding which high-tech background checking site to use. A quick Google search will reveal dozens of these sites and, of course, all of them claim to be the best around.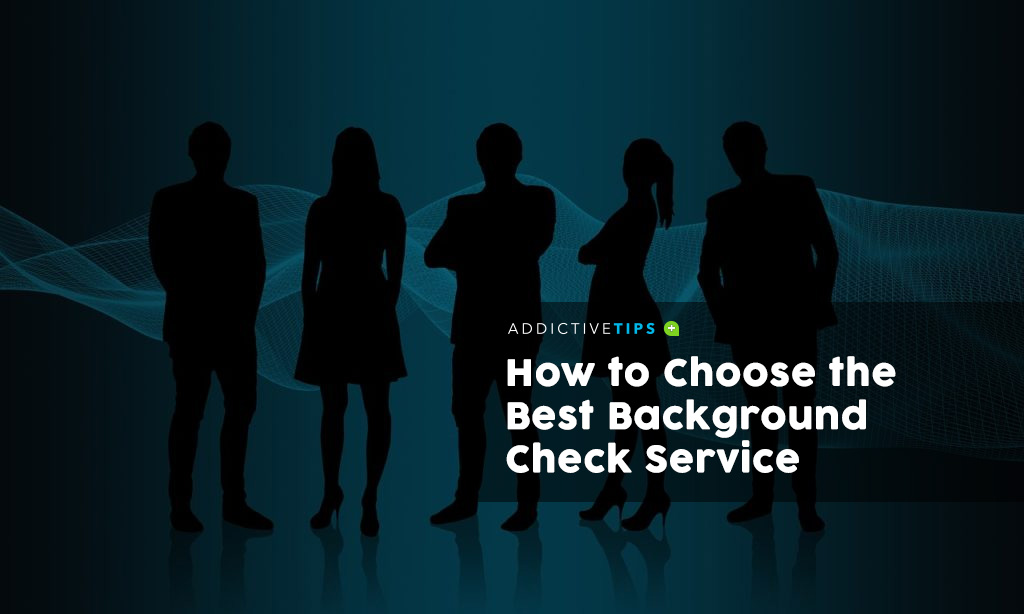 So, how do you decide? It can depend on the type of information you are looking for, what you already know about a person, the reasons you want to run a check, and even how much you want to pay for it. But even if you are clear on all of these points, you could still face hours of tedious searching to find the best background check service.
To make your search easier, we have tested all of the major background checking sites, so you don't have to. By taking in a variety of factors plus customer feedback, we've come up with a clear list of criteria you can use to choose the best background check service. Finally, we've applied those criteria to reveal the top 4 best background checking sites on the market right now.
How to Choose the Best Background Check Service
Choosing which background checking service to use can feel like an endless task. There are a lot of different services out there and, at first glance, it can be difficult to see any variation in the service they offer. But, when you dig down into the minutiae of the services they offer, the data they search through, and the final information they provide, there are big differences.
This reality makes it all the more important that you choose the right provider, or else your risk wasting your time and money. But how do you do that? Don't panic. It's actually not as complicated as you might think. Consider the following points in your search for the best background checking site:
Step 1 – Consider Your Perfect Outcome
First, ask yourself: "what do I want to actually achieve or learn with this background check?" Are you looking for basic contact information, or do you want to construct a more detailed profile of someone? Are you interested to learn more about their financial history, or whether they have a criminal record, or what licenses they hold? Give this some thought and be sure of the endpoint you want to reach. This will make it easier to measure various services' offerings against your needs.
Step 2 – Take Stock of What You Already Know
The next important point to be clear on is where you are starting from. You may want to run a background check on someone who you already know quite a bit about. Or, you might have very little to go on, like a partial name or even an anonymous phone number. Good background checking sites can yield useful results starting on either side of this spectrum, but it is nevertheless good to take stock of what information you actually have as the basis of your search. Take a bit of time to write everything you know about the person being checked before choosing which site to use.
Step 3 – Apply Core Service Criteria 
Once you have established your starting point and the outcomes you want to achieve from a background check, the next step is to identify the core criteria that you want your background checking service to offer. This will vary a little depending on your case. But, our analysis of customer feedback suggests that most users of background checking sites are usually looking for the same main things from the service:
A full range of services – Background checking is, in fact, not typically a single service. Results stem from an amalgamation of methods, such as reverse phone lookups, financial searches, and contact searches. Some sites will only offer a limited range of services, but the best sites will always offer the widest possible range.
Detailed research – Not every background checking site will be as diligent in their research as you might hope. Some may not have access to a huge range of data, while others might seek to rush out results and so have issues with accuracy. But the best services will offer detailed and accurate results based on calculated research.
Accurate and comprehensible reports – As a user, the final report is the crucial document you will receive which lays out all the information a background check has unearthed. But the quality, detail, and readability of these reports can vary enormously. It is therefore vital to seek out a background checking site which offers easy-to-understand, accurate, and readable reports.
Search customization – Some sites require more starting information than others. The best background check companies will allow you to enter as much or as little information as you like and still offer a significant chance of delivering useful results.
Usable dashboard – Most background checking sites offer an online dashboard for users to manage their searches, reports, and other data. But the quality and usability of these dashboards can vary markedly. The best ones around are simple, intuitive to use, and well designed.
Mobile apps – With ever-greater numbers of users connecting to the internet on the go, the ability to manage your background check on a mobile device is increasingly valuable. The top sites now offer mobile apps as standard, which deliver much of the same functionality as their web services.
Good customer support – If you have any problems with your search or questions about results, you may need to contact your service's customer help line. However, this can be easier said than done. Always opt for a background checking site which offers multiple customer support lines. These should be reliably easy to connect with during long hours throughout the week.
Step 4 – Choose Your Background Checking Service
Now that you have established the outcomes you want to achieve, your starting point, and your core criteria, the next step is to choose the site you want to use. Applying these criteria to a site can still seem somewhat daunting though, which is why we have done the hard work for you.
Below, you'll find our top 4 recommended background checking sites. We've picked these services from among the crowd based on the exceptional match of their services to our core criteria above. They also have consistently positive feedback from their users, so you can be confident in your investment. Read on!
Best Background Check Services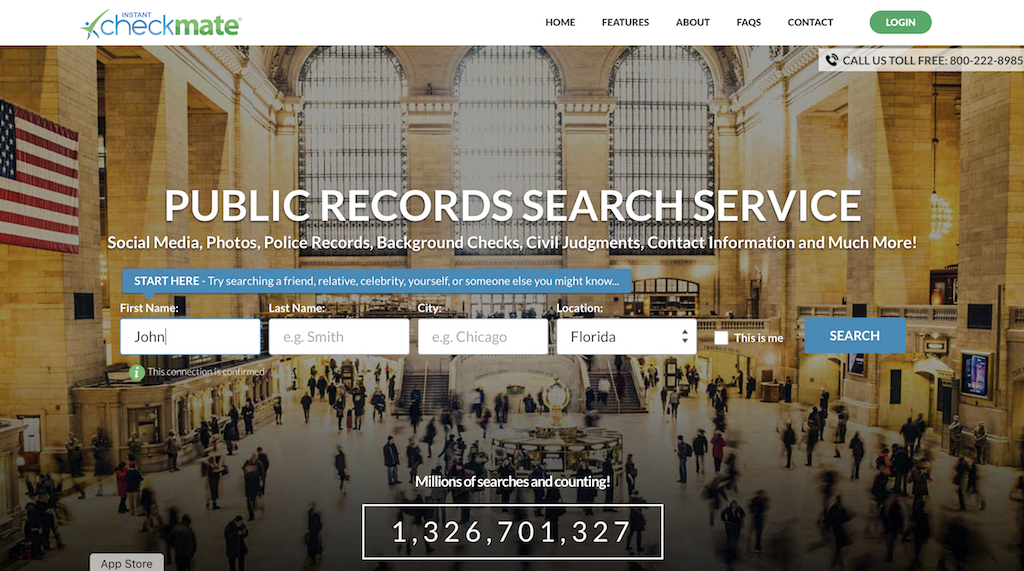 One of the most highly regarded services on the market, Instant CheckMate enjoys a plethora of rave reviews from satisfied customers. The value for money is excellent, with their two-tiered pricing structure offering flexibility and power. At their basic rates, Checkmate will look into details such as criminal records, marriage and divorce records, extended family, address history, and any information on social media sites.
If you want even more detail, you can upgrade to their premium service and find out about such things as financial history, court records, driving licenses and weapons licenses. CheckMate offers a neat and simple online dashboard and superb customer support service which is available 24 hours a day. They also deliver excellent final reports too which are really simple to read and understand. However, they do only offer an Android app at the moment, which is a shame. Hopefully, an iOS app will be added soon.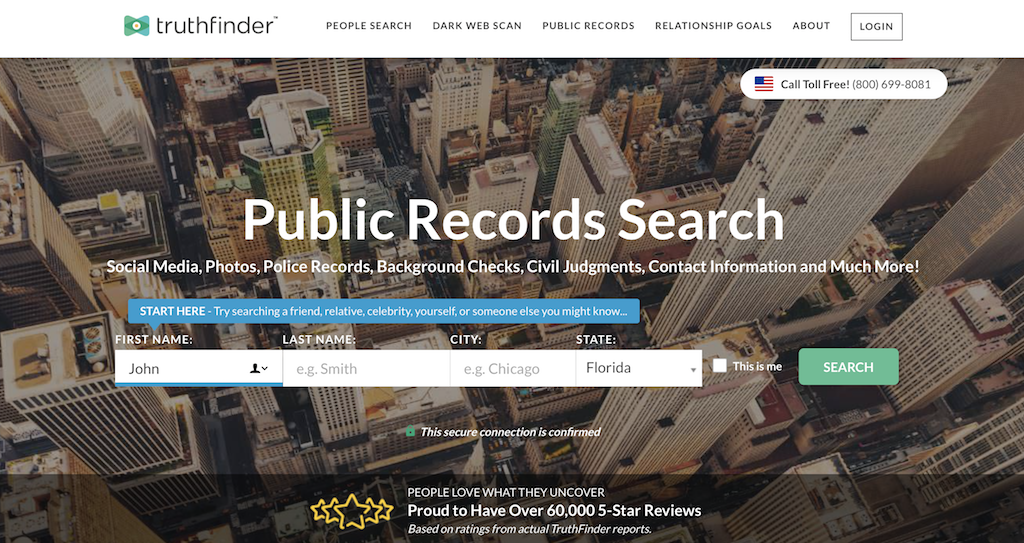 Truthfinder offers an excellent all-round background checking service, backed by their claim to search millions of public records. This makes theirs easily one of the most comprehensive research services you'll find anywhere. Like many top-tier competitors, Truthfinder operates on a two-tiered payment structure. At the basic level, they'll dig up information like address histories, criminal and court records, driving records, personal data, and information about any known relatives.
For their higher price, Truthfinder will reveal deeper details like history, voter registration records, weapons and other licenses held. They also run a unique deep web research service, which digs through even more online resources to catch any relevant information or pictures that might be out there.
Truthfinder's reports are comprehensive, yet quite easy to read. For your convenience, they also offer a state-of-the-art online dashboard as well a pretty decent Android app, too. Unfortunately, there is currently no such app iOS device users at the moment. Finally, their customer support service is available toll free 24 hours a day, 7 days a week, ensuring you always have a real human being to speak with when you have a question.
3. Intelius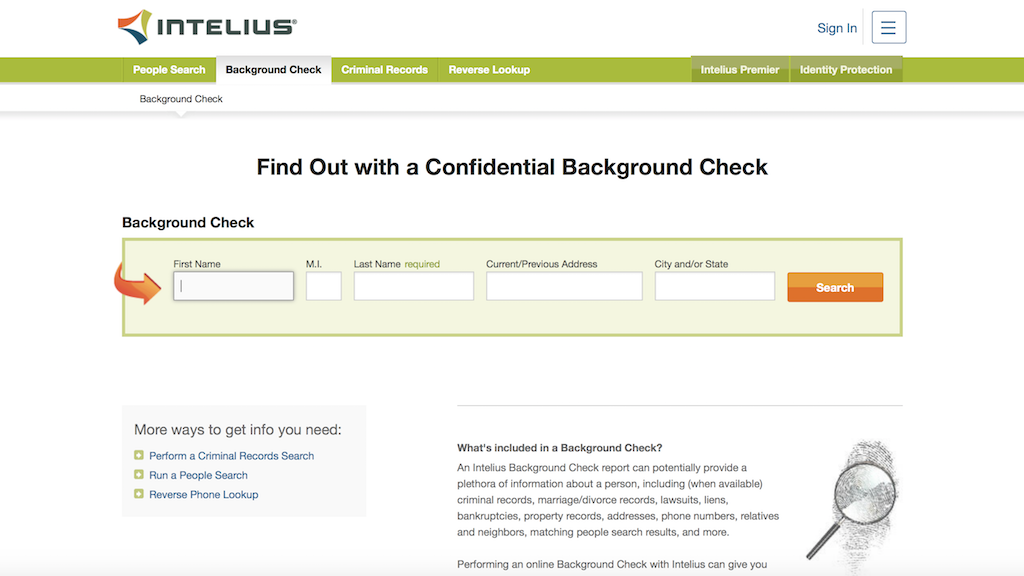 Our final recommended background checking service is Intelius. They offer a wide-ranging research service at a very competitive price. What's more, they boast an impressive track record, with more than 50 million background checks successfully completed to date. Address history, criminal records, financial history, property records, educational history, and much more can be uncovered in relatively short order with Intelius.
Intelius also has a slick and simple-to-navigate online dashboard, making it a breeze to access all of your search data at a glance. What's more, they offer dedicated apps for both Android and iOS devices, a relative rarity in the industry. The all-important final reports are comprehensive, and spell out results in a manner that is easy to follow. Their customer service is not available 24/7, but it is still open for long hours and can be contacted via email, on the phone, or via their online troubleshooter service.
If you want to try running your background check with Intelius, sign on today with our special reader discount.
Where Do Background Checking Sites Source Their Information?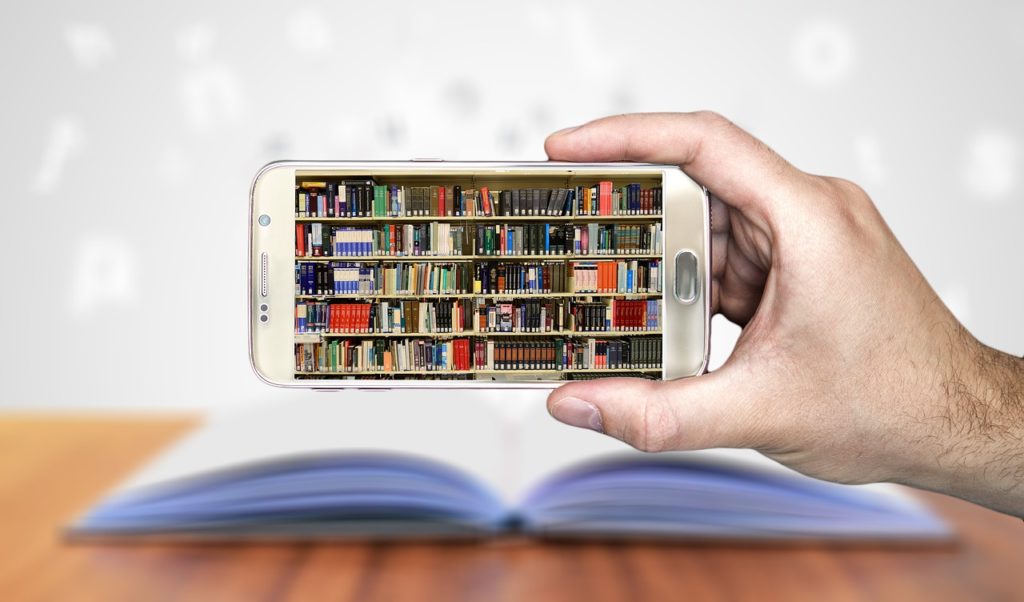 Background checking services such as the three providers we have recommended in this article will source their data from a wide variety of sources. The vast majority of this data is freely available and already in the public domain, and as a result, these sites offer a 100% legal service. In fact, there is nothing to stop you going to search this information for yourself. But it would most likely take you days or even weeks to search through what these sites can do in minutes thanks to the high-tech research tools they use.
The precise data sources that they search will depend on what you want to find as well as which level of search you opted to run. But the type of information most sites will access includes things like criminal records, education records, credit check records, driving records, social security data, litigation records (to reveal details of any legal proceedings a person was involved in), archive records, personal references, and anything that a person has posted publicly on a social media sites and other web forums.
Most of these sites use specialized technology and specific algorithms to search and compile this information much faster than is possible manually. For simple searches, many sites can deliver comprehensive reports in a matter of mere minutes, while more detailed searches can be completed in no more than a few days.
Why Are Some Background Checks Free While Others Have to Be Paid For?
If the data being searched by background checking sites is already publicly available, you might be wondering why sites like the ones we have recommended charge a fee for their service. The answer is that there are plenty of costs involved in running such a search and delivering results quickly and accurately. These costs include things like the technology used to run searches, the human element involved in accessing some sources which have not been digitized, the compilation of a final report, and the delivery of a customer support service plus the various online tools customers use. Some data sources also charge a fee to access their content, and the site will cover these charges as well.
It is not realistic to be able to deliver all of these services at zero cost to the end user. A few sites do claim to do this, but they are not to be trusted. They are either not carrying out a diligent search and are just accessing free content. Or they may even be a more sinister operation who are perhaps looking to steal your data or plant malware on your device. The fact is, if you want a fast, accurate and comprehensive background check, there will always be a small fee involved. When you learn how the process actually works it is impressive that these fees stay as low as they do.
When Can I Use a Background Check?
If you're planning on conducting a background check, be sure you're aware of the legal ramifications of doing so. After all, there are some specific instances where it is illegal to run a background check. Here is a handy guide to the times when you can and cannot run a background check:
It Is OK to Run a Background Check for…
Finding out about your new neighbors
Researching a new partner
Looking for long-lost friends or relatives
Discovering who keeps calling your phone
Identifying sex offenders in your community
Looking into what information is publicly available about yourself
It Isn't OK to Run a Background Check for…
Researching future employees without their permission. This is illegal under the Fair Credit Reporting Act (FCRA) in the USA. If you do want to research a potential employee, you must obtain written permission from them first to do so.
Researching the background of domestic workers. Looking into the history of potential cleaners or other domestic assistants is also illegal under the FCRA unless you have first obtaining written permission.
Finding out if someone is eligible for credit, insurance, scholarships, or grants is also illegal under the FCRA.
Identifying suitable tenants for a property to be rented out. Again, this is illegal under the FCRA.
If you do attempt to run a background check in one of these prohibited circumstances, you are running the risk of potentially severe legal repercussions. This could include having to pay significant damages to the person you have run a check on.
Conclusions
Choosing the best background checking service is not as easy as it might first appear. There are a lot of sites out there and they all claim to be the best service around. Some may have a legitimate claim to this, but many more do not. In this article, we have outlined the main points to consider and criteria to use when running a background check. And we have even deployed this information to identify the three background checking sites which we believe offer the best service around at the moment.
Did our article help you to choose the right background checking service for your purposes? Did you opt for one of our recommendations, or did you try another site? How was your experience? Did your chosen site deliver the information you were looking for? We always welcome the thoughts and experiences of all our readers, so why not share them with us using the comment box below.