6 Best Linux Distributions For The Raspberry Pi
The Raspberry Pi line of micro-computers are impressive machines with endless possibilities. As a result, the Linux community has created dozens upon dozens of special Linux operating systems for it. Everything from Linux powered server operating systems, to media centers, console emulation kits and more; there's just so much to choose from. Here are the six best Linux distributions for the Raspberry Pi
1. Raspbian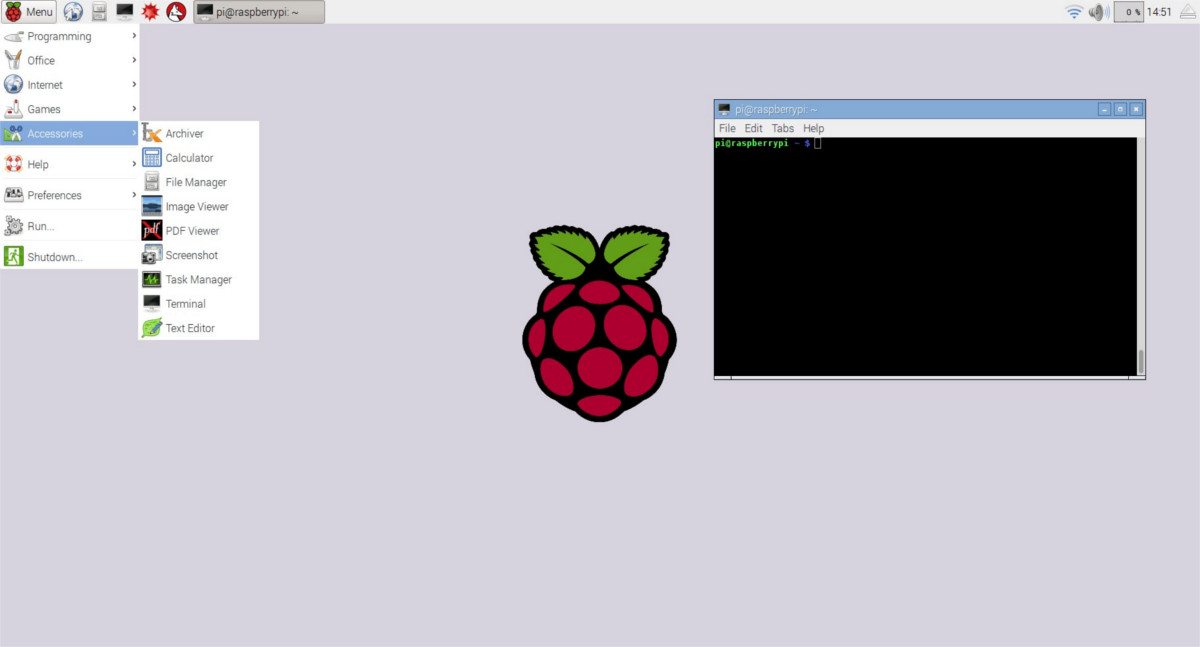 There are many different types of Linux distributions for the Raspberry Pi, but the best one to use by far is Raspbian. It is an ARMHF port of the popular open source operating system with one key difference: Raspbian builds differently than Debian, to support a hardware floating point (a feature that is critical when running operating systems on Pi devices).
Overall, this operating system is a great choice to run on any Raspberry Pi micro-board for one reason: Raspbian is actively maintained by the same people who make the device. This means that the operating system will be quick to carry new features, and improvements. It also means that it'll likely be the most efficient one as the creators know the device best.
2. Arch Linux Arm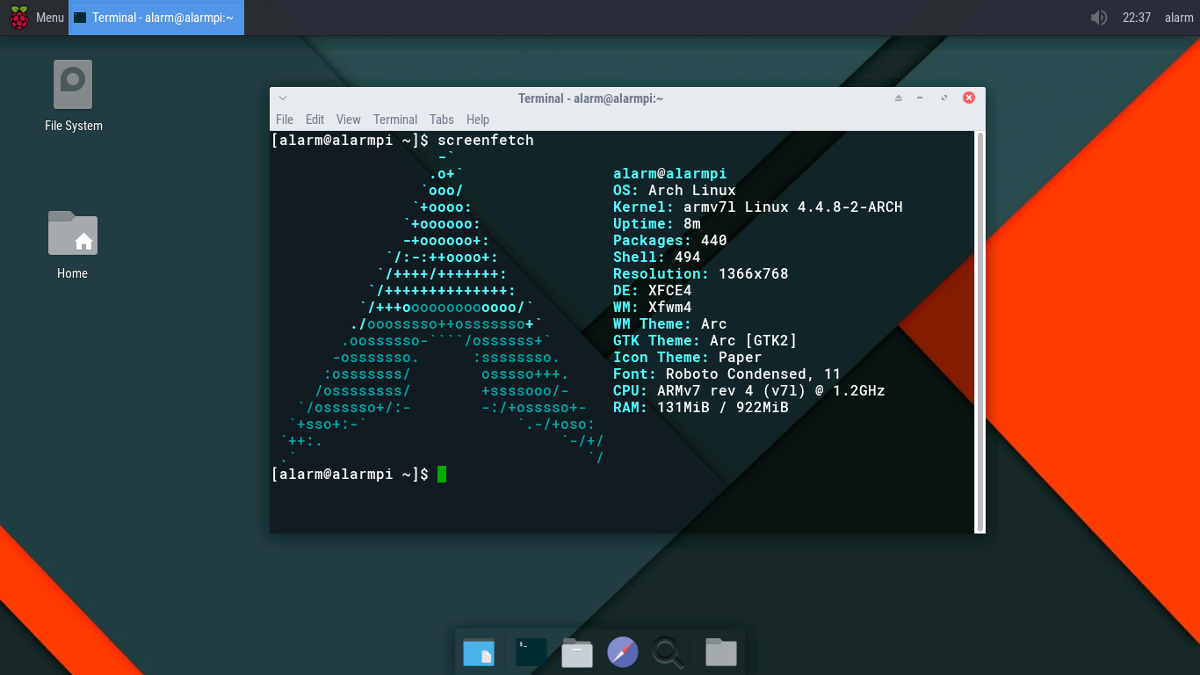 Those who love Arch Linux rejoice! There is an ARM port of your favorite operating system for the Raspberry Pi. Like Raspbian, Arch ARM works to port the Linux distribution they're based off to work more efficiently with the Pi's type of ARM CPUs. 
Arch Linux ARM tries to stick to the Arch philosophy as close as possible, to make sure that users can build an operating system from the ground up that suits them, and not a "one size fits all" solution. During setup, users choose a desktop and the programs they want instead of the developers doing everything. As a result, this OS is perfect for the Pi. Users can easily slim it down, and build a lean setup that runs efficiently.
3. Open Media Vault
Not everyone buys a Raspberry Pi to use as a microcomputer, set-top box, or video game emulation machine. It turns out that they also make excellent servers. The Pi version of Open Media Vault is a prime example of it. Installing this operating system on a Pi gives users the same power and experience as installing it on anything else.
Users get access to a multitude of network file sharing tools, hard drive RAID support, various plugins including Plex Media server, DLNA, LDAP and even Docker! In addition to this, OMV is a fully functional version of Raspbian. This allows anyone to carry out regular Linux tasks under Debian, which is useful.
If you're on a budget and need a NAS or a quick media server, Open Media Vault for the Raspberry Pi is the best choice for the job.
4. Ubuntu Mate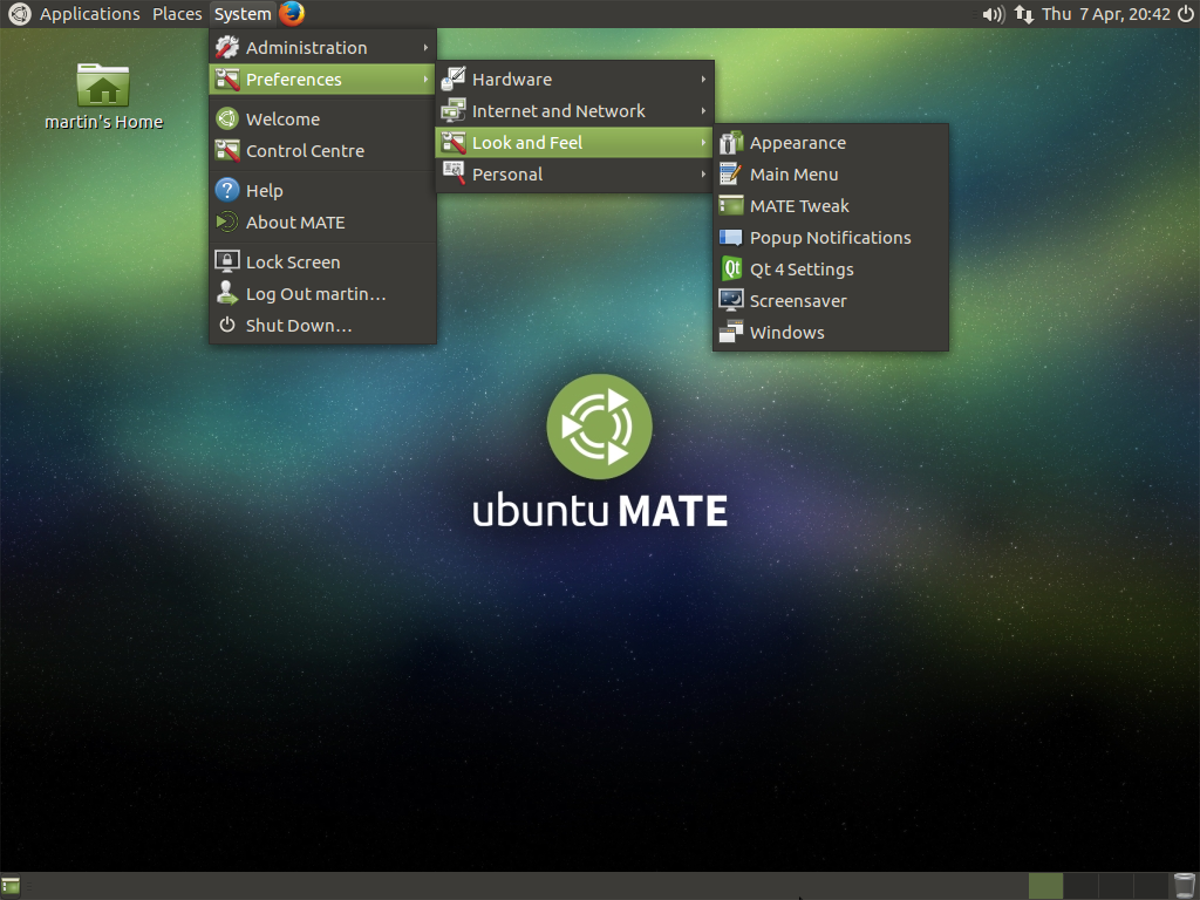 The Pi is an excellent device and it runs at its best when the operating system is set up right. When it comes to what Linux distribution works well when using it as a regular computer, the ARM version of Ubuntu Mate comes to mind.  It is by far one of the most complete Pi distributions. Everything boots very fast (about 10 seconds), and is very snappy.
When you boot it up, you'll have access to the Firefox web browser, an email client, IRC chat, and the rest of the tools that come included on the traditional PC release of the distribution.
Much like on traditional PCs, Ubuntu remains a solid choice for Linux users due to many factors (though it's mainly due to software choice and device support). Those looking to take the Pi and turn it into a workstation ought to check this one out!
5. Gentoo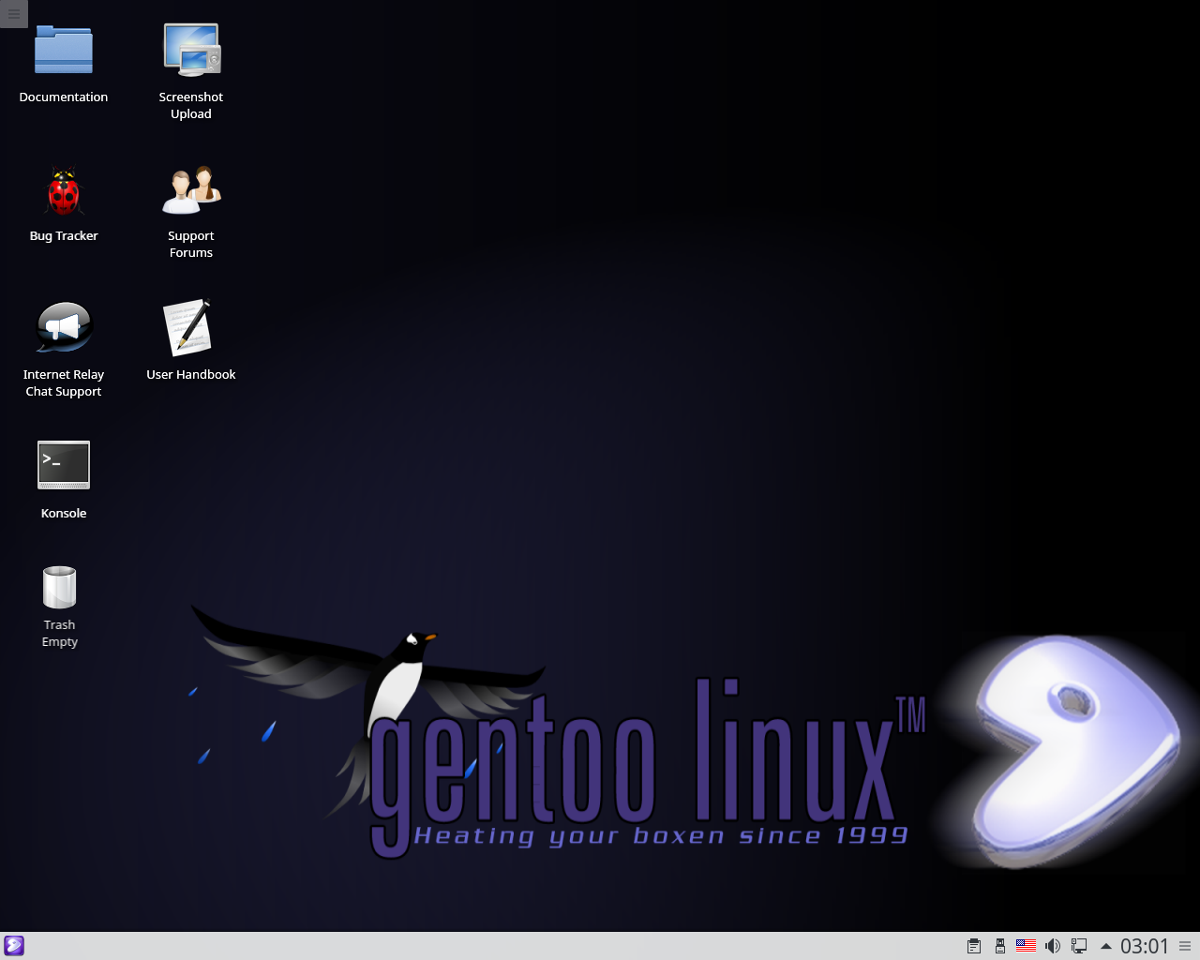 One of the main benefits of a distribution like Gentoo is the fact that each piece of software is specifically built, optimized, and tuned for the computer it runs on. This makes the Gentoo Linux distribution a perfect match for something like the Pi. Users can build an operating system that works well with the Pi hardware and can make it as lean or as feature-full as they'd like.
Like Arch Linux, the user designs the operating system. From the kernel, down to the desktop and programs, the user takes care of everything.
It is true that installing Gentoo Linux is an event. Setting up a fully functional system, even on a Pi is going to take a while. Still, if what you want is a well optimized, customizable experience for your Raspberry Pi, seriously consider using Gentoo.
6. RetroPie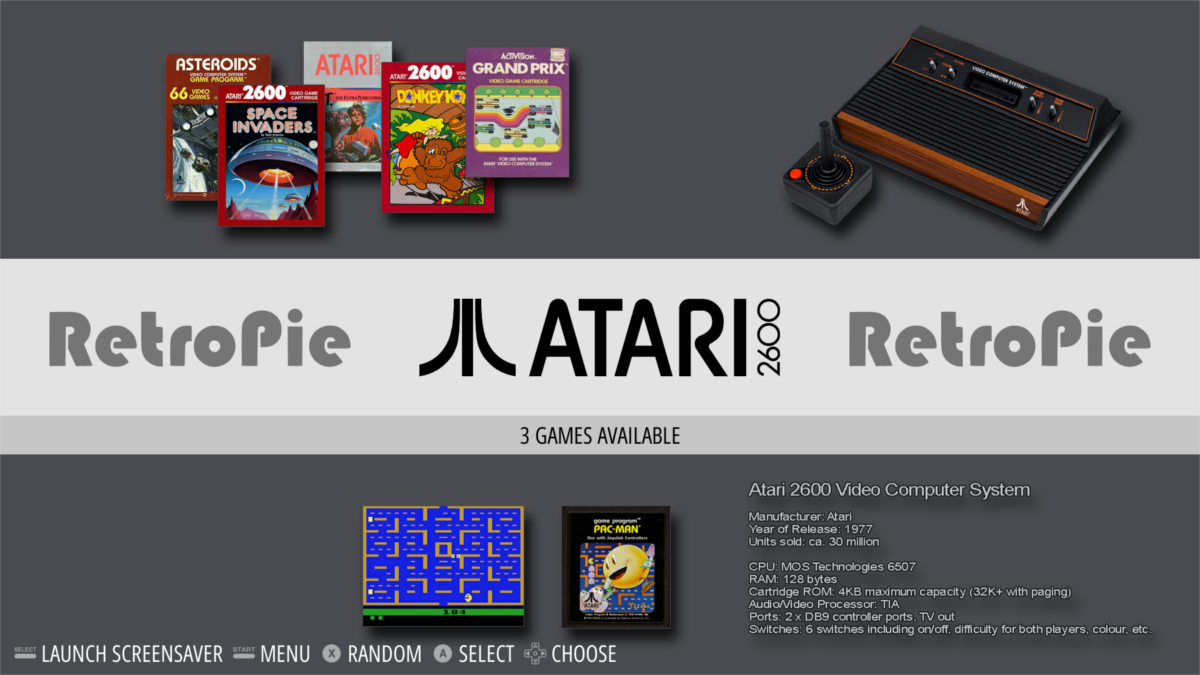 One of the many great things about a Raspberry Pi is the fact that for 25$, you can get your hands on something with HDMI output and internet connectivity. This makes it a perfect candidate for making your own video game emulation console, and when most people do this on the Pi, they use RetroPie.
RetroPie is one of the best Linux distributions for the Raspberry Pi that users install and can easily play dozens of types of video game console games right on the TV. Officially, the operating system can play GameBoy, SNES, NES, Playstation, Atari and many, many more.