The 6 Best Screenshot Tools For Linux
A great thing about Linux desktop environments are the screenshot tools. Every desktop, from Gnome to LXDE have one, and it makes taking pictures inside of Linux super easy. Still, for as useful as the included screenshot tools for Linux are in most desktop environments, they tend to be basic, and not have a lot of advanced features. That's why in this list, we're going to go over some of the best replacement screenshot tools for Linux!
1. Shutter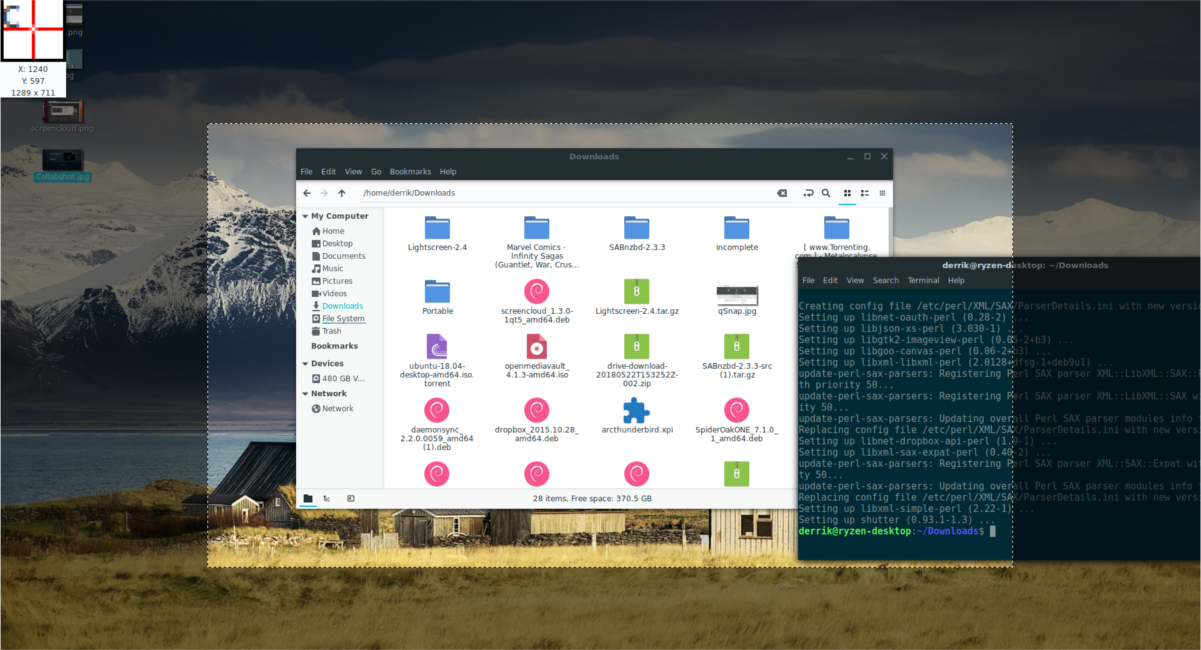 Out of all of the replacement screenshot tools for Linux, Shutter is the absolute best. It's highly configurable via installable plugins, can take screenshots of websites without even opening a browser, has a full-featured editing suite complete with censorship tools, and more!
If you're sick of the stock screenshot app on your desktop, look no further than Shutter.
Notable Features
Can capture screenshots of websites without even opening a browser.
Built-in screenshot editing software, complete with censorship tools, text decorations, shapes, etc.
Integrated cropping tool means no need to open screenshots in external tools for editing.
Can easily upload screenshots directly to the web.
Highly extensible via plugins.
Count-down timer makes it very easy to capture desktop events (menus, notifications, tooltips, and more).
The user can capture the full desktop, a specific window or specific region they select.
2. Lightscreen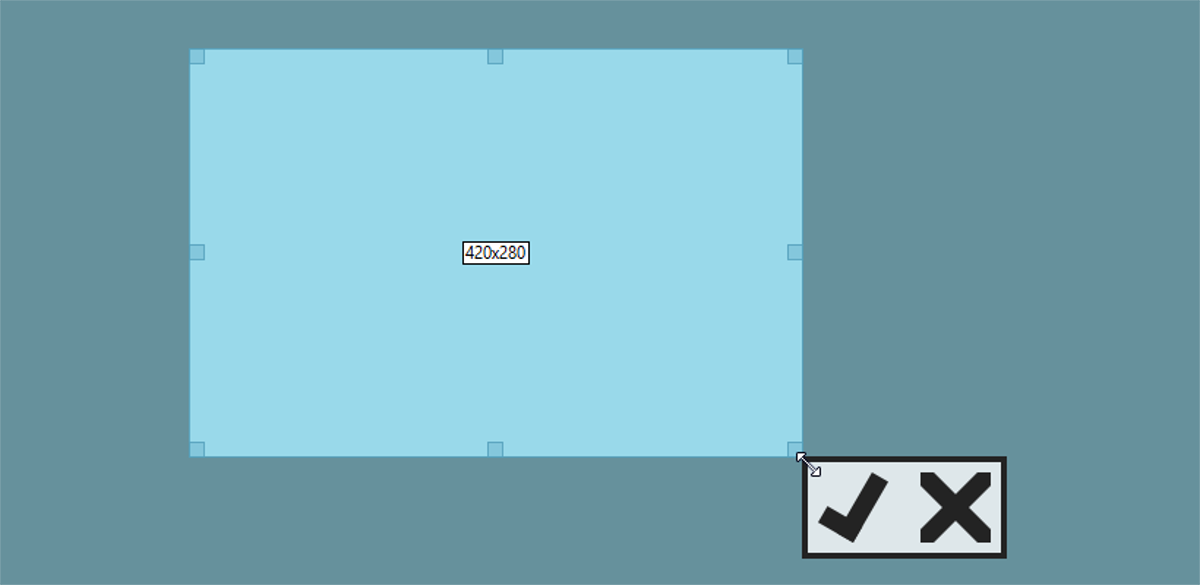 Lightscreen is a highly customizable, cross-platform screenshot tool that specializes in delivering advanced features in a very easy to use package. Choose this app if you love the idea of being able to upload your screenshots to cloud services directly, but don't want to fiddle with complicated settings.
Notable Features
Runs in the background via system tray applet.
Highly customizable keyboard shortcuts make using advanced Lightscreen features easy and accessible.
Directly upload screenshots to Imgur, and many other image hosting providers online.
Uses OpenSSL for secure connections.
Customizable date format on screenshot filenames.
Cross-platform (Windows and Linux).
Can capture any window, the entire desktop or a region.
3. ScreenCloud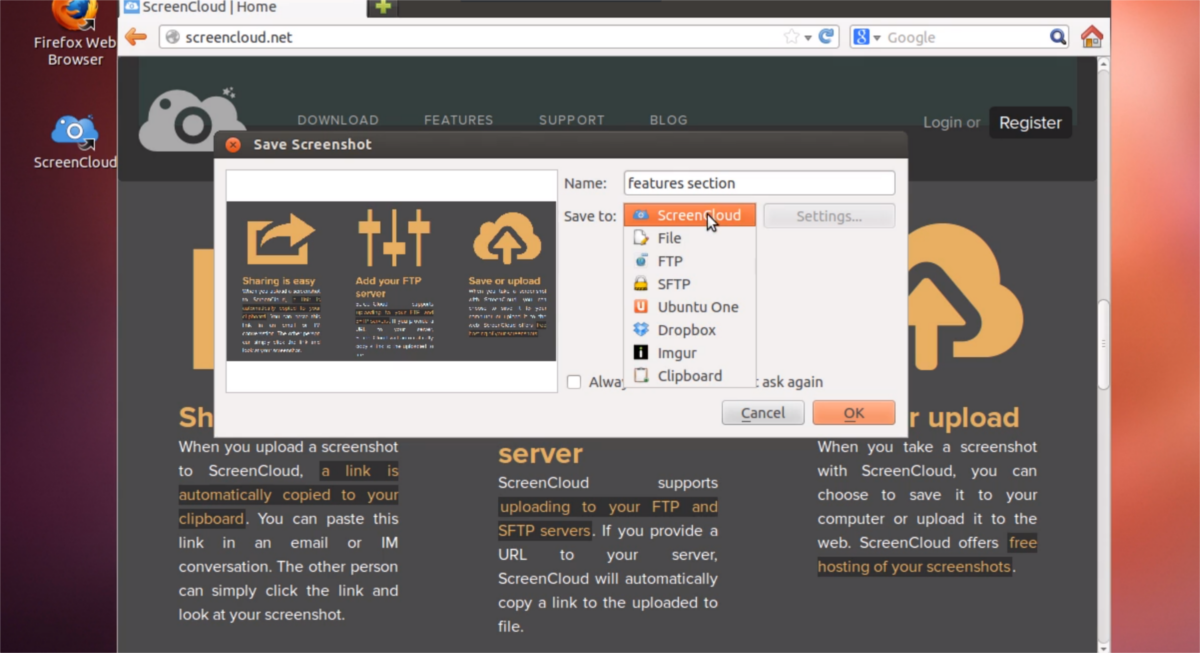 One of the real drawbacks of the built-in screenshot tools included with Linux desktop environments is the fact that all screenshots save locally. With ScreenCloud, they do things a little differently and upload every screenshot right to the online image host of your choice, instantly.
If you take a lot of screenshots on Linux and don't want to deal with having to upload local files all the time, it's time to install ScreenCloud!
Notable Features
Taking a screenshot automatically uploads it to the internet.
Users can take screenshots with hotkeys.
Can save to a multitude of online services, including your FTP/SFTP server.
4. Smartshot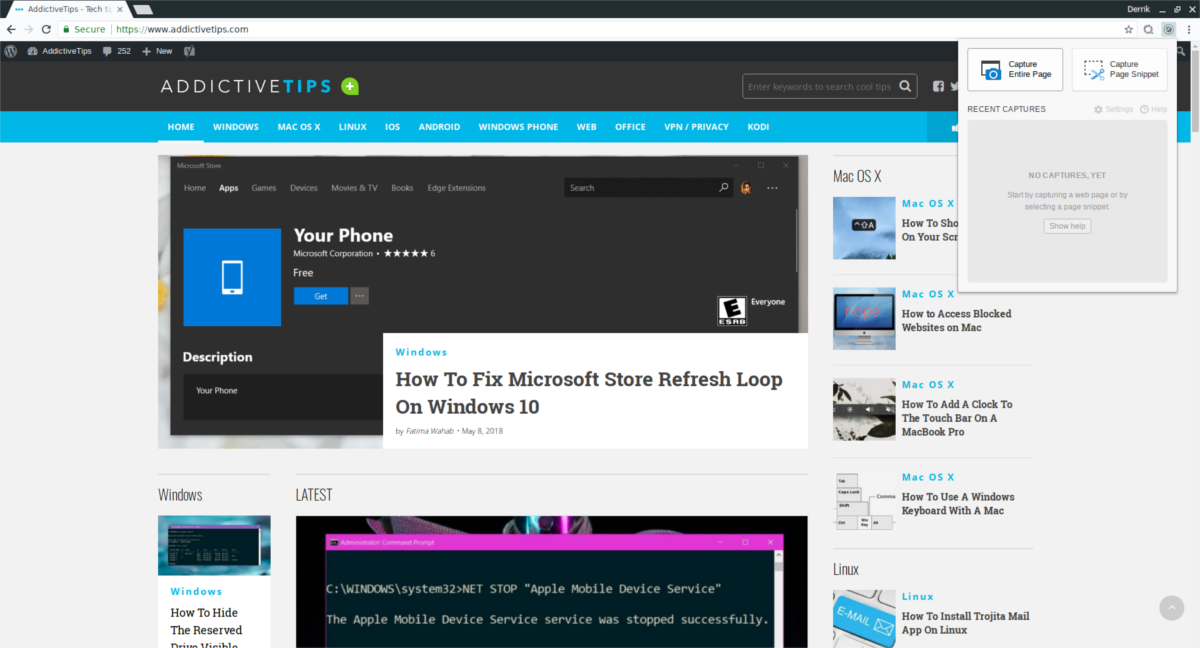 Smartshot is a neat screenshot tool for any operating system that can run Google Chrome. Unlike a lot of other apps on this list, it's not native to Linux.
Still, despite the fact that this app is a Chrome extension shouldn't take away from how awesome it is. With it, users can quickly grab and annotate screenshots of websites.
Notable Features
Users can draw and add custom text to screenshots after taking them.
Built-in image editor also supports cropping, privacy blur, shapes, etc.
Distributed via the Chrome browser, so it's cross-platform and easy to install.
Can parse and take pictures of an entire website without much effort.
Quickly upload screenshots directly to Imgur, Google Drive or Smartshot's services.
5. qSnap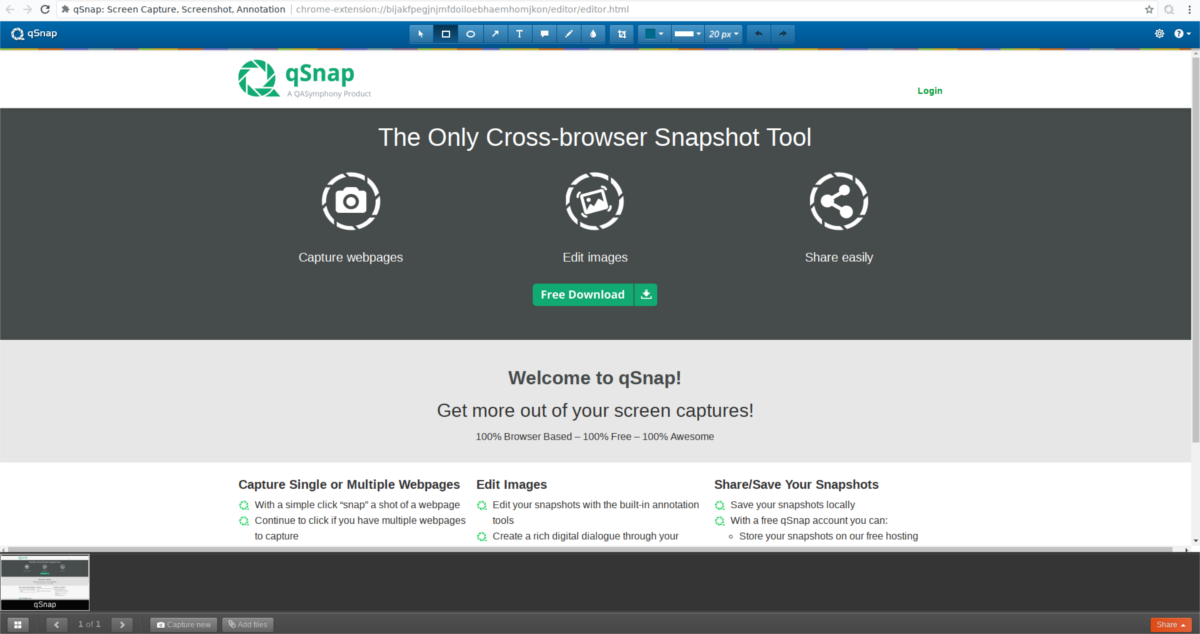 qSnap is an interesting cross-platform app that specializes in making it super easy to take quality pictures of individual websites. Officially, qSnap supports all major browsers, and as a result, has pretty great Linux support.
Need an easy way to take screenshots of websites? If you've tried out Smartshot and found out it wasn't good enough, qSnap may be right for the job!
Notable Features
Runs in the browser and specializes in screenshotting web pages.
Cross-platform, and supports all major web browsers (even MS IE).
Screenshot multiple web pages at a time.
Built-in editing suite.
Can quickly share screenshots to Twitter, Facebook or email.
Along with instantly saving screenshots to various services, qSnap can also save images locally.
6. Collabshot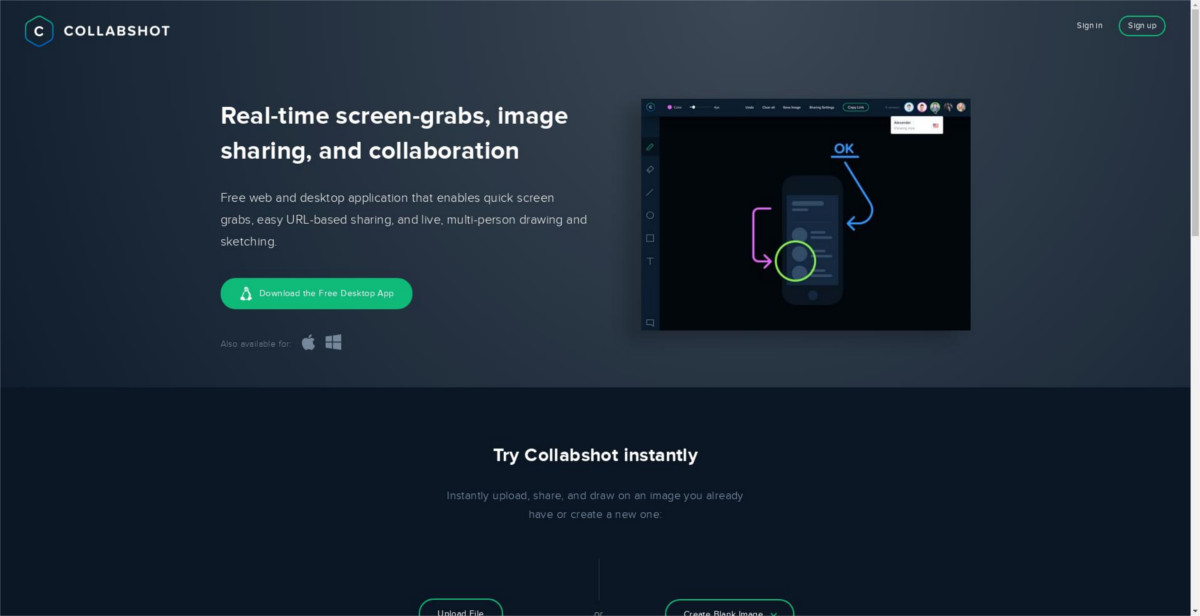 Have you ever wanted to take a screenshot on Linux and instantly share it with your friends? With this app, it's possible!
Introducing Collabshot; it's a really unique cross-platform tool that lets users collaborate in real time on screenshots and other types of images.
With this tool, you'll be able to quickly take screenshots and edit them with your friends, no matter what operating system they're on.
Notable Features
Real-time screenshot collaboration between multiple people.
Along with grabbing screenshots, users can use the tool to edit existing images and photos collaboratively.
Collabshot is cross-platform and available for installation on Mac, Windows, and Linux.
Collabshot works in the browser, along with having a stellar Linux application.
Built-in chat system that allows users to communicate quickly.