Fix Unable to Connect to Microsoft Teams Meetings (Guide)
Microsoft Teams is used throughout the world to work with teams, hold meetings, and collaborate on documents of all types. There are times when errors such as the inability of a user to join meetings come-up.
This inability to connect to MS Teams meetings is a rare error and is caused by the client-side of the software. The reasons can be a shaky internet connection, computer's firewall, antivirus program not allowing the connection, or that you have an older version of the software that doesn't match with updated connectivity protocols.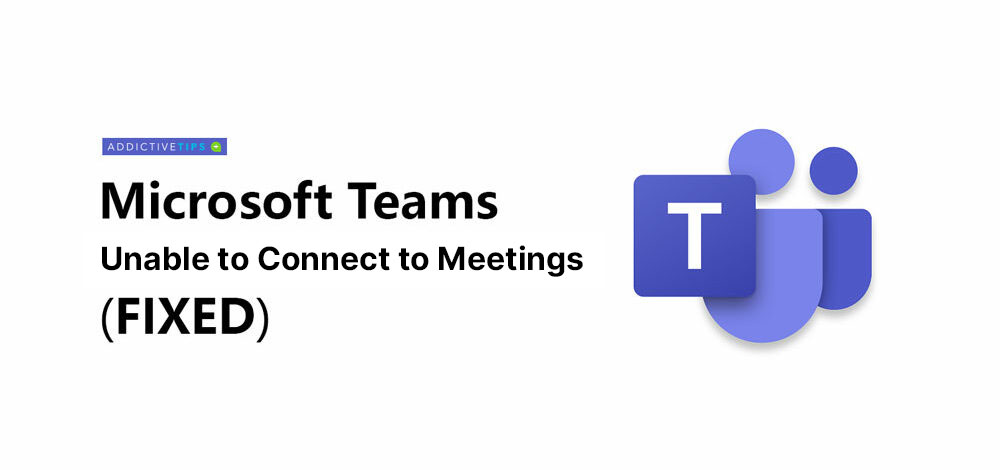 How to fix Microsoft Teams Not Connecting To a Meeting
There are several ways that you can try to fix this issue. If you're in a pinch and a meeting is about to start, use the web client via your browser and then return to these fixes after because some of them take time, and require restarting the client or your PC.
1. Run Network Troubleshooter
Most network service related errors that arise in Microsoft Teams have to do with connectivity issues and your own system and not with the app itself. Running the internet connection troubleshooter can fix most of them.
Open the Settings app, go to Update and Security, select Troubleshoot, and select Internet Connections.
Allow the troubleshooter to run and apply all changes that it recommends.
Restart the system.
Open Microsoft Teams, sign in, and try the meeting again.
2. Allow Microsoft Teams through Windows Firewall
Several antivirus software firewalls do not allow the Microsoft Teams to connect with remote servers. Without these connections, you cannot become a part of a Microsoft Teams meeting. Various antivirus software have different ways to tackle this issue, we will be focusing on the in-built Windows Defender Antivirus.
Open File Explorer and enter the following in the location bar. Tap Enter.
Control Panel\System and Security\Windows Defender Firewall
Click on the "Allow an app or feature through Windows Defender Firewall" in the column on the left.
Click Change Settings (you will need admin rights).
Scroll through the list of apps and find Microsoft Teams. It is going to show up as teams.exe and not as Microsoft Teams. If Teams.exe isn't there, look for Skype business.
Enable the app for both public and private networks and click OK.
Reboot your computer and you will be hopefully able to join MS Team meetings.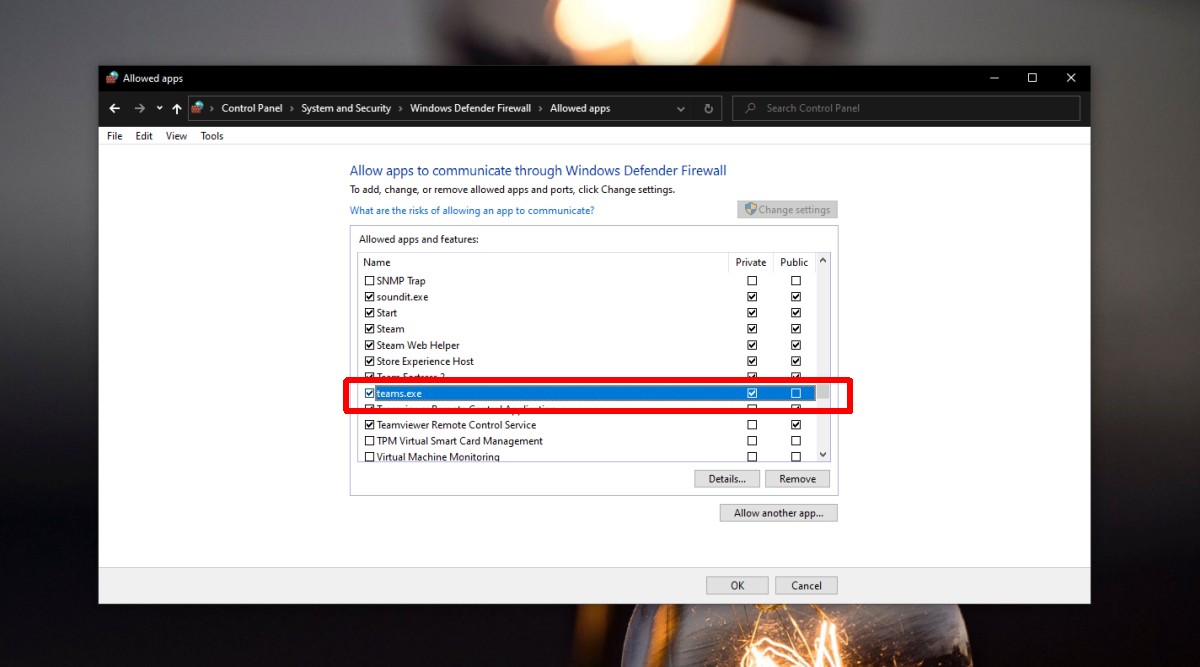 3. Update Microsoft Teams
Problems with Microsoft Teams are sometimes specific to a specific version of the app. To be precise, this particular error goes away if you update to version 1808 of Microsoft Teams. Check the version or just update the app.
Open Microsoft Teams.
Click on your Profile icon.
Click on Check for updates and let Microsoft Teams check and install all new updates.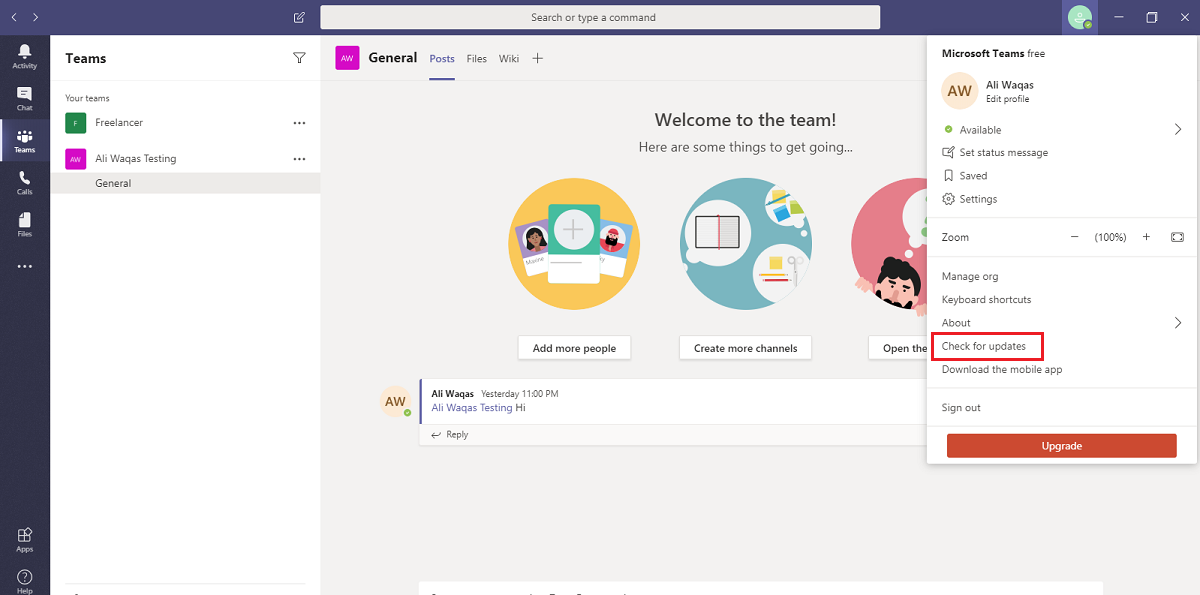 Conclusion
Microsoft Teams is getting an influx of new users who are already Office/Microsoft 365 users/subscribers. The new users are also bringing in different system configurations which means if there were previously undiscovered bugs, they're all coming to light. Regardless, the bugs can be fixed in a few simple steps.