We are reader supported and may earn a commission when you buy through links on our site.
Learn more
How To Force Google Search Results From The US
Google offers users local search results. If you open Google.com, you're automatically redirected to the Google domain for your country. The results you see are adjusted accordingly i.e. to suit your country's specific search trends. If you changed the Google domain i.e. forced your browser to use Google.com, you could get results from the US. Google is changing this. Now, even if you use Google.com, you will still get local search results. Here's how to force Google search results from the US.
The good news however is that you no longer have to bother with domains. There's a simple way to force Google search results from the US, or from any other country that you prefer to get results from and it's been around for ages.
Force Google Search Results From The US
Visit your local Google domain. At the bottom of the search page you will see an option 'Settings'. Click it. From the menu that pops up, select 'Advanced search'.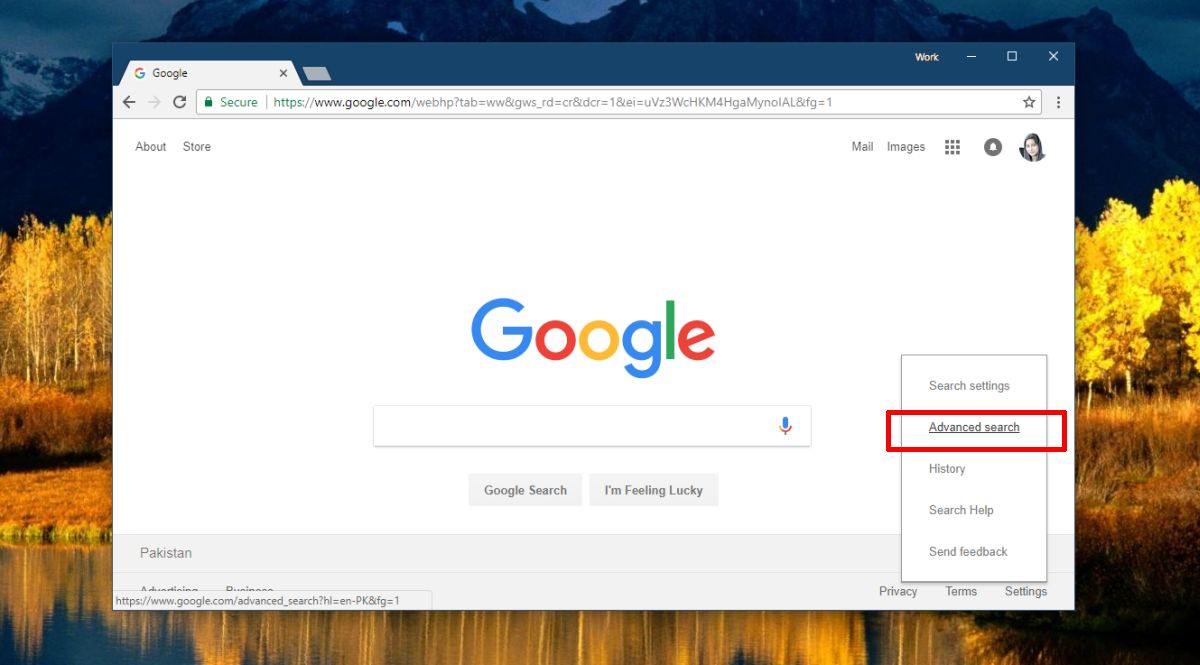 On the Advanced Search settings page, scroll down and look for Region. Open the dropdown and select the region you want to get results for. In this case, select United States and click Advanced Search at the very bottom of the page.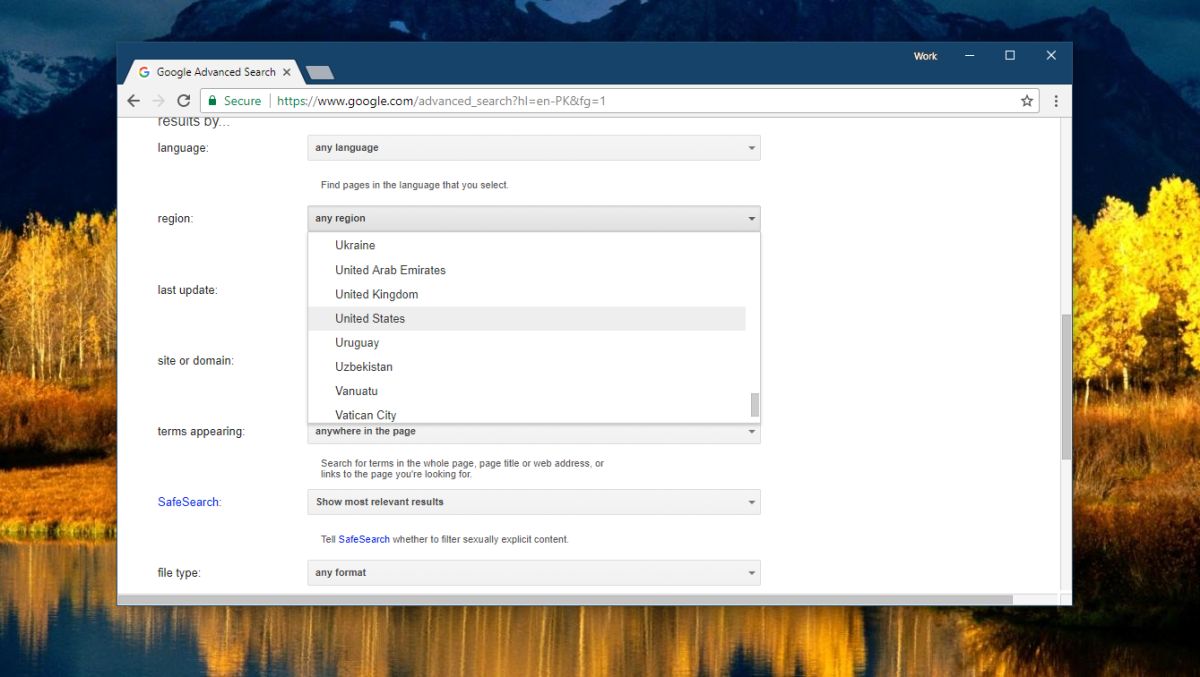 Limitation
This method works but the region is reset every single time you visit Google. It doesn't even matter if you're signed in. Google will not remember which region's search results you prefer. This means for every single search you conduct, you will have to set the region again. Additionally, the address bar in your browser will, by default, always show you regional results.
Alternative Options – VPN
The above method makes Googling a long, complicated process if you want to get results from the US. If you want a simpler way to do it, i.e. one that doesn't force you to do anything, consider using a VPN. We recommend using ExpressVPN and NordVPN.
ExpressVPN is a long standing name among VPN services. It's generally preferred for streaming movies etc but it's reliable. You can use it to fake your location on both your PC and your phone to force Google search results from the US.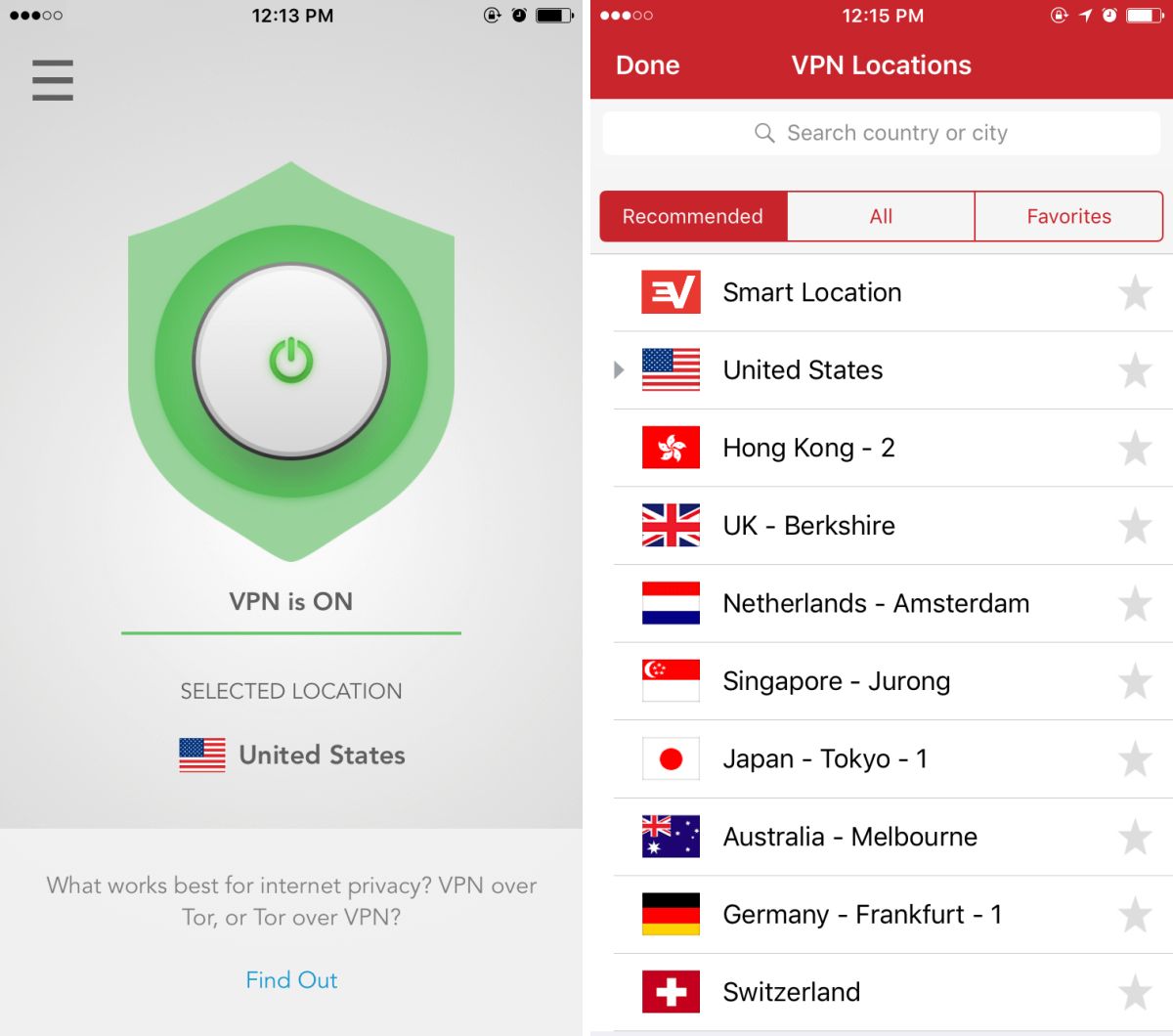 EXCLUSIVE for Addictive Tips readers: Sign up for one year of service with ExpressVPN at only $6.67 per month and get 3 months FREE! Also take advantage of ExpressVPN's 30-day "no questions asked" money-back guarantee for a fast and secure risk-free VPN.
NordVPN is a likewise great option. It's a bit more affordable and more preferable since you're looking to force Google search results from the US and not stream content.

MONEY BACK: Sign up for a two-year contract with NordVPN and get an incredible 72% discount, just $3.29 a month! Each plan is backed by NordVPN's 30-day money-back guarantee, so there's no risk to try it out.