Why Can't I Log Into My Gmail Account? FIX the Gmail Sign In Page Issues
Gmail provides several layers of security to safeguard user accounts. When you sign in from a new device, Google will push a message to one of your currently registered devices and ask you to perform a verification task to confirm that it is indeed you signing in.
This level of security makes sense given that a Gmail or Google account is often connected to a whole host of other services. A password is often not enough when you sign in to a new device which is why you have to provide additional verification to get to your emails or files.
Can't Sign Into Google (
Gmail Sign In Page)
The Gmail sign in process is simple in most cases; enter your email, and enter the password. You will use the same sign-in page regardless if you're signing into a personal Gmail account or if you're signing into a Google Workspace email.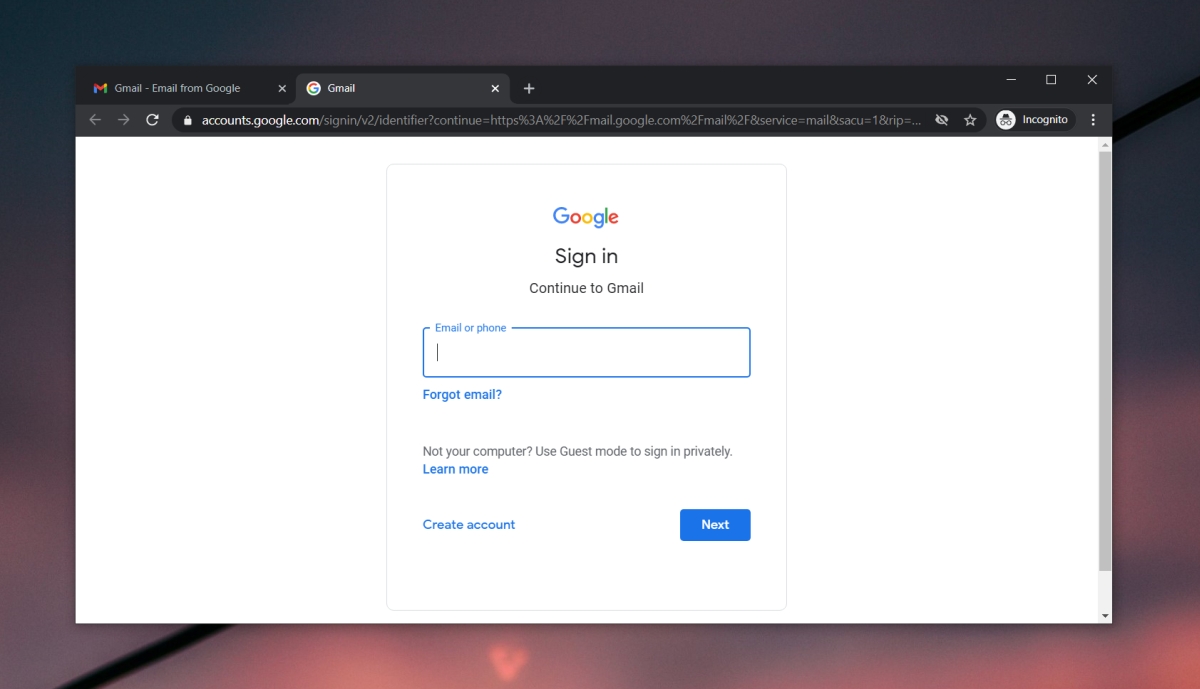 Why Can't I Log Into My Gmail Account?
If you're unable to sign-in to your Gmail or Google account from the Gmail sign in page, try the fixes below.
1. Check email and password
Make sure you're entering the correct email and password. The email that you enter must include the domain as well e.g., you must enter @gmail.com as well.
Make sure the password is correct. If you have the password stored in a password manager or in your browser's autofill data, look it up to verify you've entered it correctly.
2. Check service status
Check if Gmail is up by visiting the Google service status page. You should also try signing into Gmail from its mobile apps. If you're able to use the Gmail mobile app to sign in, then your sign-in problems may be related to your browser.
3. Clear cookies and cache
Try to clean your browser's cookies and cache. Often, problems with these files may prevent Gmail from signing you in.
Open your browser.
Visit the browser's settings.
Clear cookies and cache.
Restart the browser.
Try signing in to Gmail.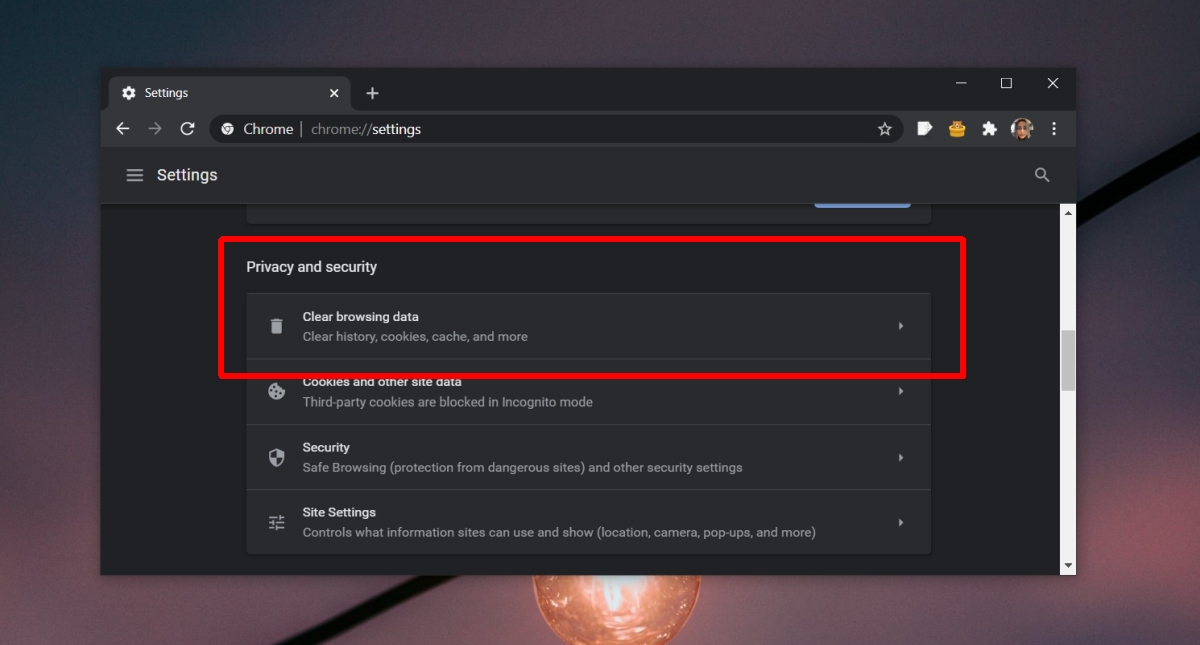 4. Check devices for confirmation email
If you're signing into a new device, you may have received a message from Gmail on one of you registered devices e.g., a phone that has the Gmail app installed and set up on. The message will be used to verify your login.
Open the Gmail app.
Look for a message from Gmail about a new sign in.
Tap the number indicated in the message to confirm the sign-in.
5. Try a different browser or browser profile
Browsers can run into problems and prevent you from accessing some or all websites. Try using a different browser to log in to Gmail. If your browser supports multiple profiles, try creating a new profile and use it to sign in to Gmail.
6. Recover account
It is possible that you're entering the wrong password. In this case, you can try to recover your account and reset the password.
Visit Gmail.
Click Forgot Email.
Enter either your phone number or whatever email you remember.
Enter your first and last name.
Gmail will tell you if it was able to find the email. If not, the problem lies with you entering the wrong email.
If the email address is correct, you can recover the password.
Gmail will send a verification code to your mobile device (or another registered device).
Enter the code and set a new password.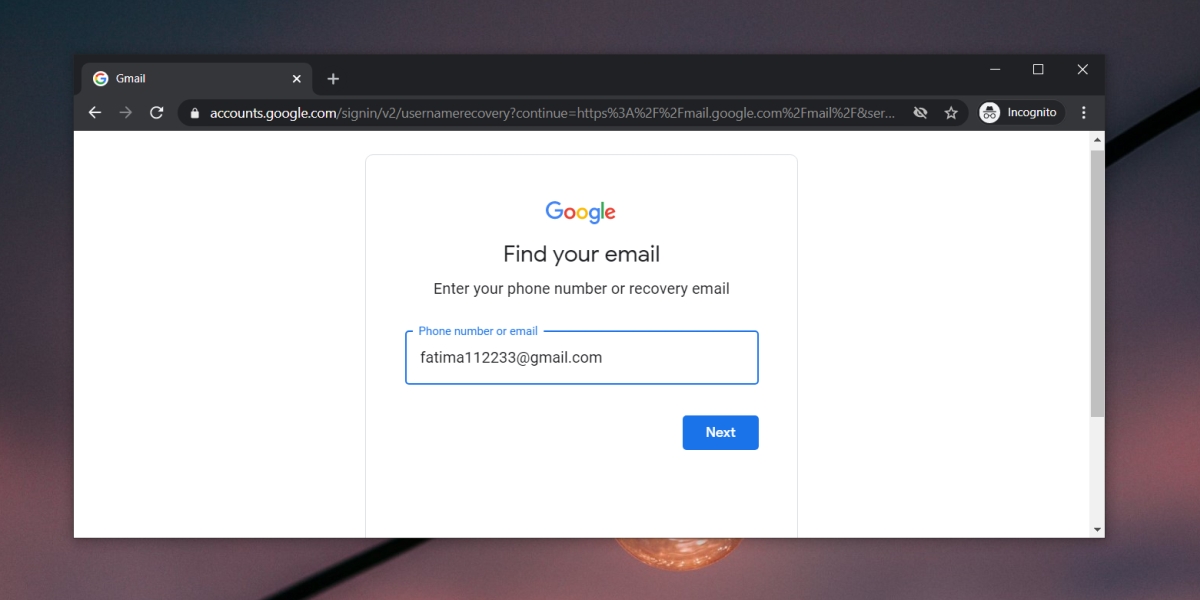 Conclusion
A Gmail or Google account is the gateway to lots of information and data for a user.
It is imperative that the account's security be taken seriously. Google may be a bit overzealous with its verification methods but that is always better than it being easy to get into a Gmail account.
Most problems with the Gmail sign-in page have to do with verification and passwords. The page itself is rarely down.