What Other Sites Are Like Omegle?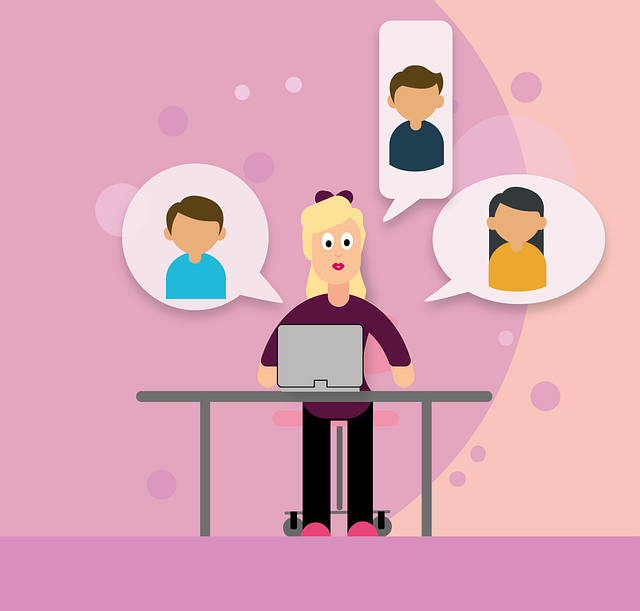 Connecting with others has come a long way since the days of dialing landlines. There are now countless services that connect you with friends and coworkers, cutting out the hassle and costs of travel. Especially during a time like this, we're beginning to learn just how vital that human connection is. But some services go further than merely connecting you to your existing contacts. Omegle, for example, is a hugely popular platform that connects you to strangers. So what other sites are like Omegle? We'll explore that question in the article below.
What is Omegle?
Omegle allows you to have face to face interactions with not people you know but total strangers. Created by a teenager in his bedroom, Omegle was one of the first online chat services of its sort. Yes, we had AOL chat rooms back in the '90s, but Omegle has taken a few leaps beyond that.
There is zero registration for starters, which is excellent for your identity and personal details remaining anonymous, but it also poses its problems. Anyone can use it — literally anyone. Once you've chosen whether you want to join via text or video, Omegle connects you with another person. This is done randomly, so it's entirely potluck who appears on the other line.
Of course, Omegle is especially popular among teenagers. There's a little thrill of talking to someone you don't know, the anonymity gives you the ability to chat openly and without judgment, but a lot of the time, it's merely a way for teens to combat their boredom. But with anything this open, it's easy for it to be misused. Omegle even states on the front page of their website, "Predators have been known to use Omegle, so please be careful."
Of course, Omegle doesn't keep any of the users' details, but anyone can capture screenshots of their chats. Users can even choose the "spy mode", which enables them to creep on other people's conversations. Even if you're careful, it's easy to let slip details about yourself when you begin letting your guard down with somebody you like. This is why many parents have started blocking sites like Omegle so that their children can't use them at all.
But once you start blocking websites, how far do you go? Is this the only chat site that's unsafe? What other sites are like Omegle? To start, the vastness of the internet and all its deep dark corners makes it almost impossible to be the only one of its sort.
Alternatives to Omegle
There are many more alternatives to Omegle that include TinyChat, Whisper, CoolMeet, ChatHub, Emerald Chat, ChatRoulette, Shagle, Chatrandom, Dirtyroulette, Camsurg, and Bazoocam — the options are almost endless. They all have a few differences, but they all essentially serve the same purpose.
For example, TinyChat is fundamentally the same as Omegle, but most of its users connect via a chat room, which holds up to 12 video feeds per room. This instantly feels a bit more comfortable as the chats aren't one to one, so the conversations probably won't get too personal.
ChatRoulette, on the other hand, works on a one-to-one basis, just like Omegle. It pairs you up with a stranger, and if you feel uncomfortable or don't want to chat to that person anymore, you "kill" the conversation and move on.
Should you stop your children from using these sites?
As a parent, you can go around blocking left, right and center when you begin to find out what other sites are like Omegle, but you might be fighting a losing battle. Where there's a will, there's a way. The sheer capacity of the internet has meant that there are almost always more ways than one. From the dawn of the internet, teenagers have continuously found new ways to chat with strangers online. The best we can do is keep our kids educated about reading red flags and what kind of conversations cause alarm bells. Always keep an open dialogue between you so that they know they can come to you if something made them feel uncomfortable, then you can discuss how to proceed together.