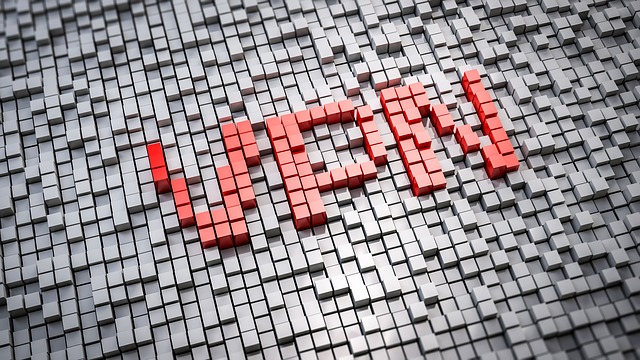 ExpressVPN has become hugely popular with internet users across the world, as more people are seeking a privacy and security tool to encrypt traffic and hide their IP addresses. But who owns ExpressVPN? The service is owned by ExpressVPN International, which is registered in the British Virgin Islands. Express VPN was named as the Editors' Choice by CNET and TechRadar in 2020.
More about ExpressVPN
There are ExpressVPN apps available for a host of operating systems including Windows, Android, Linux, and iOS to name but a few. By March 2019, ExpressVPM had more than three thousand servers spread across 94 countries. The Chinese Government asked Apple to remove all VPN apps from the Chinese App Store — including ExpressVPN. The company's co-founders are Peter Burchhardt and Dan Pomerantz, who have given several interviews about their creation over the years.
A leading VPN option
ExpressVPN was the first-ever VPN to come pre-installed on laptops and remains one of the world's most popular services of its type. Over the past decade or so, the VPN market has grown considerably. People have become much more aware of security and privacy issues over recent years, hence the growth of services like ExpressVPN. The founders are eager to emphasize that using VPNs is rarely about hiding criminal activity and more about simply protecting one's privacy. VPNs are often used by people taking advantage of public Wi-Fi connections, which are somewhat notorious for their relaxed security.
Why have VPNs become so popular?
VPNs can help you limit how many apps and websites hold personal information about you. Without using a VPN, you may be giving a host of website owners information about your online activities. This can result in them selling information about you without your approval. Most VPNs are designed to give you more control over your personal data. Even some of the biggest finance brands in the world have been in the headlines due to data leaks. VPNs are generally designed to give you an extra layer of protection so you can browse more confidently.
A 100% independent service
ExpressVPN is a privately-owned company that receives backing from no external investors or big tech companies. The owners say this means that they have no conflicting interests and can therefore continue "doing what's best" for their customers. The company says that there are many threats that ExpressVPN and other VPNs cannot currently protect their customers from and are therefore working on other projects designed to offer additional security and privacy.
How online security companies are working together
Most leading antivirus companies now offer a VPN facility, with ExpressVPN seeing more and more competitors enter the market all the time. The owners want big players across the industry to work together to ensure users are informed. One scheme they have launched over recent years to help achieve this is the VPN Trust Initiative with the i2Coalition. It's vital to note that new threats are constantly emerging, which is why it's so important for consumers to source the information and guidance they need to avoid them.
Safer data transfer for companies and individuals
VPNs have also helped people working for companies to collaborate more safely and transfer data more securely. With more and more work now being carried out on the move, it's essential to ensure that remote working doesn't compromise security and privacy standards. Thanks to VPNs, everyone is now able to transfer data to their home computers more safely and securely.
ExpressVPN has been a leading player in the online security industry for well over a decade, and this doesn't seem set to change any time soon.