Why Isn't Omegle Working?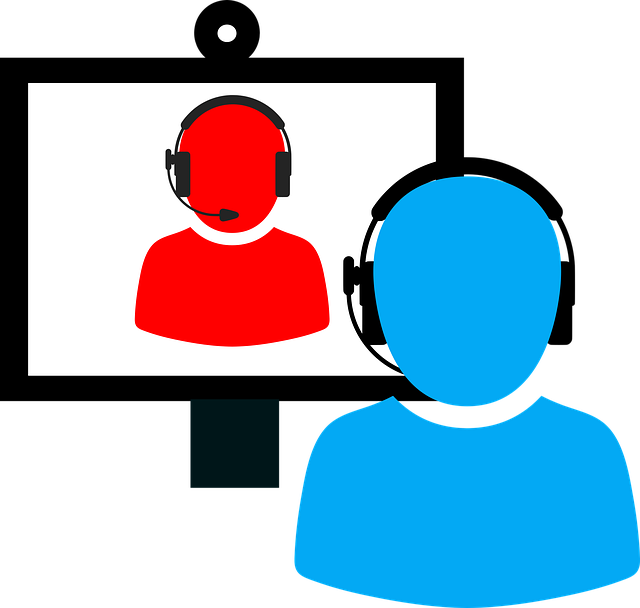 Omegle is a popular chat room that connects you with strangers from around the world. Although many people still source hours of fun from using Omegle, the service can sometimes present error messages that prevent users from accessing the service. You may be asking yourself, "Why isn't Omegle working?" If you want to know what to do if you've been faced with a message like "error connecting to server", read on.
Reasons for errors
Sometimes, the error is caused by incorrect internet connection settings. To get around this, you can try using a VPN to use different settings. You can also try to reacquire an IP address and a DNS server. Over time, your browser may be clogged up due to the vast amounts of web activity you may have been carrying out. To solve this, you can delete cookies.
Repairing corrupt files
Another step that you can take if you can't get access to Omegle is to repair any corrupt system files. Facilities like Restoro will help you scan for corrupt files and repair them. If this doesn't solve your problem, other solutions are available.
Some people have been able to overcome the problem by running commands via Command Prompt. The first step you can take is to search for Command Prompt and run it as an administrator.
Make sure you press enter and wait for a message that tells you that the command has been successful after running each one:
ipconfig/flushdns
ipconfig/release
ipconfig/release6
ipconfig/renew
You can then try to access Omegle in your browser. If you don't get an error message after you have taken these steps, you should be able to connect to Omegle.
Can my VPN help me gain access?
Using a VPN may also help you open Omegle. This solution is not right for everyone, and VPNs are banned in some territories. Make sure it's legal to use one in your country before you go ahead. Many people have said that VPNs have helped them to gain access to Omegle again.
Is your problem caused by Flash?
Flash browsing data can also make it hard to access Omegle. The service depends on Flash to run, so it's easy to see why it can cause slowdowns and blocked access. Restoro is one of many services that can help you replace corrupt and missing files so you can access Omegle again. Try deleting all of the cookies in your browser if this doesn't work. You may need to switch your device off and on again in order for the changes to be implemented properly.
Why is Omegle so popular and are there risks attached to using it?
Omegle is a free chatting service. As people aren't charged to use this service, it has become one of the most popular services in its field. It allows individuals to chat with strangers who are chosen due to shared interests through text, audio and video. Omegle can only be used by people aged 13 or over, but anyone aged under 18 must seek permission from a parent or guardian before they go ahead and use it. People can also act as "spies" when using Omegle, giving the two chatters topics to discuss whilst reading their replies.
Using Omegle safely
Those using Omegle are advised that other users can take screenshots and record what's happening on-screen if they wish to. This is why they are advised to avoid doing or saying anything they don't want to be made public. You should also avoid sharing any personal information when using Omegle. If you feel uncomfortable during an Omegle chat, you should log out and report any inappropriate activity if necessary.