5 best painting apps for Windows 10
Windows 10 devices aren't normally the kind of device you'd pick up if you want to draw something. Many users connect a digital drawing tablet or drawing pad with their Windows system when they want to draw. Drawing tablets, drawing pads, or devices like the Surface Studio or Surface Tablets all require apps in order to draw.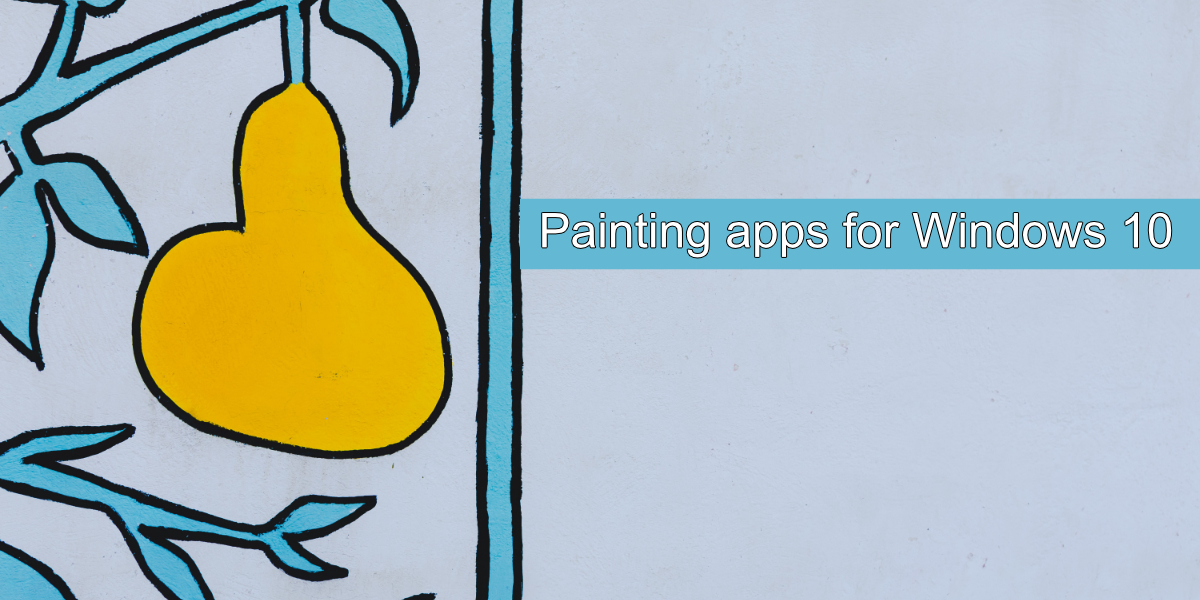 Best painting apps for Windows 10
Painting apps work with touch input i.e., you can use your finger on a touch enabled device, with a mouse/trackpad, and with a stylus. A good painting app will support all three types of input however, if you're looking for a good app for professional use or learning, you want one that can also detect changes in pressure and that incorporates a variety of brushes. Here are a few apps to check out.
1. Sketchbook
Sketchbook is an excellent drawing and painting tool. It is a reasonably good alternative to the famous Procreate iPad app. It comes with brushes for paint, ink, and pencil allowing users to create sketches, lineart, and complex paintings. It used to be free but now carries a price tag of $ 20 which is twice what Procreate costs. It has apps for Mac, iOS, and Android. It is compatible with PSD files and you can install additional brushes for it.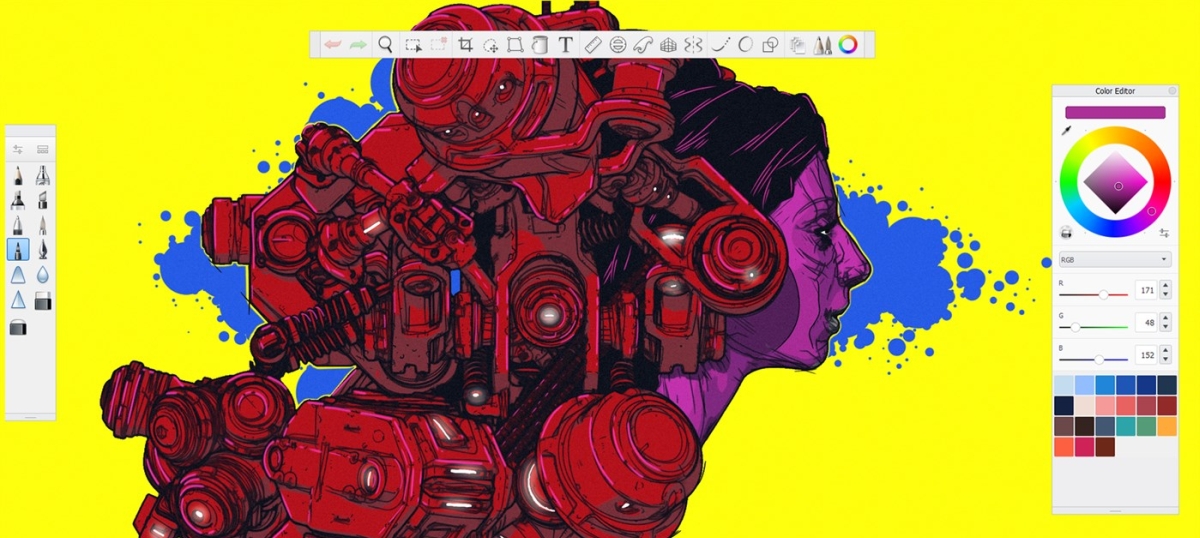 2. Krita
Krita is a powerful app and it's free. It's an excellent drawing tool with customizable brushes, stabilization for if you have shaky hands when drawing, and it can create 2D animations. The app isn't for beginners though nothing is stopping you from learning to draw on it. You will have to invest some time learning how the app works, and how to set up your workspace. The app has drawing guides for drawing lines and curves, shape tools, layer management, support for PSD files, and documentation to help you get started if you're used to Photoshop.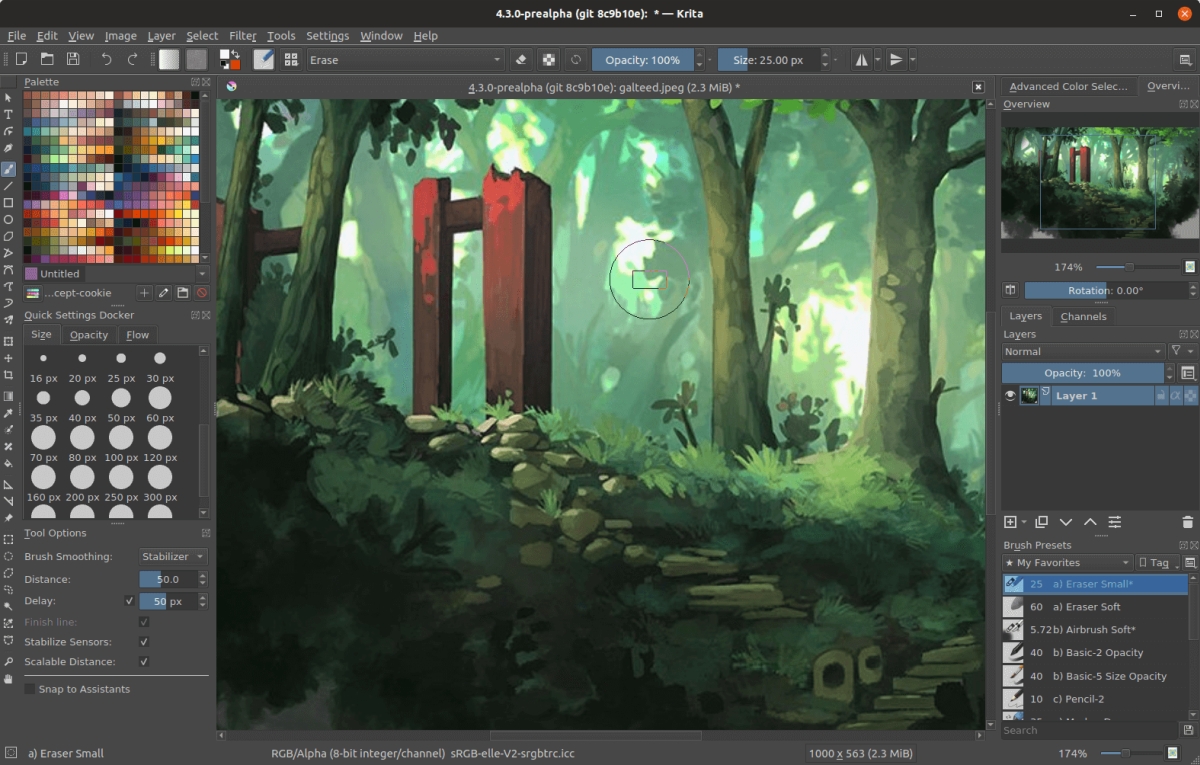 3. Clip Studio Paint
Clip Studio Paint is for quick sketching and small on-the-go projects. It works with a stylus, detects changes in pressure, is suitable for touch devices and for desktops with a Wacom tablet, has hundreds of customizable brushes out of the box and plenty of third-party brushes that can be installed, and has 3D character modelling tools. It's also great if, instead of digital art, you need to draw comics and manga.
The pro version costs $50 but the version that includes comic drawing tools costs $219. There is a free trial available so you can try it before you buy it.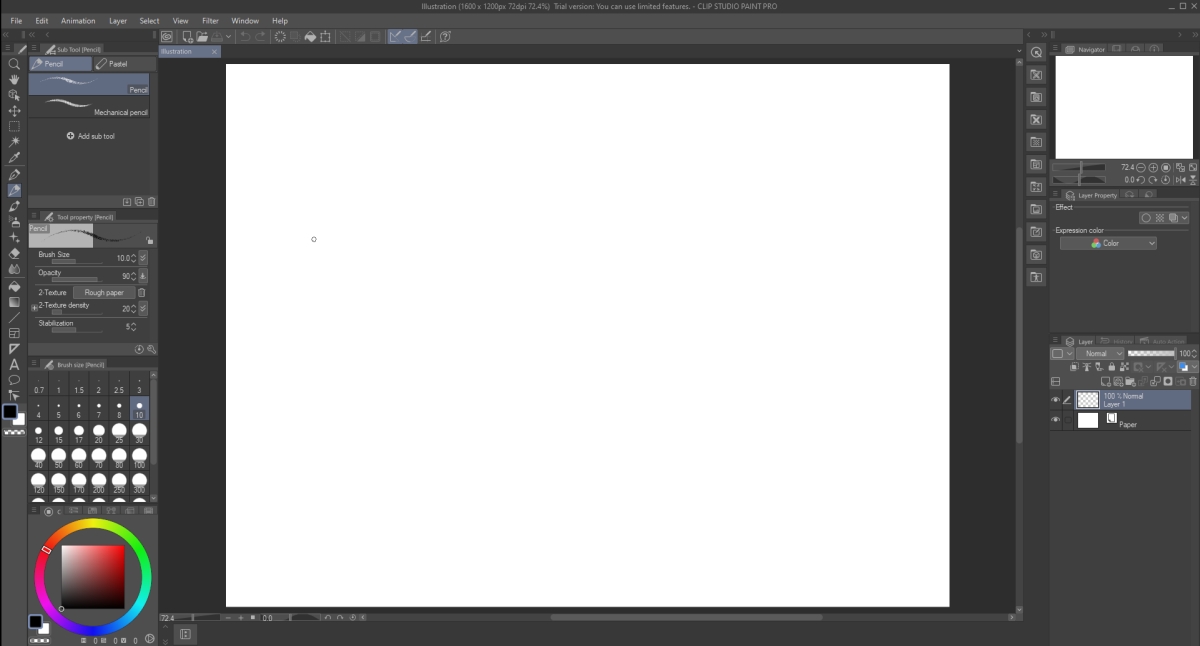 4. Concepts
Concepts is an app used by companies like Disney and Apple. It's free but a pro version is available with advanced features. It works with touch devices and with desktops or laptops that have a drawing tablet connected. It is responsive to changes to in stylus pressure, and offers real pen and pencil-like drawing brushes. It also has shape tools, snapping tools and guides, vector sketching, and it can export to PSD in case you want to work on a file in Photoshop.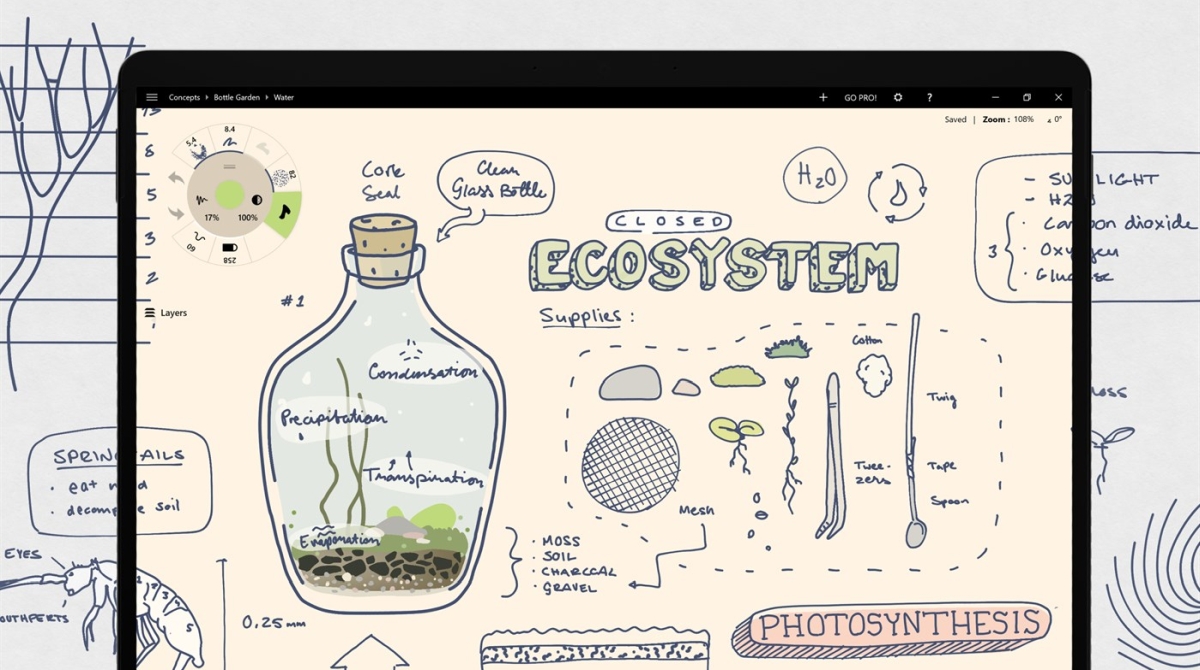 5. Inkscape
Inkspace is unique on this list because it is free and open-source. That doesn't mean it isn't as powerful or that it has fewer features than commercial apps. It has tools for free hand drawing (pen tools and path editing), shape tools, stylus support (drawing tablet), and lots of great brushes. The UI is similar Photoshop so setting your workspace will be easy. Unfortunately, it may not work as well with touch enabled devices. You may need a drawing tablet if you want to use a stylus for drawing. You should also know how to set up a tablet before you use it with this app.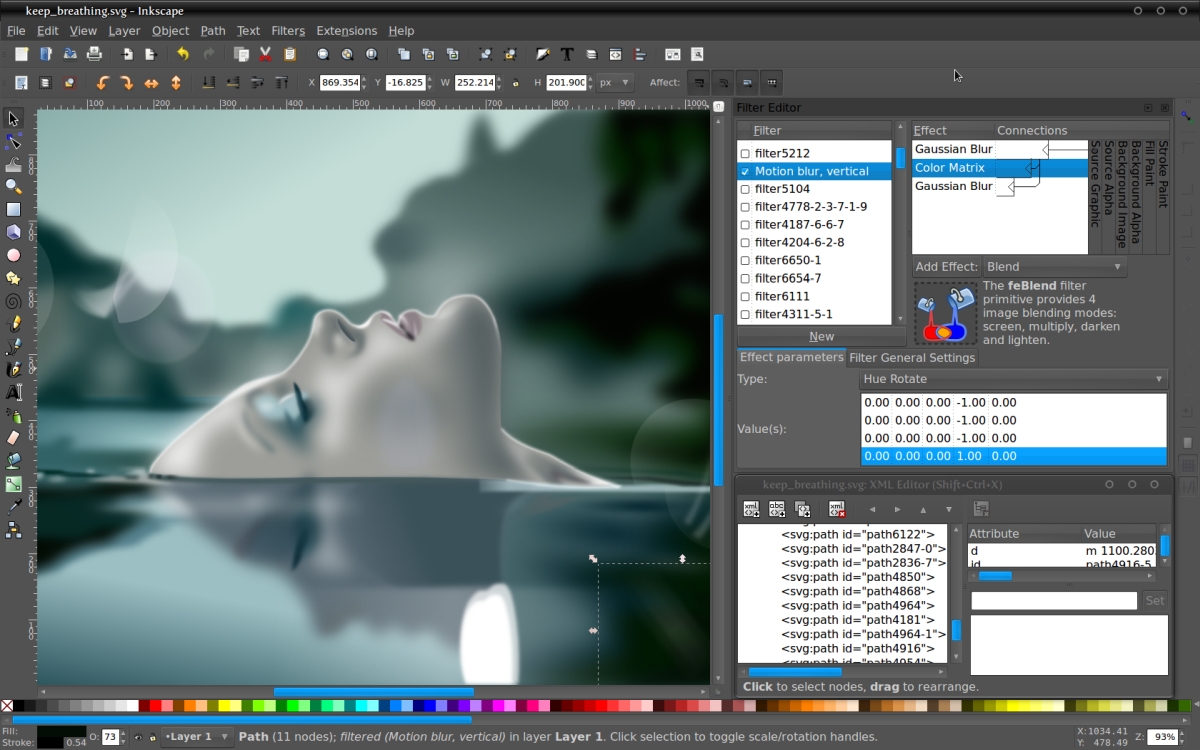 Conclusion
If you're learning digital drawing, it's a good idea to start with a basic app. You should also make sure you're using a drawing app and not a photo editing app. A photo editing app may work but it's not really a tool for drawing. Try out as many tools as you can and give each a few days to see how well it works for you.