Access & Stream Computer Files & Media On Android With AirStream
These days, one can easily access files stored on their computer on the go straight from a mobile device, thanks to high-speed internet connections and a bunch of apps and services out there that make it possible. Just a few weeks ago, I covered OnAir Player that lets you access and play media files stored on your PC from your iOS or Android device. However, if you want more flexibility and control, along with full access to all your files rather than just music, photos and videos, you should check out AirStream. It is the duo of an Android app and a desktop server app that gives you full remote access to your Windows, Mac or Linux computer from your phone or tablet, either via your local Wi-Fi network, or over the internet.
Getting started with AirStream is a straightforward process. To use the service, you first have to install the AirStream Suite on your Windows, Linux or Mac. Upon launch, you'll be taken to a login screen. You can either sign in with an AirStream account (new users can register a new account via the mobile app), or use the service over your local network without having to log in. In case of the latter, just make sure both your Android and PC are on the same Wi-Fi network.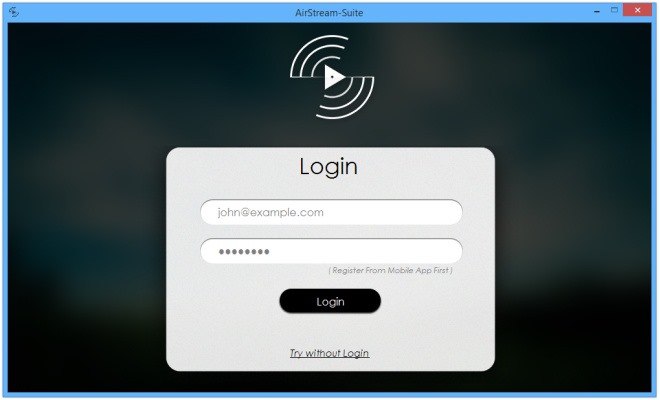 On a Windows PC, you will also need to allow AirStream access to the network through Windows Firewall when prompted.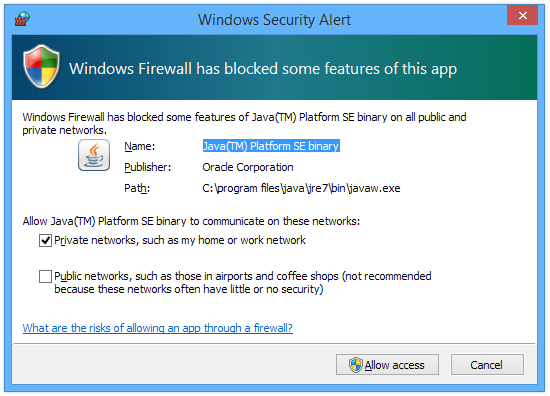 On the Android end, you can either log into your AirStream account, or hit 'Try Without Login' to connect to your computer over Wi-Fi without using an account. AirStream will then scan for available computers over your current Wi-Fi network and show you their name(s), after which you just need to tap the name of the desired computer to connect.
Under both scenarios, you'll be taken to the main interface after a connection has been established. Once there, you can browse the computer's file system through the simple and easy-to-navigate interface. You can move up and down between directories by swiping left or right. Likewise, tapping a drive or folder reveals its contents.
AirStream gives you access to any type of item, be it audio, video, image, document, or a text file. And you can open your desired file in the associated mobile app.
Another interesting feature of AirStream is that it lets you block access to certain items from your computer, such as files that are confidential in nature and that you don't want to expose on your network in any way. This is quite handy if you want to let your friends or coworkers access media files from your PC while preventing access to other data. To block files and folders, right-click AirStream's system tray icon and click 'Block files & folders' from the context menu.

A new window will pop up, in which you can simply start adding files and folders that you want to keep private.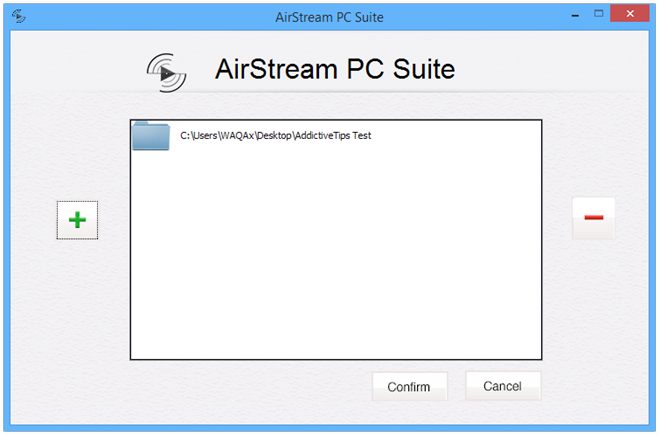 AirStream also lets you play music files from your computer directly in its built-in media player. Although highly primitive in terms of features, you can easily shuffle, repeat and skip songs if that's all you need. Furthermore, you can explore files stored on your phone or tablet as well, by tapping My Device in sidebar menu.
All in all, AirStream is definitely an interesting app with loads of useful features. It's available for free on all supported platforms.
Download AirStream Suite for Desktop