AniPlayer X – Media Player For Video Series/Anime Lovers
AniPlayer X is a newly developed portable media player designed for those people who love watching video series(mostly Anime). With this video player the developer has targeted a very niche audience of Anime lovers, thus the name AniPlayer(Anime Player).
Apart from the fancy DimLight feature and Playlist sidebar on the right, I really couldn't find a feature that would compel people to watch Anime videos in this player. The only thing that actually makes it look good is the sleek eye-candy user interface and the option to open multiple instances of AniPlayer.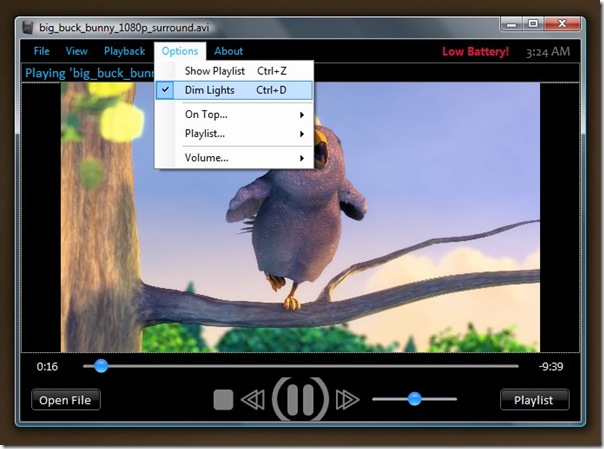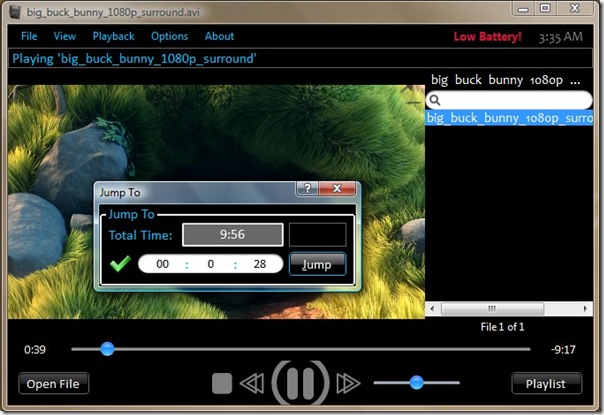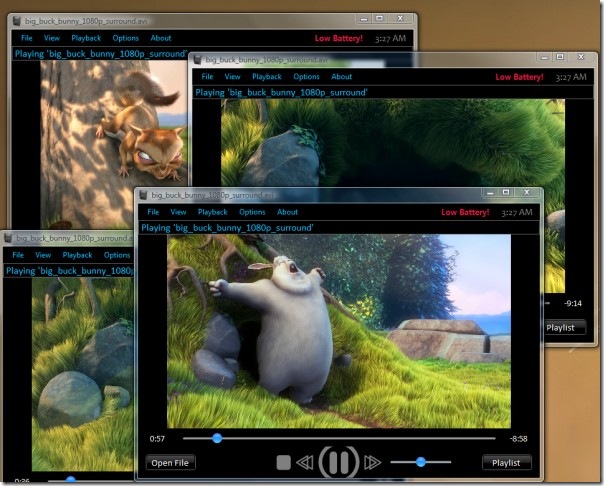 The black interface and the straight forward eye-candy buttons might appeal the anime lovers, but that too is something I would highly doubt. Want to give it a try yourself, hit the link below, but at AddictiveTips we love VLC Player more than anything else.
It works on Windows Vista and Windows 7. Additional codecs are required if not already installed(link given in developer's page). Enjoy!