Enhance Windows Print Screen Capture Key To Take Screenshots
Screen capturing tools are abundant and mostly found in two ways, either integrated with image editing/viewing tool or as a separate tool. Screenshots helps audience to understand the complex procedure of any task you've taken to complete. GreenShot is a small opensource utility built exclusively for taking screenshots. If you've been using Windows build-in function for taking screenshot then it will not bother you, as it requires the very same steps for taking screenshots.
This application adds some enhanced options to the Print Screen key.
Use Ctrl+Print Screen combination to capture Full screen
Use Alt+Print Screen to capture Active Window
Use Shift+Print Screen to capture last active area or screen
After you've taken screenshot, the main interface will show up. At left side you will see a worthwhile paint dialog for doing customizations like, pointing out area by drawing different shapes, adding text to captured screen, obfuscating elements, filing color, etc.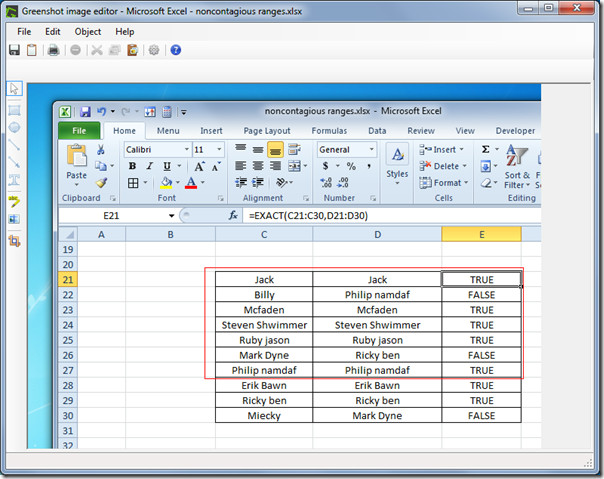 The best part is that Print Screen key function will change into drawing tool for taking screenshot of specific part. Press Print Screen on keyboard and draw a shape  for taking screenshot of specific area.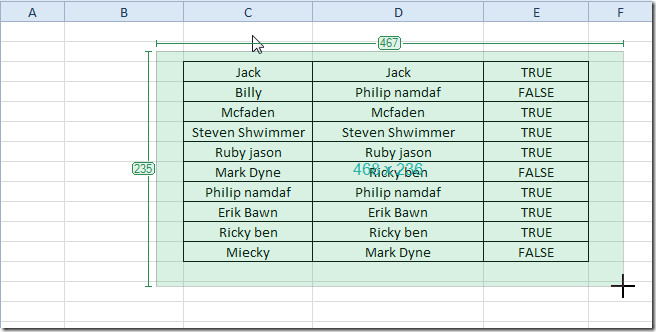 For configuring settings, right-click its icon in system tray and click Preferences. Settings dialog will appear, under General settings, you can change language preferences, add effects, enable capturing of mouse pointer, set time interval before taking screenshots, etc.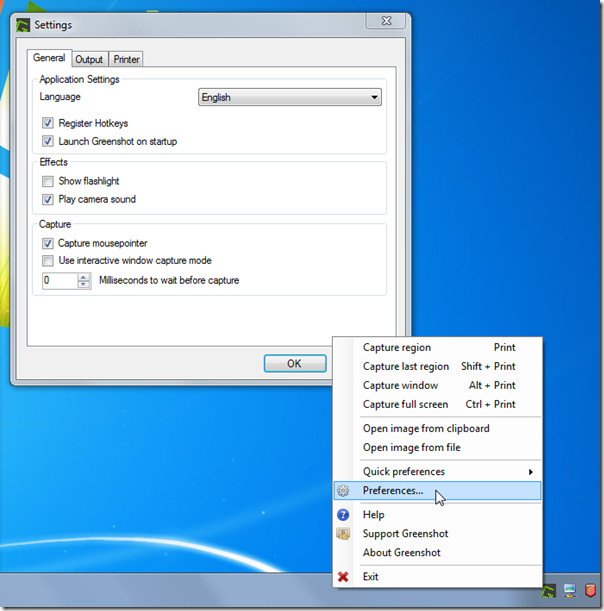 It supports four eminent image formats, so screenshots can be saved in JPG,PNG,BMP and GIF format.
It runs on Window XP, Windows Vista, and Windows 7. Testing was done on system running Windows 7 32-bit OS.
For more, also check out ZScreen.