How To Fix Cuphead Not Saving Progress – Windows Store Version
Cuphead, a game developed by Studio MDHR, is being hailed as a modern work of art that looks like a 1930's cartoon but plays like a very hard side-scrolling arcade game. Cuphead plays like Sonic or Rayman, integrated with top-down RPG elements of 90's era NES games and that loosely defines Cuphead for you. The game is challenging, it is fun and it is extremely polished. Hardly anyone has had a reason to complain about this game. However, as is the case with any software, there is no such thing as perfect. This title is available on Steam but Windows 8 and Windows 10 users can download it from the Windows Store too. Unfortunately one major bug is the Windows Store version of Cuphead not saving progress.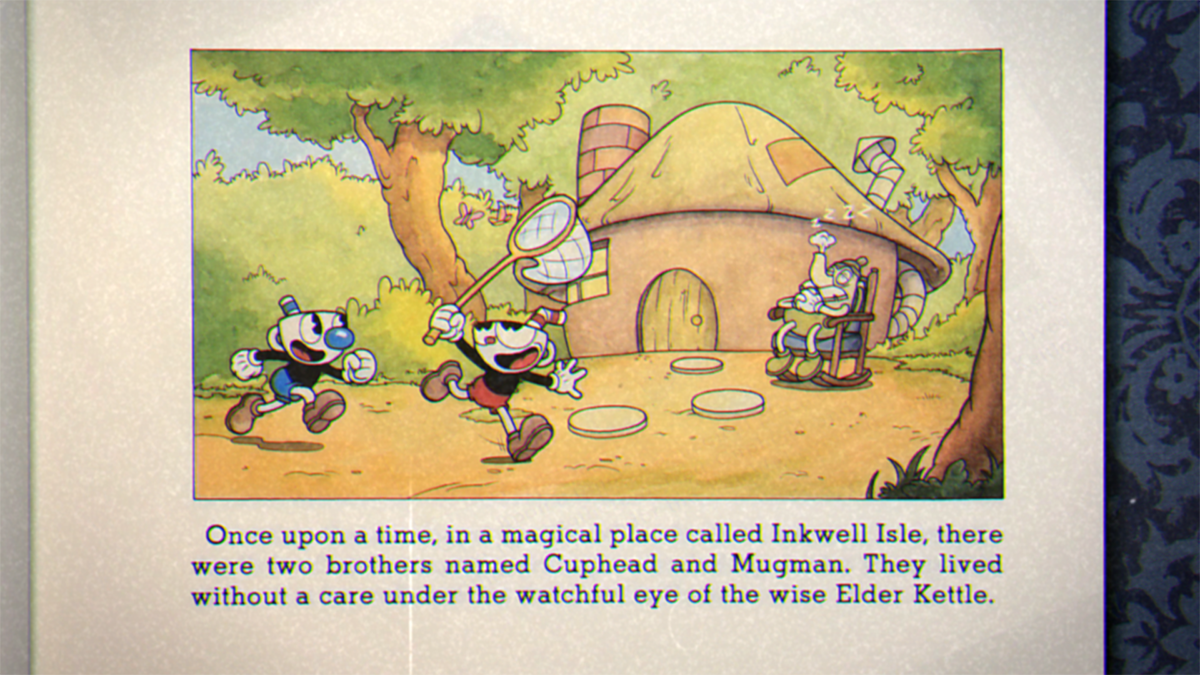 Problem
There seems to be an issue with saving the game as experienced by some gamers. This issue is most notable with users who purchased their copy off the Windows 10 Store. Gog and Steam users are seemingly unaffected. Though we are certain a patch will soon come along and rescue you from your plight, a game save issue is a game breaking problem. One cannot be expected to play the game from scratch each time even if it is relatively short.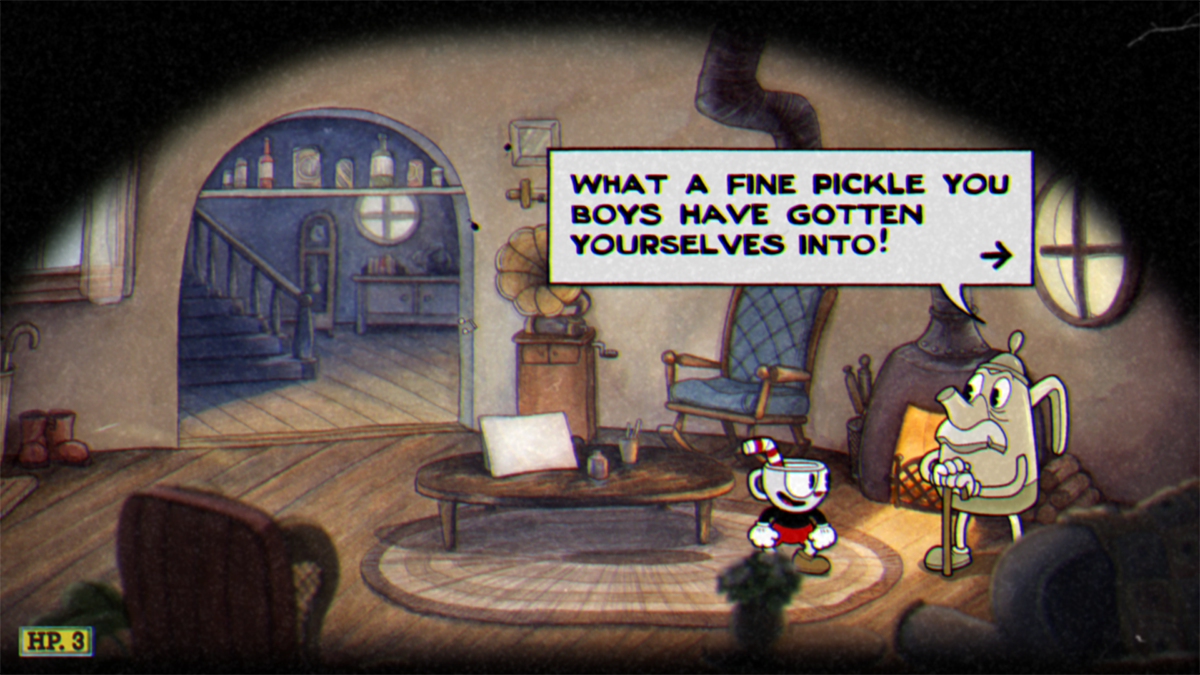 Solution
Windows 10 users can temporarily avoid this issue by not switching Windows while playing this game. That means you have to avoid pressing Alt + Tab, or the Win key. This will keep the bug from kicking in and will automatically save your progress. Though it is unclear why switching between applications causes this problem, it seems to remain at bay if you stay focused on the same window. Unfortunately, since the advent of DirectX 12, Windows does not support exclusive fullscreen gaming, or that would have solved the problem..
If you are interested in playing the game, it is not out on PlayStation 4 (nor is it going to be any time soon), you can play it on your Xbox and on PC. To avoid any issues, we recommend purchasing it from GOG or Steam.
The Windows store tends to lag behind the times. Where the world is offering discounts and bundles, the Windows Store sells full-price items. It is not as well polished as the app store on macOS. That said, technical errors are not inherent to the Windows 10 store, but some do arise because Windows forces apps to rely Microsoft's range of supporting apps.
Cuphead will undoubtedly be part of gaming history. The game features two characters, Cuphead and Mughead. An anthropomorphized cup and a mug (complete with liquid and a straw). If you recall the classic shooter "Contra", Cuphead's mechanics will be very familiar to you. The storyline is that you are tricked into selling your soul to the devil. You can remain free if you capture other souls on the devil's behalf. The story is quite linear and apropos of the design. Cartoons in those days were heavy handed on supernatural elements. All said and done, you owe it to yourself to give this game a try.