Glass Notepad – A Transparent Notepad For Windows 7
If you switched over to Windows 7  and found all the shiny new looks except the notepad, then this post is for you. Glass Notepad is a free portable notepad for Windows that is similar to the default notepad but is only transparent. It has a slick eye-candy look that might appeal to most users.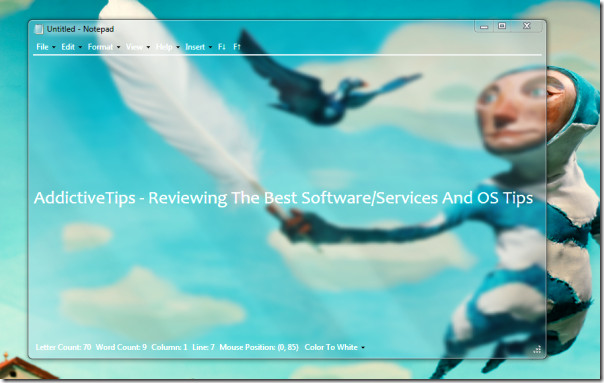 It basically adds the Aero theme to give it a more modern look. Apart from the basic menus, it also includes an Insert menu where you can add the date, time, or a custom symbol.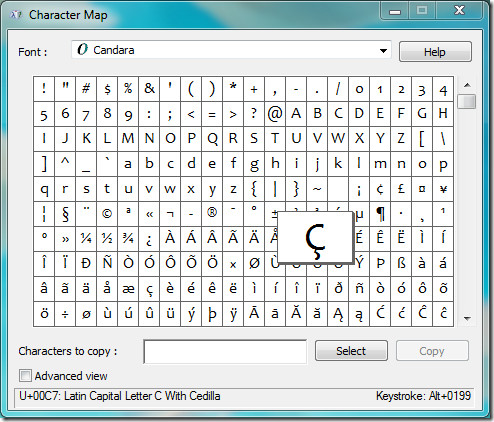 So if you are using Windows 7 or Vista and are bored of the default notepad, then give this new slick notepad a try. Enjoy!