How to Activate Cortana (Windows 10) When It's Missing
Cortana is the personal assistant on Windows 10. Over the past five years, it's improved quite a bit in terms of what it can do but like many desktop personal assistants, it still isn't used as much nor is as useful as the personal assistant on a mobile OS.
While Cortana isn't as popular as other virtual assistants, it does still have a few neat tricks up its sleeve. It can set reminders, add events, look up information, make quick notes, and launch apps. It also works fairly well with voice commands.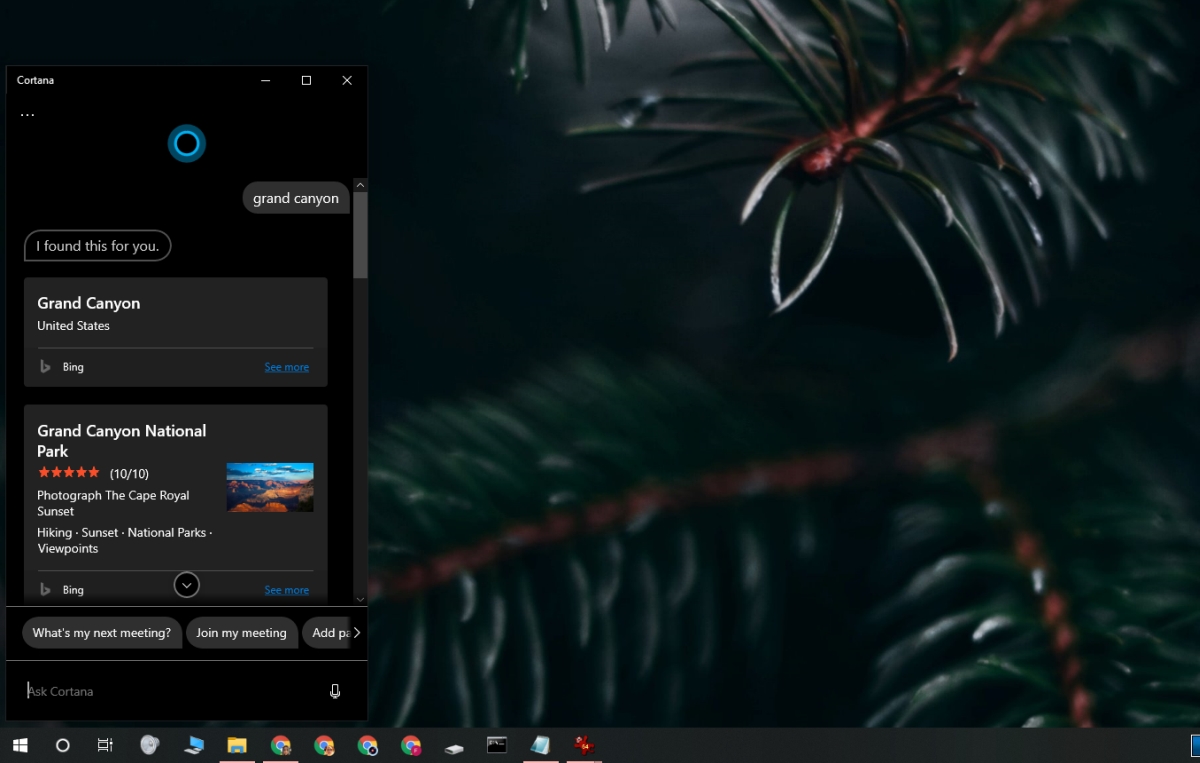 Can't Find Cortana
Cortana needs to be enabled before you can use it. When you first boot to fresh Windows 10 installation, you have the option to set Cortana up. If you decline to set it up, you can set it up later from the desktop.
Cortana works and is activated when your Windows 10 system has an internet connection. Little else is needed to get it up and running.
How to Activate Cortana
If you can't activate Cortana in Windows 10, try the following fixes.
1. Restart Cortana
Cortana is a stand-alone app. If you're unable to activate it, you can try restarting the app.
Right-click the taskbar and select Task manager from the context menu.
Go to the Processes tab.
Select Cortana.
Click End Task at the bottom right.
Restart the system and try to enable Cortana.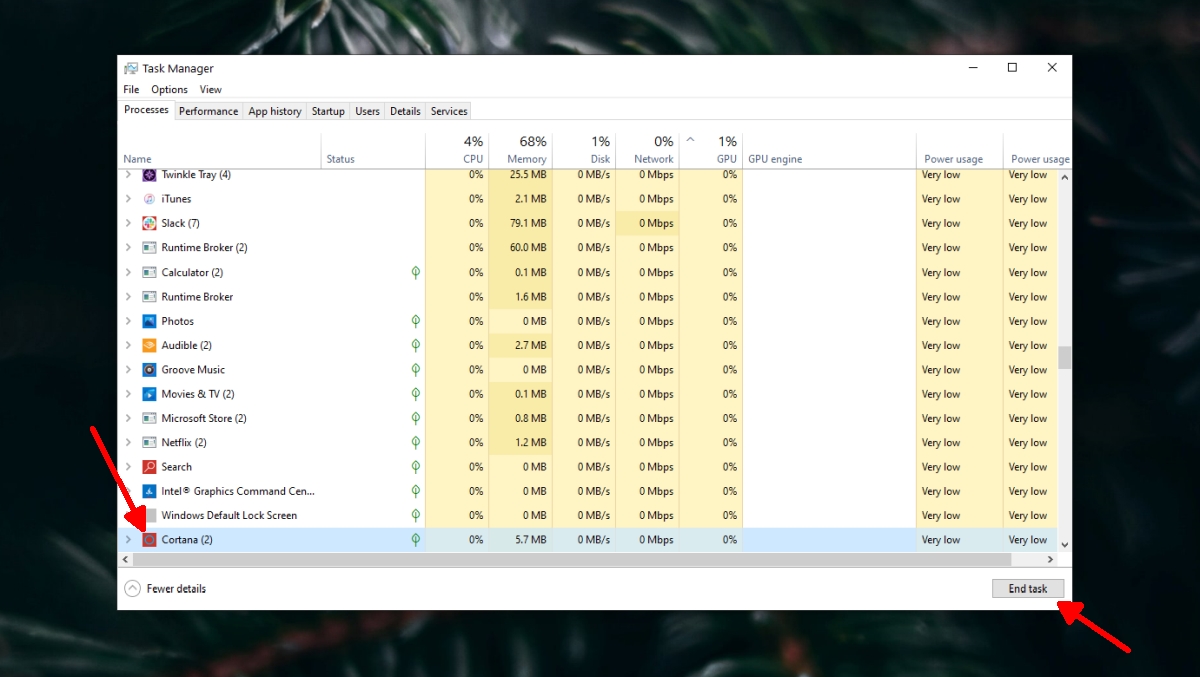 2. Change region
Officially, Cortana is available in only a few regions however, you will find that the app works outside these regions. Some features may be restricted but most such as reminders, timers, notebook, etc., will all work.
If you can't activate Cortana in Windows 10, it might be because of your region settings.
Open the Settings app (Win+I keyboard shortcut).
Go to Time and language>Region.
Open the Country or Region dropdown.
Select one of the following regions.

Australia
China
France
Germany
India
Italy
Japan
Mexico
Spain
UK
USA

Restart your system and launch the Microsoft Store once to make sure the change has been applied.
Enable Cortana and change the region back to your current region.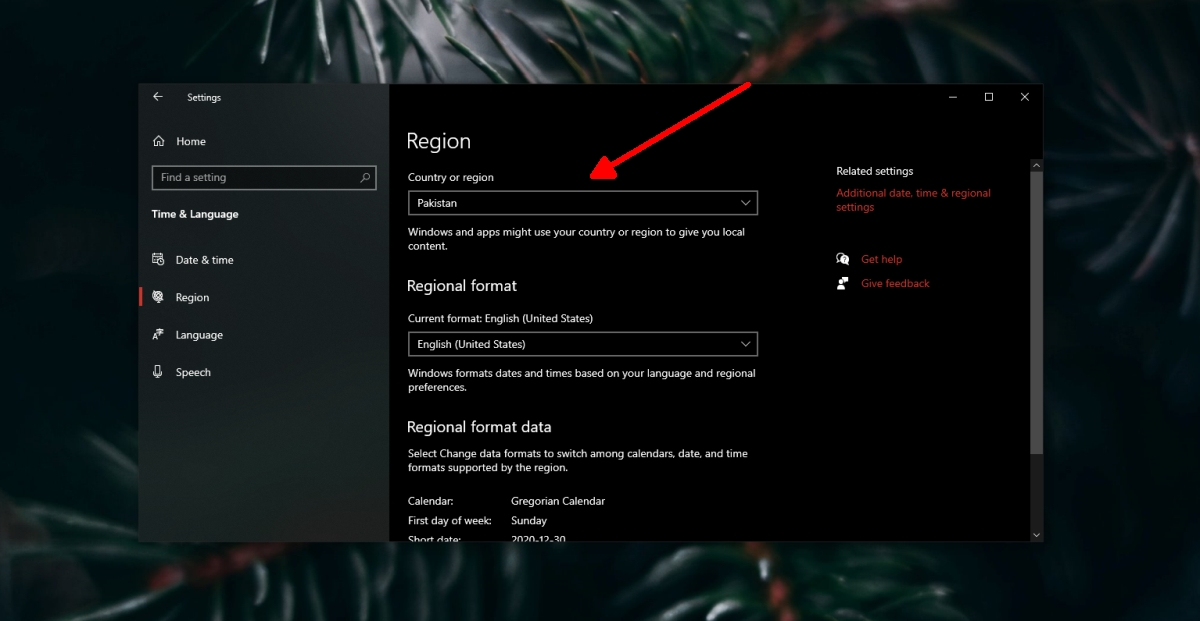 3. Enable location services
Cortana relies on certain services in order to work. Location is one such service which is used to display nearby places e.g., restaurant recommendations, or the current weather. Make sure you have location services enabled on Windows 10.
Open the Settings app (Win+I keyboard shortcut).
Go to Privacy.
Select the Location tab.
Turn location on.
Turn on the 'Allow apps to access location on this device' switch.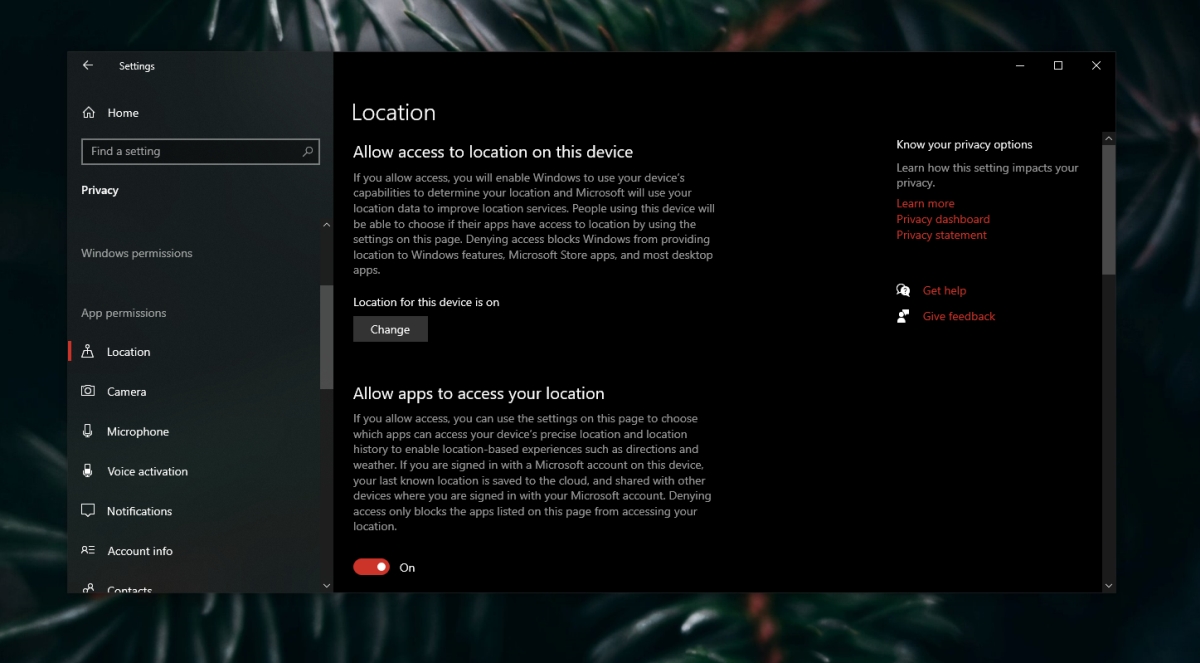 4. Disable antivirus
Windows 10 comes with an antivirus called Windows Defender however, many users prefer other, third-party antivirus apps instead. These antivirus apps may block Cortana, or Cortana related services which in turn can prevent the feature from being activated.
Turn your antivirus off.
Try activating Cortana.
5. Check Microsoft account
If your Microsoft account needs attention i.e., it needs you to sign in again, it may prevent you from enabling Cortana. Normally, you should get a desktop notification telling you as much but you can nevertheless check in the Settings app.
Open the Settings app (Win+I keyboard shortcut).
Go to Accounts>Your Info.
Click Manage my Microsoft account.
Sign in again on Windows 10.
Try enabling Cortana.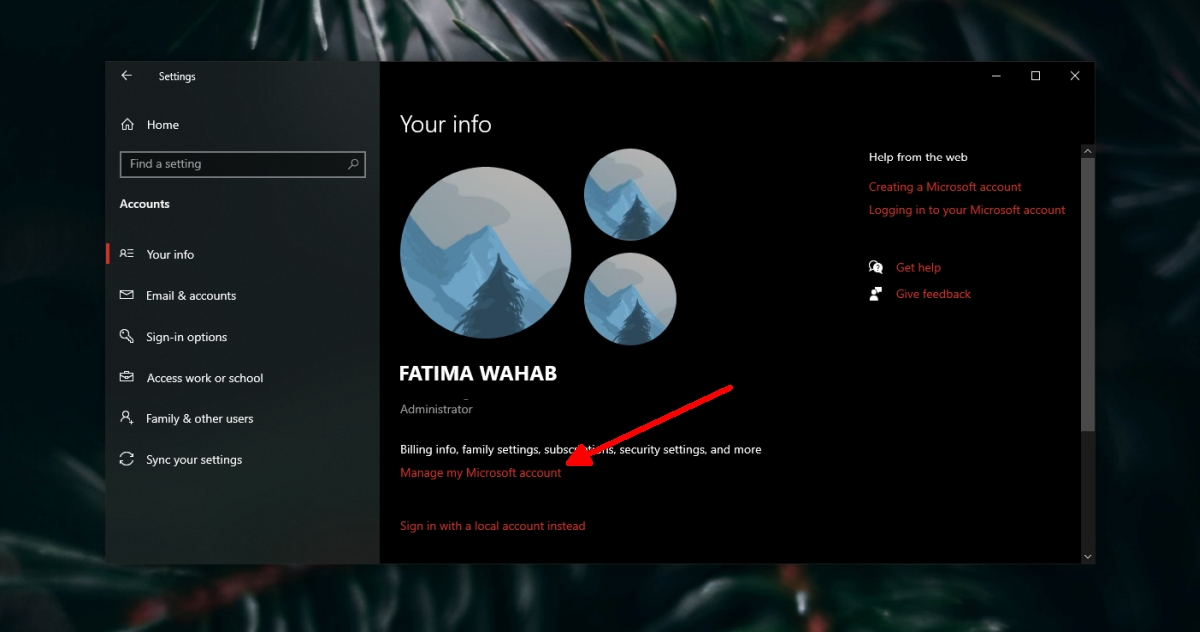 6. Run the Search troubleshooter
Cortana was, up until recently, tied to the Windows search feature. It is now a stand-alone app but the separation between the two services now often results in odd bugs and problems. Running the Search troubleshooter can help with activation trouble in Cortana.
Open the Settings app (Win+I keyboard shortcut).
Go to Update & security.
Select the Troubleshoot tab.
Click Additional troubleshooters.
Run the Search and indexing troubleshooter.
Apply all fixes and restart the system.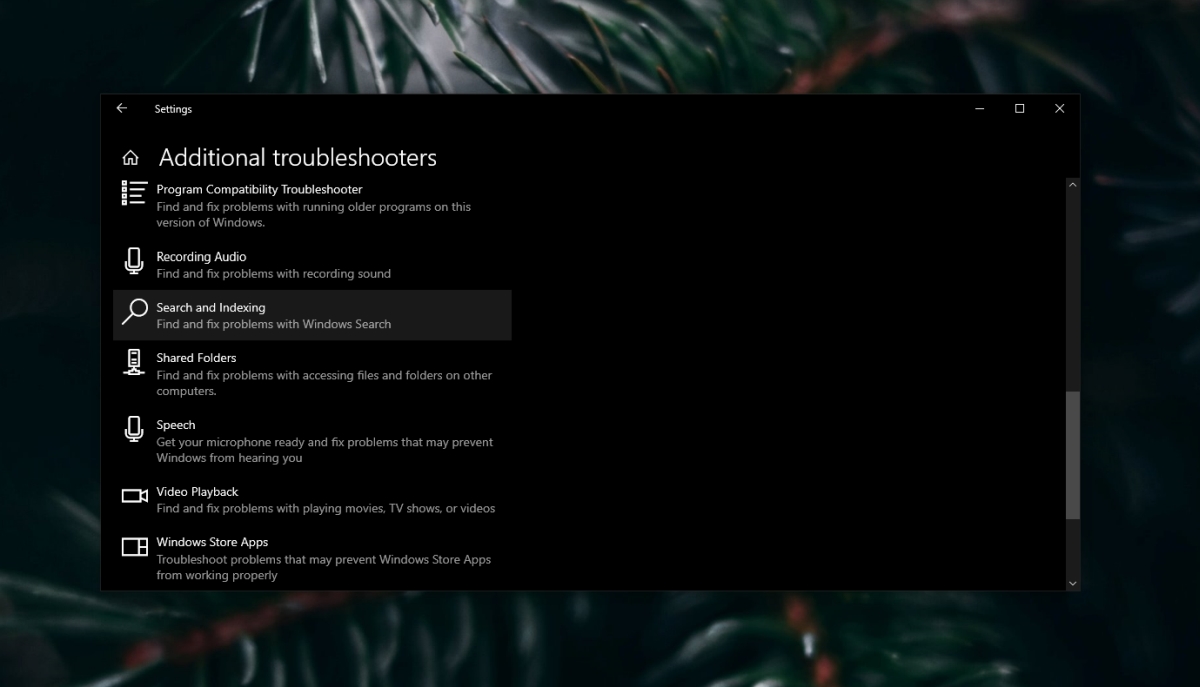 7. Uninstall and reinstall Cortana
Cortana can be uninstalled and reinstalled like many stock Windows 10 apps. A fresh installation of the app can fix problems with it. You must be running Windows 10 build 2004 in order to uninstall and reinstall Cortana.
Open PowerShell with admin rights.
Run the following command to uninstall Cortana.
Get-AppxPackage -allusers Microsoft.549981C3F5F10 | Remove-AppxPackage
Restart the system.
Install Cortana again from the Microsoft Store.
Enable Cortana again.

Enable Cortana: Conclusion
Cortana is useful in lots of little ways. It's unlikely that you'll be using voice commands at/during work to open apps but its reminders and notebooks are pretty great. If you live in a supported region, you'll be able to get more out of Cortana making it a feature worth using.