How To Extract Frames From GIF Animation Image
How many times do we come across some awesome gif animation and wish that we could extract some frames? GIF Frame Extractor(direct download link here) is a free tool for Windows that lets you extract frames from any animated GIF and save them to JPG or PNG image formats instantly. You can use the extracted frame image as your profile picture or just share them with your friends and co-workers.
Run the tool, click Open and select the GIF animation whose frames you want to extract. You will see the number of frames on the left sidebar.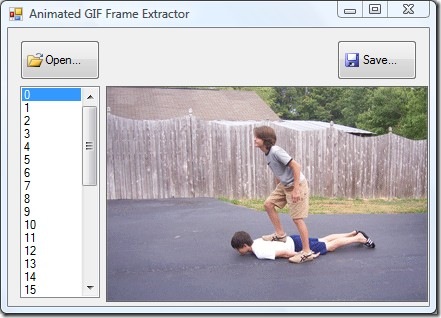 Select any frame that you want to extract and click Save. You can choose whether to save them in JPG or PNG format.
In the screenshot below, you will find multiple frames extracted from my favorite Awesome Human Skating GIF animation.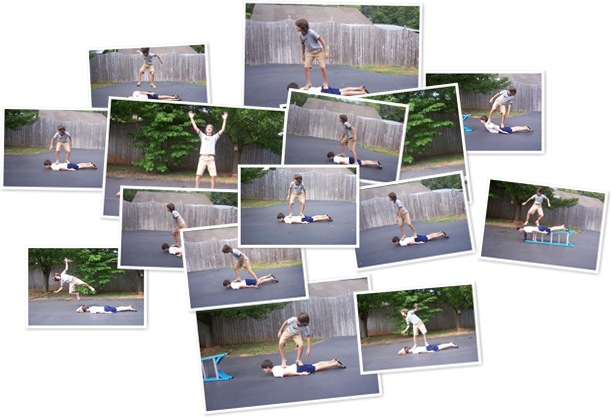 The only drawback is that you cannot batch extract all frames with a single click, you will have to manually select every frame from the left sidebar and save them manually.  Otherwise it's a great tool for quickly extracting your favorite frames from GIF animation. Enjoy!