How to find Amethyst minecraft
Amethyst is a new block added to Minecraft (Java and Bedrock) a while ago. These blocks mostly decorative but you can get Amethyst shards from an Amethyst which is used to create a spyglass. The spyglass is useful and that's why you'll want to find Amethyst.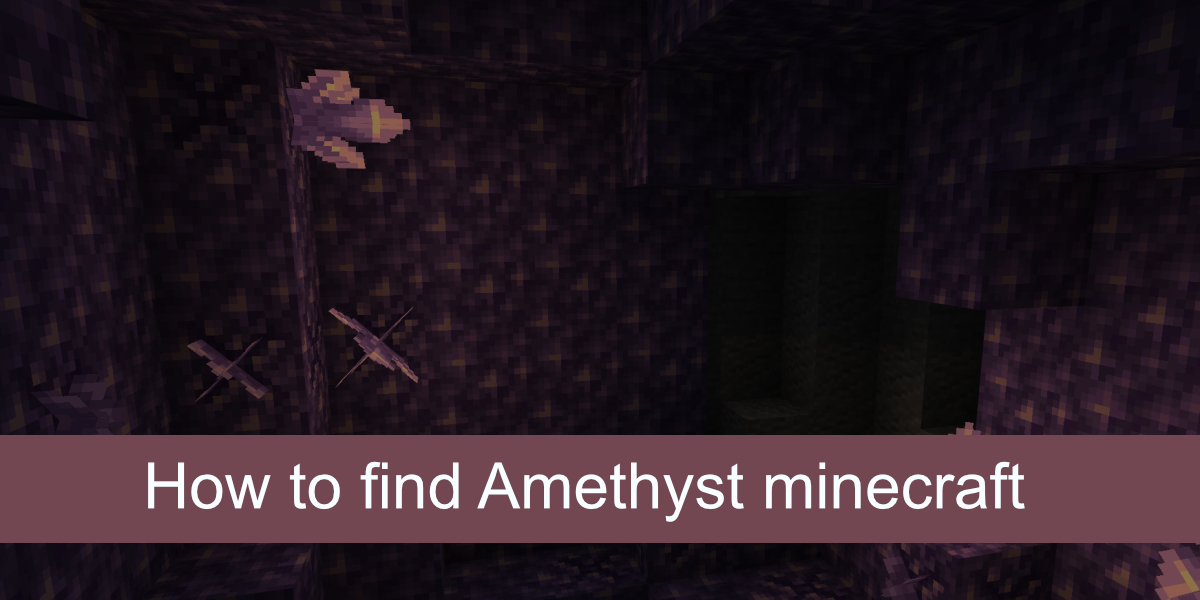 Amethyst in Minecraft
Amethyst occurs in caves in the overworld. They spawn as entire geodes and are rare. Needless to say, they're hard to find since they can be anywhere between Y 0 and Y 70. Mining them is also a little tricky if you want to get Amethyst shards.
Find Amethyst in Minecraft
The easiest way to Amethyst in Minecraft is to dig but to do so carefully. Remember that they spawn as entire geodes so you can dig across in a cave and you'll find some.
Look for a underground cavern
Look for a cave
Dig until you're below Y 0 (be careful about falling into lava)
Find a place to start digging across and create a tunnel.
Many users have suggested using an X-ray mod and that will work but if you'd like to find it on your own, look for it by digging across underground.
Need a quick world that has Amethyst? Use the following seed value (Bedrock seed value). The Amethyst geode is at 3081, 17 , -122.
Seed value: 1177374759
You can convert a Bedrock seed to a Java seed value.
Getting an Amethyst shard
If you have a pickaxe that's enchanted with Silk Touch, you can harvest it from an Amethyst block. If you do not have a pickaxe with Silk Touch, you can get Amethyst shards with an ordinary iron pickaxe. All you have to do is break an amethyst cluster with an ordinary iron pickaxe.
The clusters can be found growing in an Amethyst geode. They will grow back. You'll need to keep going back to the source to get shards which is the downside of this. If you get a pickaxe with silk touch, you can harvest a budding amethyst block (a block that grows amethyst buds) and move it to your base. You can then grow amethyst anywhere you like. The emit some light and can be used as a light source.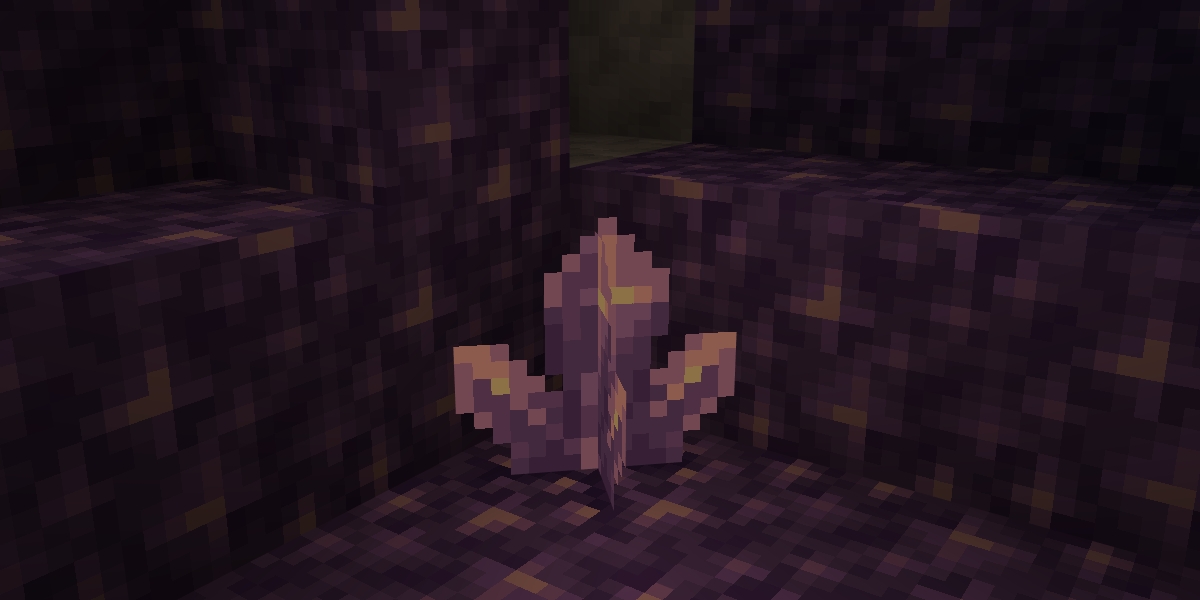 Conclusion
Amethysts are fairly new to Minecraft. It may be used to craft other items later on but for now, you can create a spyglass with it and it's a useful item that makes it worth finding amethyst. As for copper, you're highly likely to find some while you look for amethyst.