How To Insert Text In Your Digital Photos, Images, And Pictures With PhotoMerge
PhotoMerge is a free application for Windows that lets you add text in your photos instantly. You can also add a specific date in all your photos, which can help bring old memories back. Once you have selected a text, you can batch apply it to all your photos inside a specific folder.
There are two versions available installer and executable, I tested the later since it is portable and can be carried anywhere easily. Just run the program and you will be shown a preview image with default settings. There are different ways to add text in your photo, these styles are listed in Profile.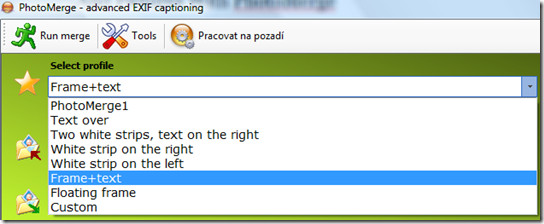 After you have selected the profile of your choice, select the source folder where your photos are located and it will automatically create a new folder inside it and mark it as destination folder.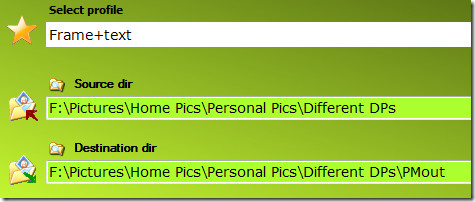 Once done, type the text you want to add in the photo by going to Text tab on the right sidebar and select the options by going to Font and Colors tab.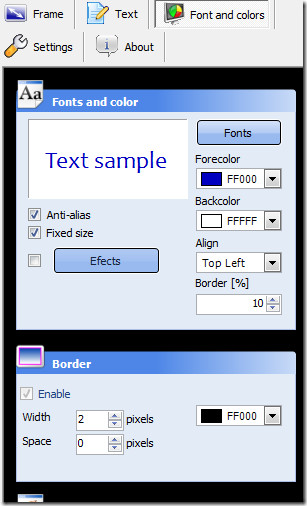 All changes will be displayed in the preview window when you hit Refresh button. Once you are ready, click Run Merge button and the text will be added in your photos instantly.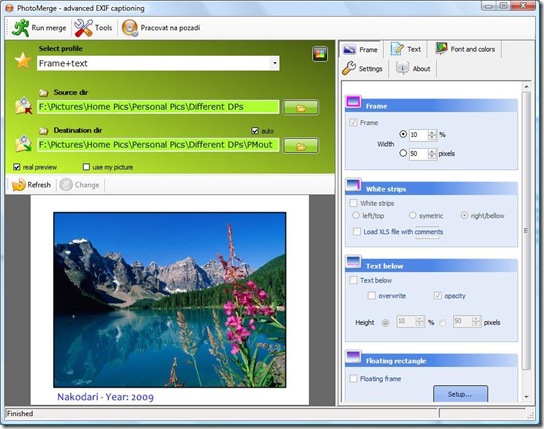 Click the image above to enlarge.
Below is the text I added in my display picture using this tool.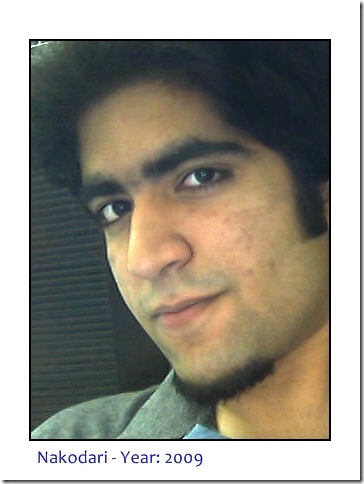 Features include:
advanced text captioning in photos (file info, EXIF tags, etc…)
batch processing
framing, picture stamping
new design (resizable window, themes, expandable tools, large preview, etc…)
merge photos in background
insert file info (creation date, filesize, …)
insert baby's age (couple of formats)
insert a small graphics file
real preview on current setting for more intuitive work
Enjoy!