How To Reduce High Firefox CPU And Memory Usage Easily
Editor's Notes: These tips are for those users who are very new to Firefox. These are some basic tips and not the advanced ones.
Is your Firefox loading slowly? Or it just keep freezing up everytime you use heavy extensions or open multiple tabs? If yes, then you have come to the right place. In my case it can sometimes take up to 500MB of RAM when I open around 16 tabs and use a good number of extensions(yeah I am that geeky). Memory hogging is caused by the caching of pages and images for faster browsing. Now, Mozilla is working on fixing this memory hog in their next update. Hopefully, the next Firefox  would have better memory management. Until then follow these simple steps to save memory.
Note: This tutorial is a bit outdated and does not show the real solution, however using "Fix Firefox Slow Start Problem" trick has proved to work for many.
Reduce Number Of Extensions
Cut down on the number of extensions used. More specifically, try to remove those extensions which access internet to update information for each site. If you want to know which add-ons are useful then check out our post on Best 5 Firefox plugins.
Disable Java Plugin
Disable the Java plugin, by going to Tools > Options > Content tab and unchecking Enable Java. Most sites do not use Java. So, you end up wasting CPU resources for a plugin that you do not use.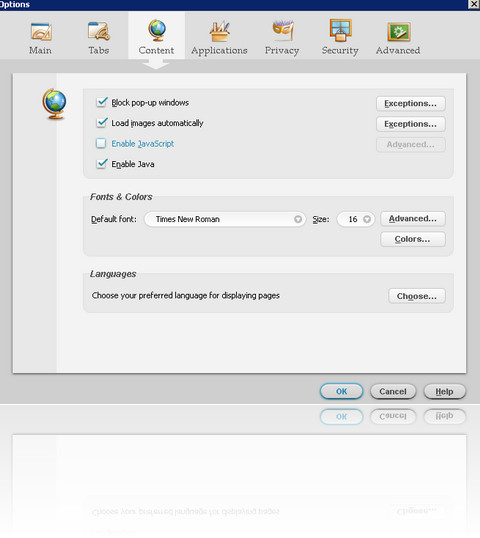 Open Fewer Tabs
Open fewer tabs. By this, I mean that you should not open more than 10 tabs. The more tabs you have, the more memory Firefox consumes. Experiment with the number and come up with an optimal number for your PC.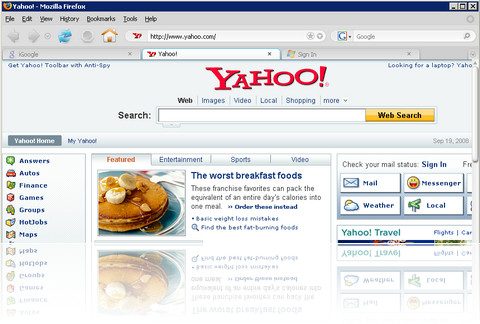 By following these simple basic steps, Firefox will help you save some memory. 🙂