How To Remove An App From The Game DVR Game's List In Windows 10
The Xbox app in Windows 10 comes with a nice game play recording feature. You can use Game DVR to record just about any app you want to. It is in fact a pretty good stock option for creating a screen cast. To use Game DVR, hit the Win+G keyboard shortcut. If it's the first time you're recording a particular app, you will have to identify the app as a game before you can begin recording.
It all takes less than ten seconds to start using. If you've accidentally identified an app as a game and want to exclude it from Game DVR's list, you might wonder where that particular option is. It isn't in the Xbox app's settings. Instead, it is a context aware setting that can only be accessed when you have the app open. Here's how to remove an app from the Game DVR list.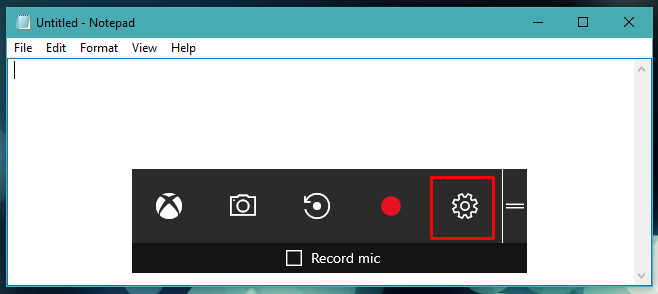 A settings window will open with settings that are mostly the same ones you get inside the Xbox app with a few extra options. On the General tab, at the very end you will see an option 'Remember this as a game'. Simply uncheck it and the app in question will no longer be identified as a game.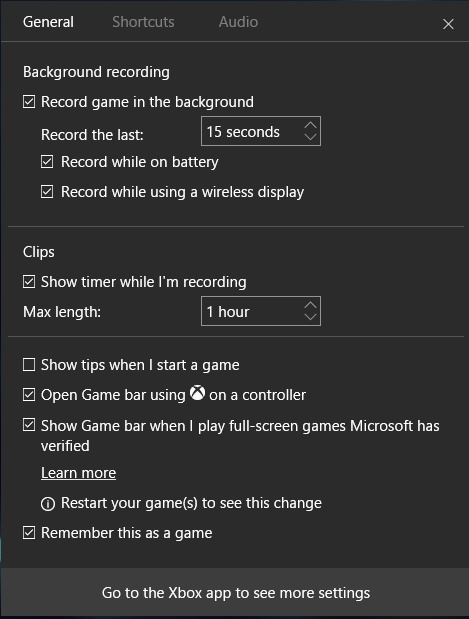 If you ever hit the Win+G keyboard shortcut inside the same app again, you will have to identify it as a game before you can record it using Game DVR.
If your system doesn't meet the hardware requirements to use Game DVR, there's a simple little app that you can use to force enable it.