Use An iTunes Alternative To Selectively Sync Media To Your iPhone, And Remove DRM
We've all heard it before; iTunes changed the music industry and for the better. It's great that you can buy just about any song via iTunes but it comes with a lot of limitations. For example, because the media you buy via iTunes is copyright protected, you can't copy it to an external drive. Your music, videos, and books remain locked in the Apple ecosystem. It's made worse by the fact that iTunes isn't the greatest software Apple has developed. In fact, users who otherwise love everything from Apple complain about iTunes. The market for iTunes replacements is therefor pretty competitive.  WinX MediaTrans is an amazing iTunes alternative app that lets you selectively sync media to your iPhone and remove DRM from it.
Manage iPhone on Windows in your familiar way, free download this iTunes Alternative now.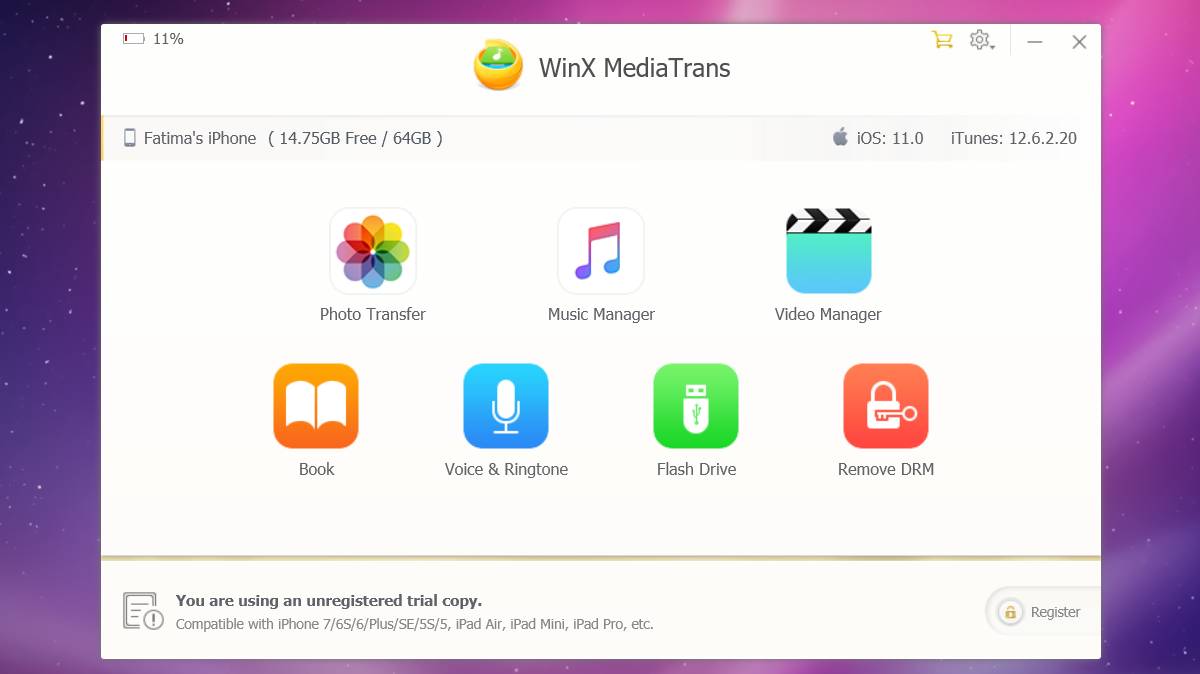 WinX MediaTrans can transfer media content from your desktop to your iPhone, and vice versa. It can do this without involving iTune and transfer the content selectively. This means that when you want to add new music, videos, or books to your device, you don't have to sync your entire library. You can simply add the new items and be done with it. Transferring content isn't that big a deal though, and neither is selective sync. It's the removal of DRM that makes WinX MediaTrans worth its price. It's the removal of DRM that makes WinX MediaTrans work as the best iTunes alternative.
WinX MediaTrans Gives You What iTunes Lacks: Remove DRM
WinX MediaTrans can remove DRM from movies, music, and books. In order to remove DRM from the content on your iPhone, you need to have iTunes installed and your library synced to your system. Additionally, you need to allow other apps access to your library's XML via iTunes' preferences.
The app only removes DRM from content on your iPhone or in your iTunes library. If you have DRM protected content that isn't in iTunes or on your device, WinX MediaTrans can't remove DRM from it.
Open WinX MediaTrans and click 'Remove DRM'. If you're prompted to allow access to iTunes library XML, enable it. Return to the app's home screen and click 'Remove DRM'. Select the files you want to remove copyright protection from, and click the Remove DRM button at the bottom right. It doesn't take the app more than a few seconds to remove the information from a single file. If you have a large library, removing copyright protection from all of it may take some time.
Selectively Sync Media
Most iTunes alternatives offer selective media sync for videos and music. WinX MediaTrans lets you selectively sync songs, videos, photos, ringtones, and eBooks. Even the most feature rich iTunes alternatives don't sync eBooks in iBooks. As far as syncing is concerned, it's two way. You can sync media from your desktop to your iPhone, but you can also sync it from your iPhone to your desktop.
WinX MediaTrans lets you select individual media files, or entire folders of media files. This means you can select the music library folder on your desktop, and sync all its contents to your iPhone. Even if the contents inside a folder are sorted into sub-folders, WinX MediaTrans will be able to sync it. Additionally, it preserves any and all metadata that is stored on the files. This means your album art isn't going to be lost when you sync music.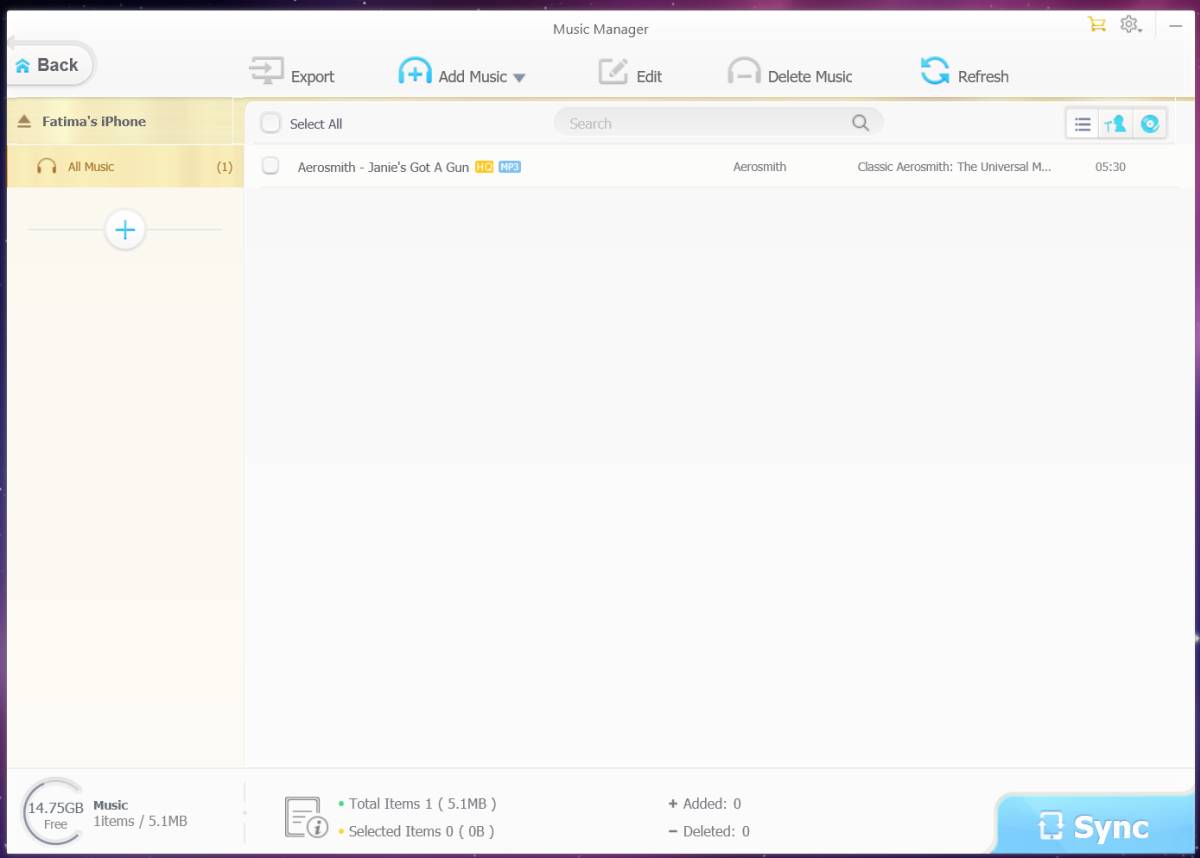 File Conversion
iTunes do not accept media files with non-Apple format. But WinX MediaTrans has a neat, under-the-hood, feature; file conversion. It's not a universal file converter however, it can convert videos from the M4V format to MP4, and convert music from the ACC format to the universal MP3 format. It does this by default but if you don't need it to convert files, you can disable the feature from the app's settings.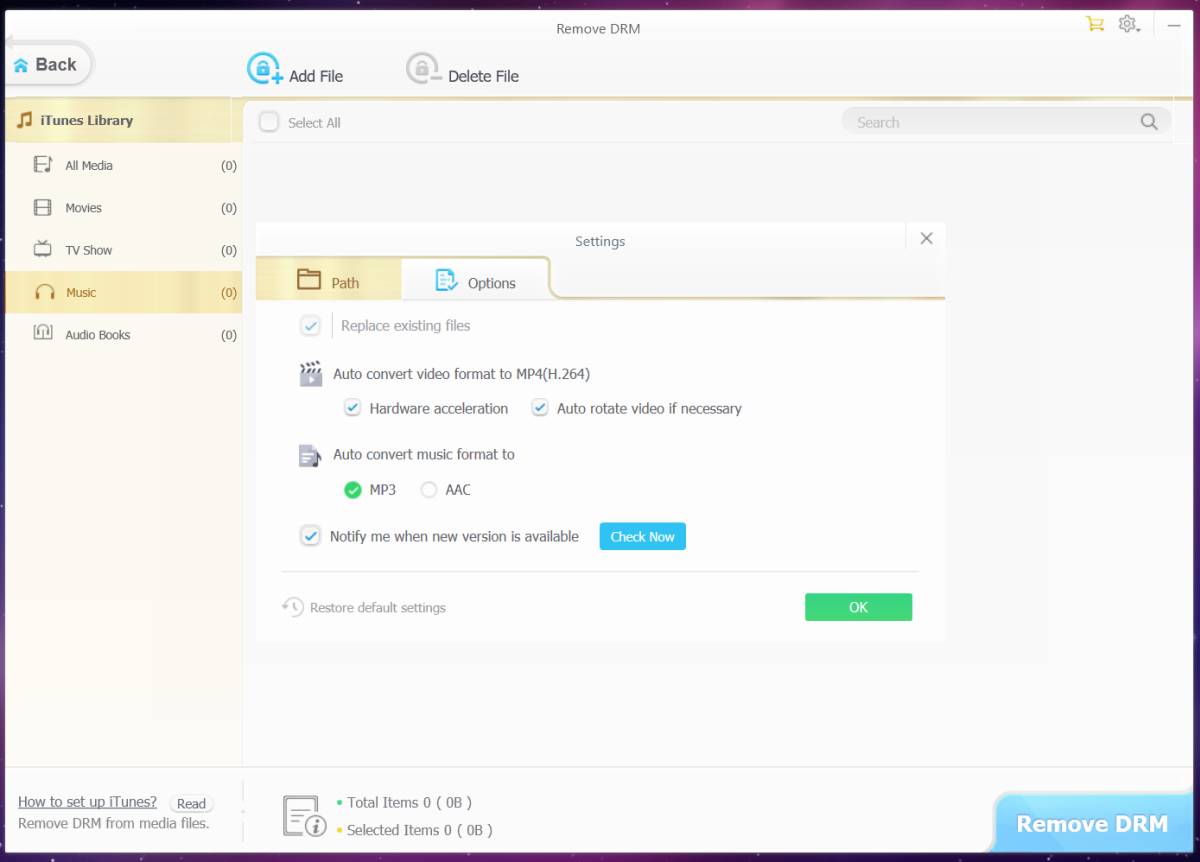 File Storage Apps
The iPhone doesn't function as a mass storage device. You cannot connect it to a PC or a Mac and transfer documents or archives to it. It simply doesn't work that way. There is however a way around this; file storage apps. We're not talking about apps like Dropbox or Google Drive. There are apps available in the App Store that allows you to transfer files to your iOS device. You can  view files inside these apps. In order to add files to such an app, you need iTunes.
Why we name WinX MediaTrans as the best iTunes alternative is that, in addition to syncing media and removing DRM, it can also transfer files to directly to your iPhone iPad. No iTunes needed, No other file storage app needed!
Cost
For a lifetime license key, WinX MediaTrans will cost you $35.95. There are Windows and Mac version available for you! You can buy a family license for $65.95 and run the app on six different computers. The app also has a trial version that you can use to test it out before you buy it. Every day, you are limited to transfer and backup a certain amount of media files. If you like the app but still aren't sure if you need a lifetime license, then you can get a one-year license for $29.95.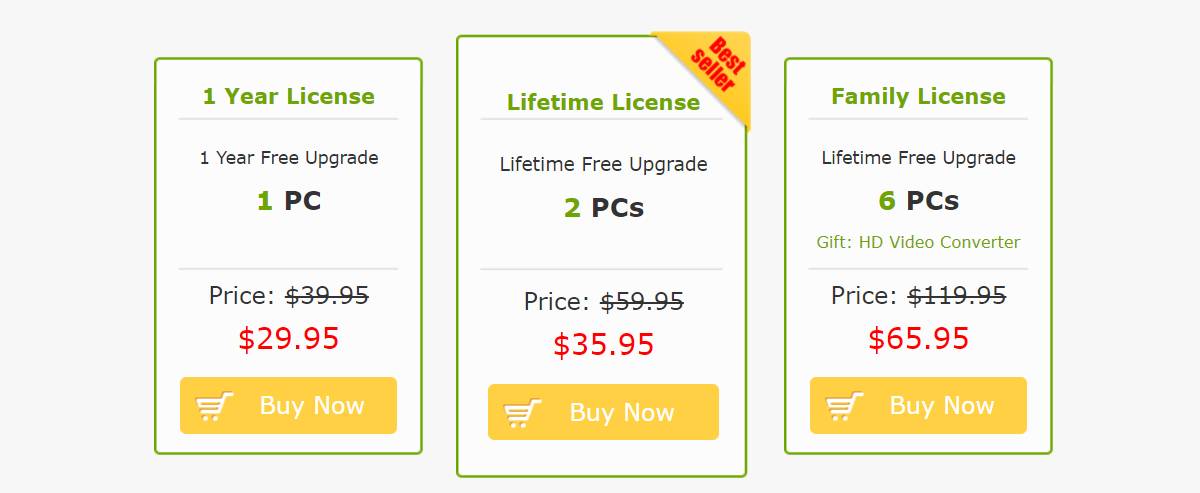 The remove DRM feature is what sets this app apart from other apps in this niche. If you want to free content purchased from iTunes of its copyright protections, this app is a pretty easy way to do just that.